Wolf Bay Villas Rentals in Orange Beach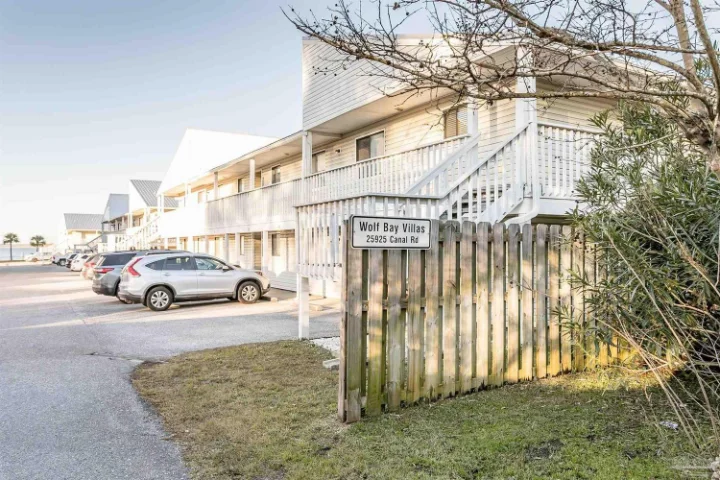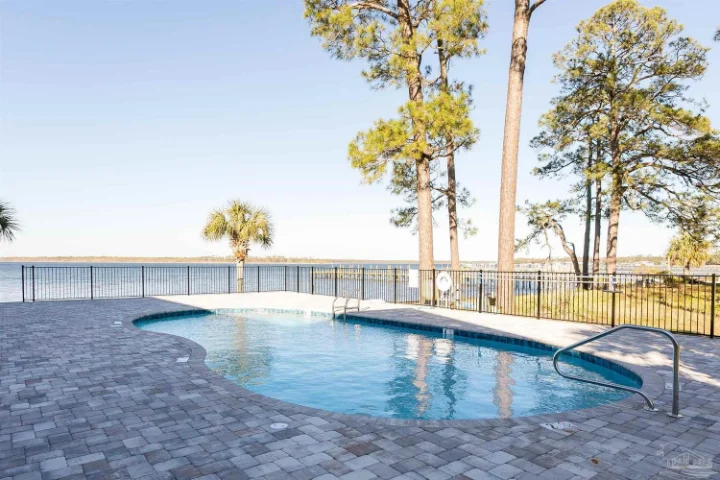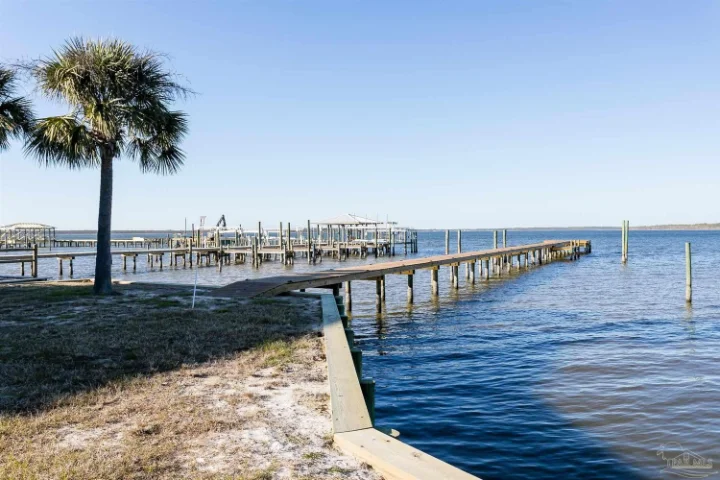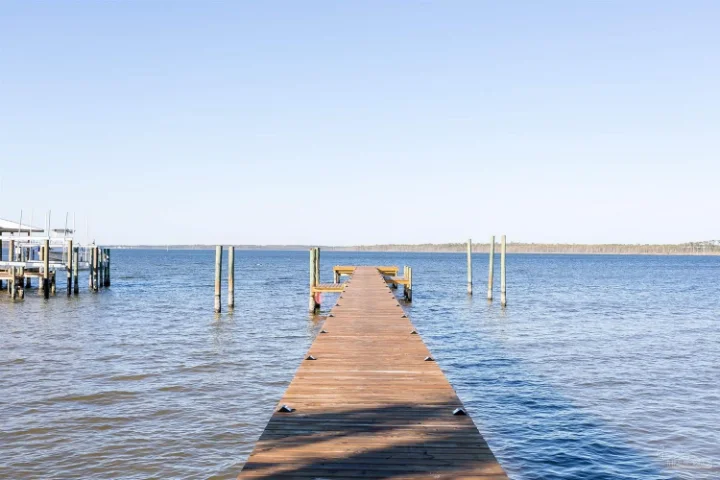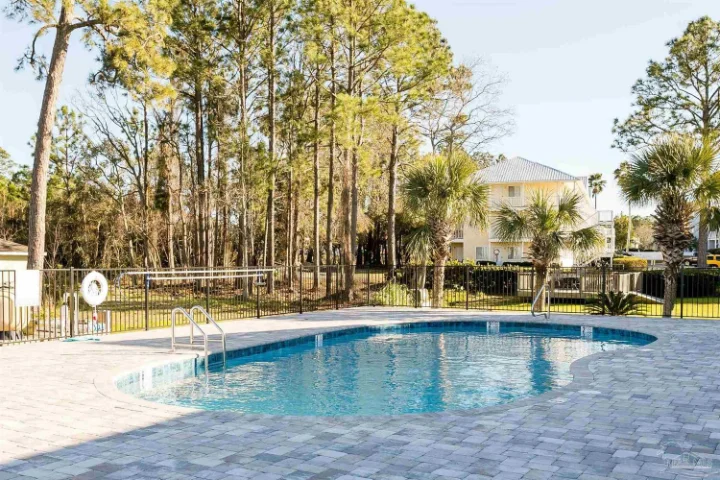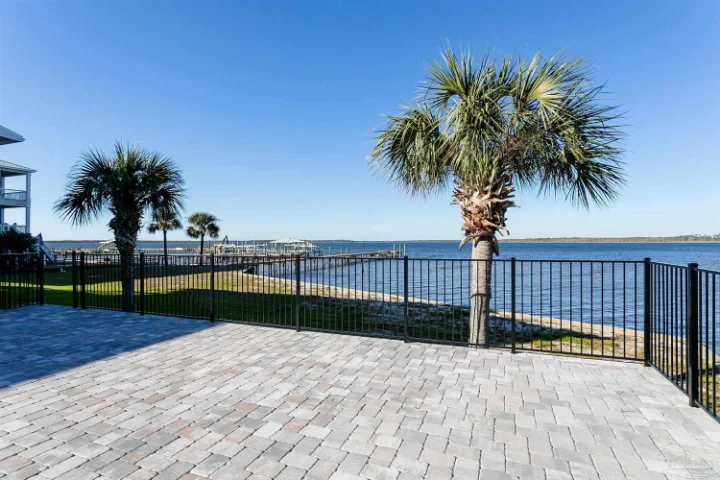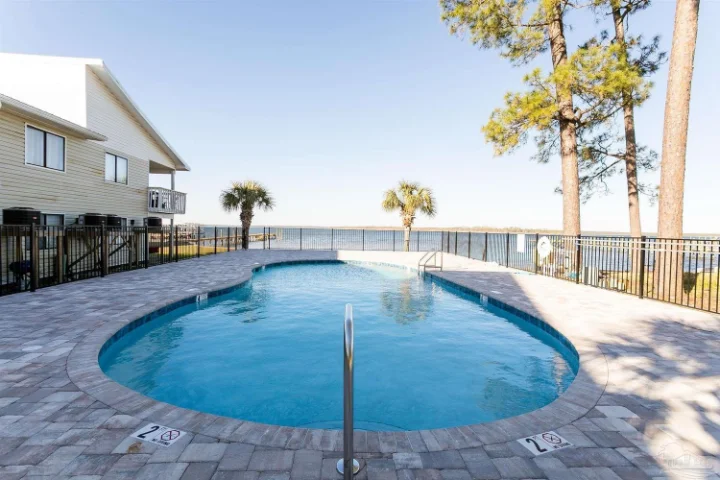 Experience Wolf Bay Villas
Indulge in a memorable coastal retreat at Wolf Bay Villas, nestled in the heart of Orange Beach, Alabama. These inviting bayfront vacation rentals offer spacious accommodations a short drive from the pristine sugar-white sand beaches that make this area a true paradise.
When you're ready to cool off from the beach, return to your villa to take a refreshing dip in the community pool, where your kids can frolic and splash to their hearts' content. As they enjoy the pool, you can unwind on the deck with a favorite book, savoring the sun-kissed moments and relaxed atmosphere of this coastal haven.
Orange Beach itself offers a wealth of family-friendly activities and delectable dining options. A must-visit spot is The Wharf, where you can indulge in shopping, enjoy a delicious lunch with a stunning view, and even catch some exciting local events. For further inspiration on how to make the most of your vacation, our Gulf Coast Blog provides a comprehensive list of dining establishments, adventurous pursuits, leisure activities and opportunities for ecotourism.
Your ultimate quiet beach retreat is within reach at Wolf Bay Villas, promising cherished memories and an unforgettable escape to the captivating Alabama Gulf Coast.
Additional Information
Wind and Water Learning Center
Orange Beach Tennis Center
Orange Beach Coastal Arts Center
Miles of Walking and Biking Trails
Orange Beach, Alabama, Rentals at Wolf Bay Villas