Wendwood Condominiums Panama City Beach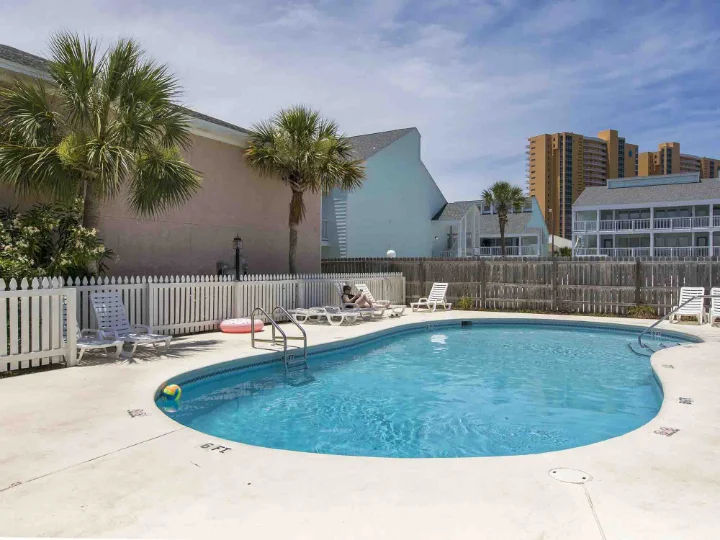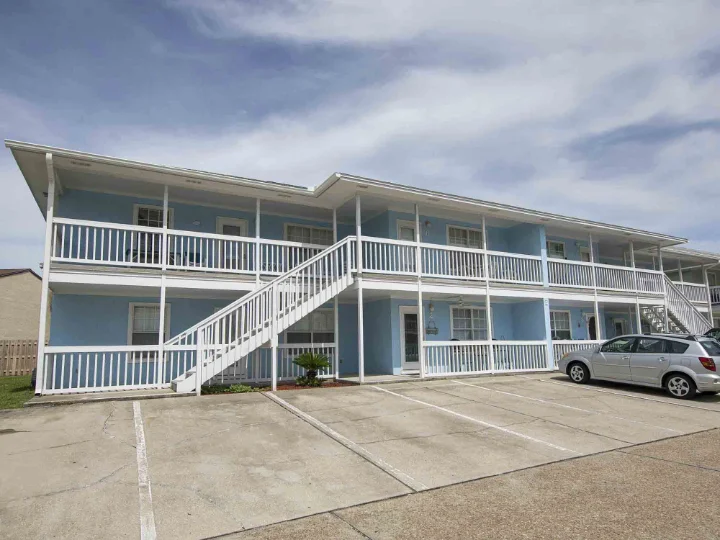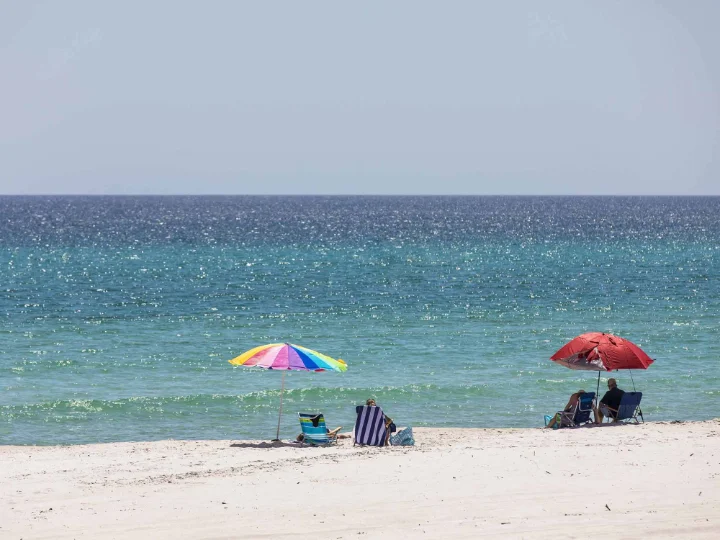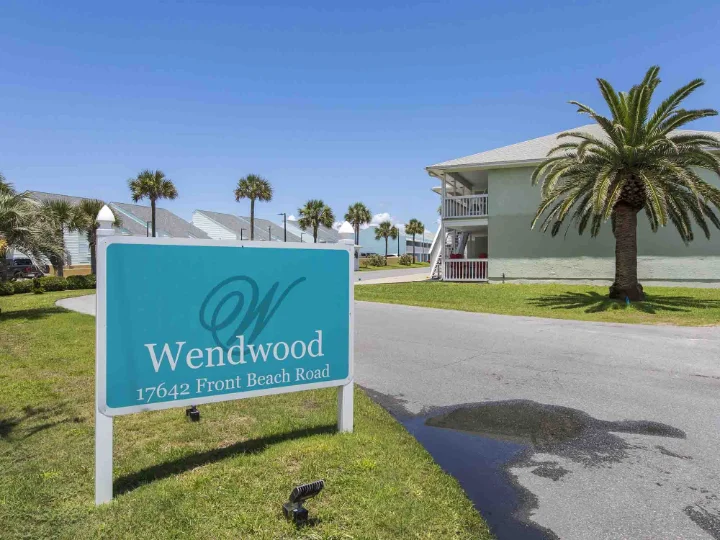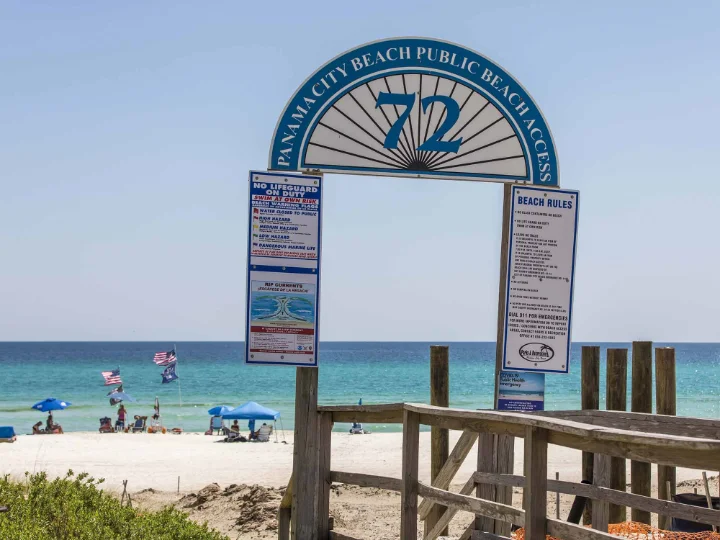 Experience Wendwood Condominiums
Stay on the Gulf Coast at Wendwood for some fun under the sun! These Panama City Beach vacation condos are located mere steps away from the sandy white beaches of the Gulf Coast. Wendwood offers private balconies and patios, so you can watch the waves roll in all day long.
Take a dip in the outdoor pool, or lounge on the poolside deck and work on your tan. Maybe you'd also like to enjoy a competitive game of shuffleboard with your friends! During your stay, take advantage of the outdoor picnic area, with gas barbecue grills perfect for showing off your culinary skills. Free parking passes are available for your use.
Wendwood is located just minutes away from Pier Park in Panama City, so you're closer than ever to the fun! While you're here, visit the crystal-clear waters of the Gulf of Mexico, or try a fun water activity for the first time, whether it's snorkeling, parasailing, or deep-sea fishing. Our Gulf Coast Blog can help you find the best way to have fun on your beach vacation.
Additional Information
Shrimp Basket Panama City Beach
SkyWheel
Rick Seltzer Park
Panama City Beach Rentals at Wendwood Condominiums