WaterColor Homes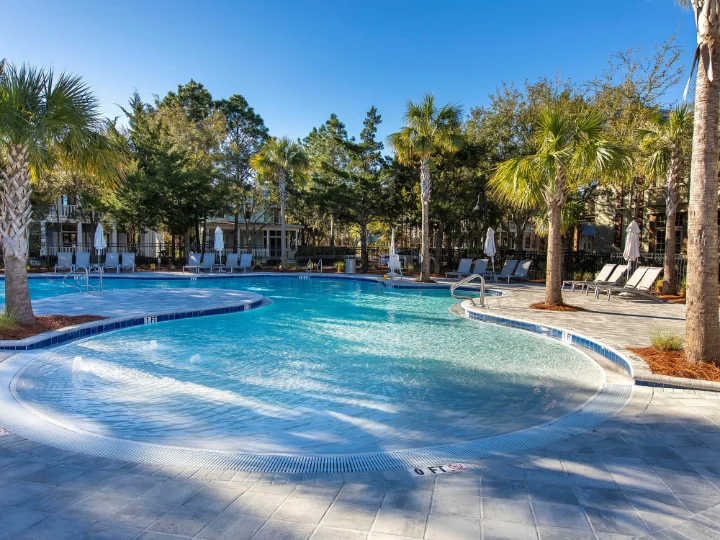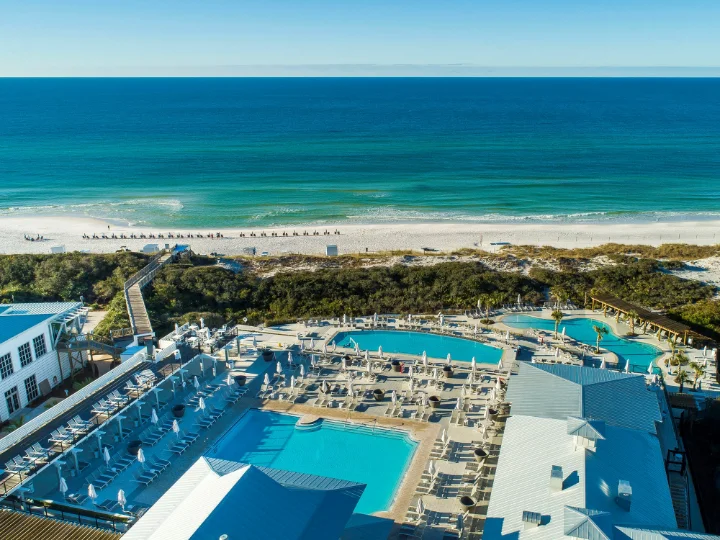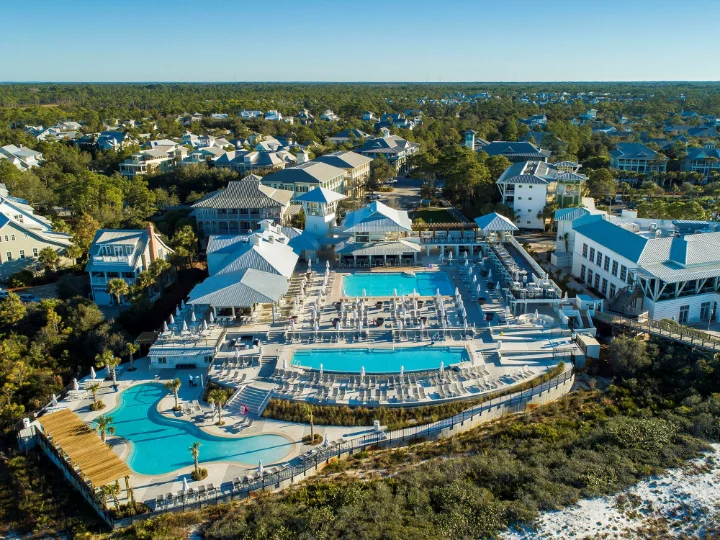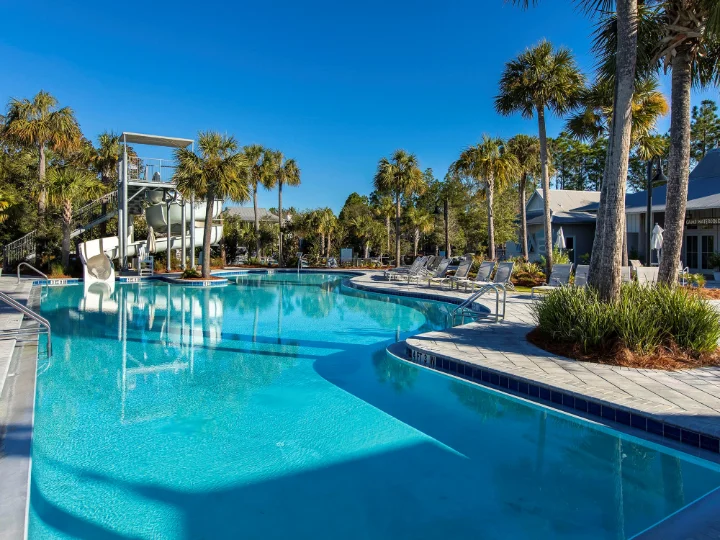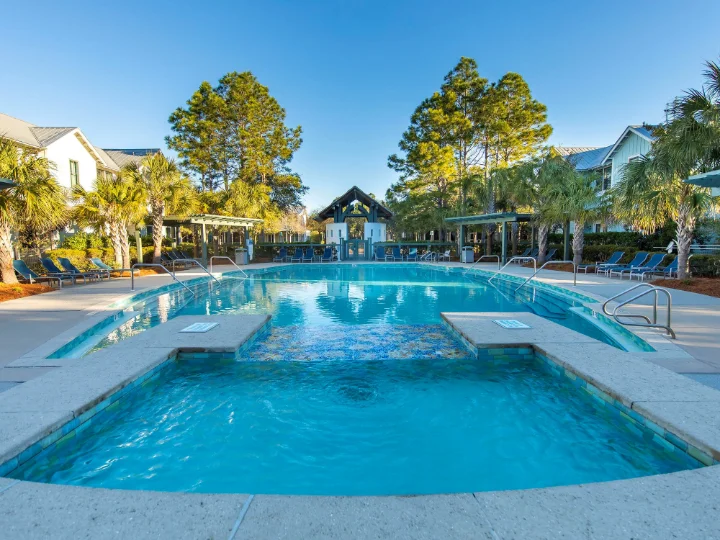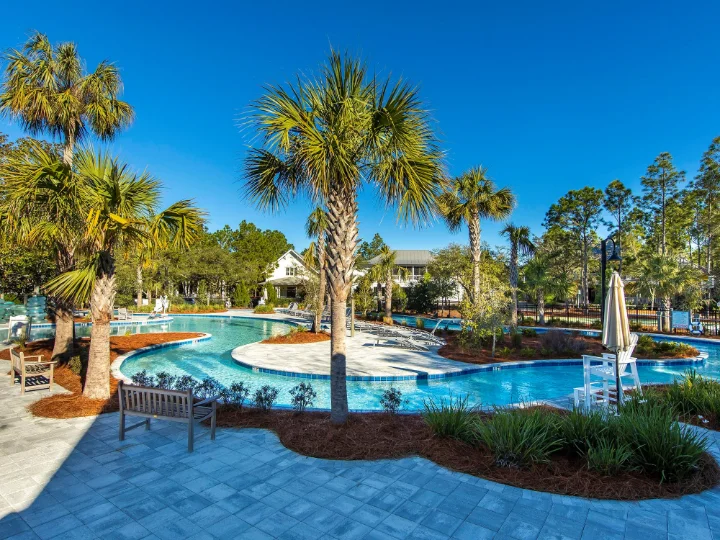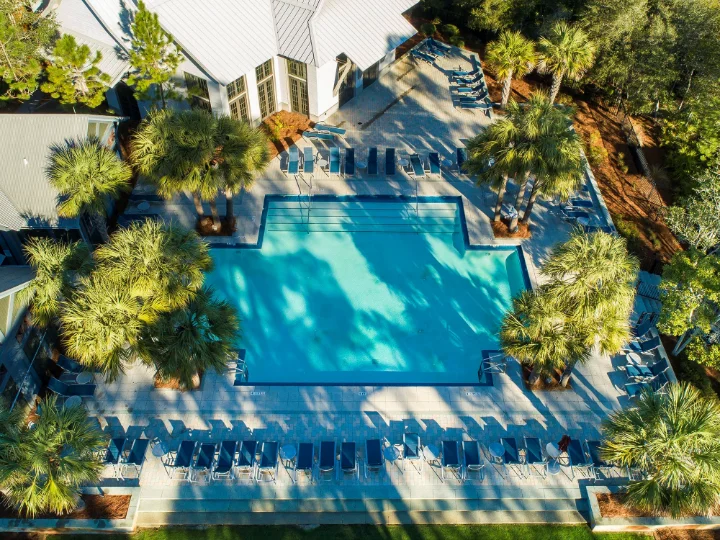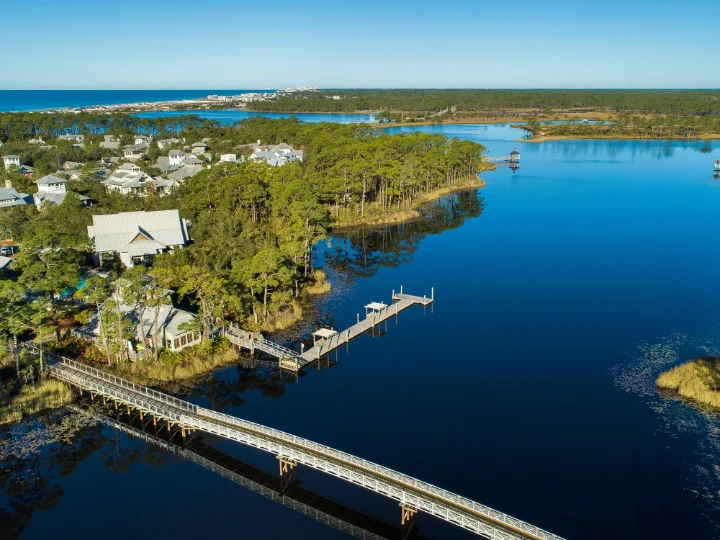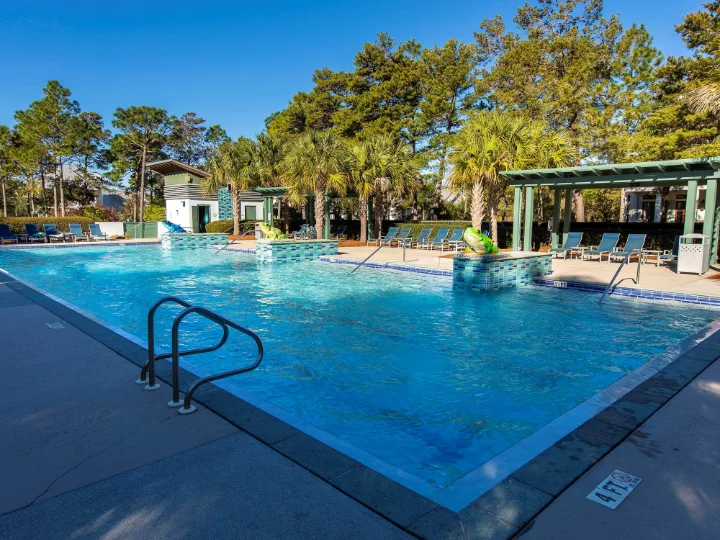 Discover WaterColor Home Rentals
The beach town of Watercolor is renowned for its distinctive charm and natural beauty. Nestled along the scenic 30A coastal highway, it offers a unique and visually stunning environment for vacationers seeking a beachfront getaway. From elegant beachfront homes to charming coastal cottages, WaterColor home rentals provide the perfect accommodations to immerse yourself in this picturesque destination.
With direct access to the Gulf of Mexico's sugar-white sands and turquoise waters, WaterColor vacation rentals offer stunning beachfront views and a tranquil coastal ambiance. The community also features resort-style amenities, including swimming pools, tennis courts, fitness centers, and beautifully landscaped parks, ensuring relaxation and recreation for all guests.
Throughout the year, WaterColor hosts a variety of events, such as art festivals, concerts, and farmers' markets, creating a vibrant atmosphere. Indulge in upscale dining options and boutique shopping experiences within the town, adding to the allure of your vacation.
Experience the blend of natural beauty, architectural excellence, and resort amenities that make WaterColor a unique and unforgettable destination. Book your Southern Vacation Rentals home in WaterColor today and create cherished memories in this coastal paradise.
Additional Information
Scenic 30A coastal highway location
Exquisite architectural design
Beachfront and other coastal views and direct access to the Gulf of Mexico
Resort-style amenities including pools, tennis courts and fitness centers
Beautifully landscaped parks and green spaces Year-round community events and festivals
Upscale dining options
Boutique shopping experiences
Tranquil coastal ambiance
Close proximity to neighboring coastal communities
30A Vacation Rentals in WaterColor