Village of Tannin Homes in Orange Beach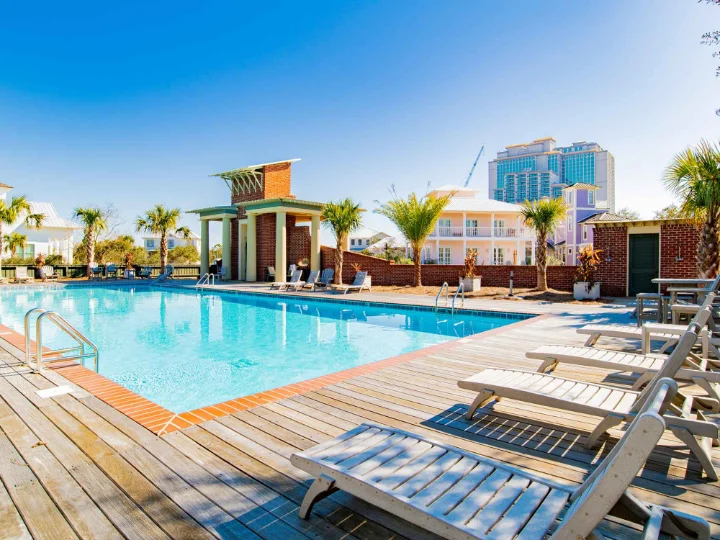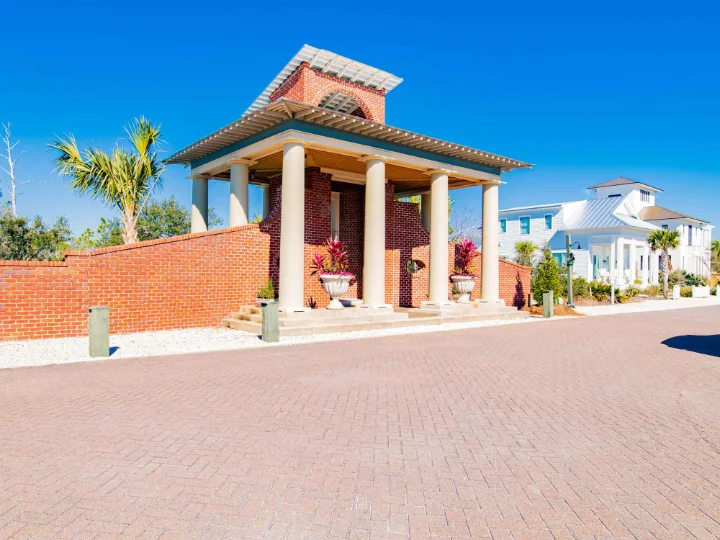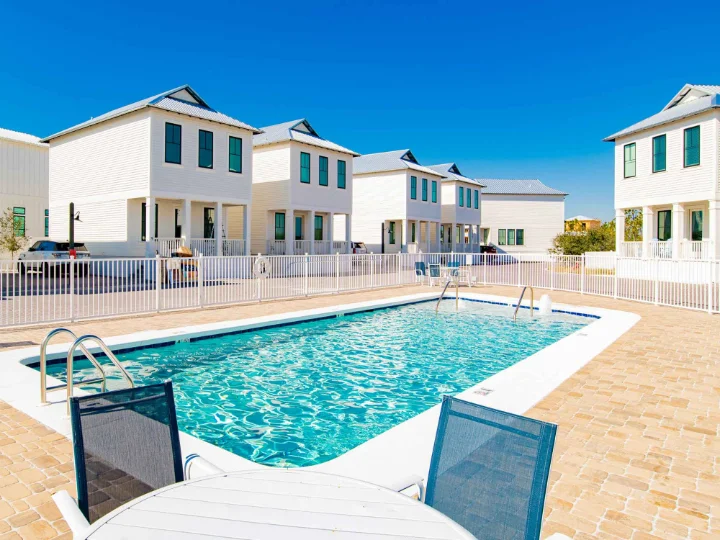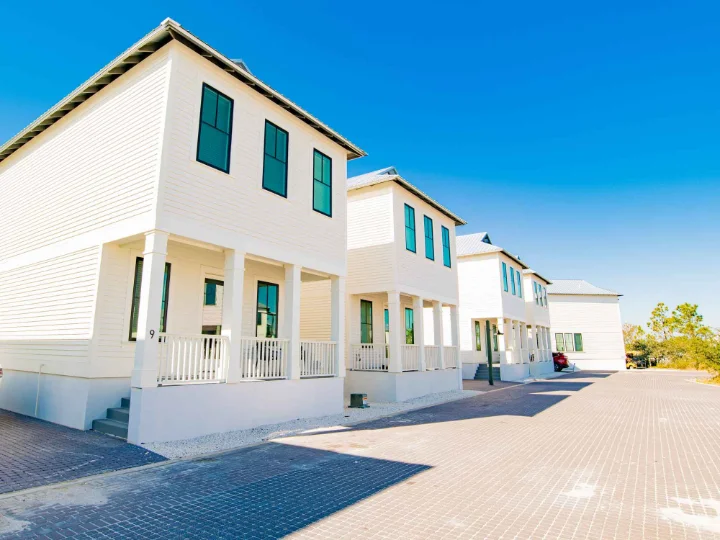 Discover Village of Tannin Homes
If you want to enjoy a unique community experience, then the Village of Tannin in
Orange Beach, Alabama
may be the perfect place for your next vacation. This neighborhood was designed to be more than just an attractive locale but a place where you can take a peaceful stroll around the neighborhood with pedestrians in mind.
This beautiful neighborhood offers brick-paved streets and many features that make pedestrians or bikers feel more at ease. Landscapes are also thoughtfully designed throughout so experiencing this neighborhood is a true pleasure. There is also an Olympic-sized swimming pool available for even more enjoyment. Those who don't want to miss their cardio will love this area. Take a brisk walk, run or take a long swim in the pool. The private beach access is not far from the neighborhood, so don't hesitate to venture there to enjoy a beach day!
You will find a variety of things to do nearby, including the Rosemary Dunes trail which leads into the 6500-acre Alabama Gulf State Park, the perfect place to enjoy your natural surroundings. The Orange Beach Welcome Center, Gulf State Park Fishing Pier and Adventure Island are just minutes away, making it easy to find something everyone in your group can enjoy.
Discover the Village of Tannin and find a great home for your next beach vacation!
Additional Information
Beachside Mini Golf
Alabama Gulf Coast Dolphin Cruise
Alabama Gulf Coast Zoo
Gulf State Park

Orange Beach, Alabama Vacation Rental Homes at Village of Tannin