Village At Grayton Beach On 30A Rentals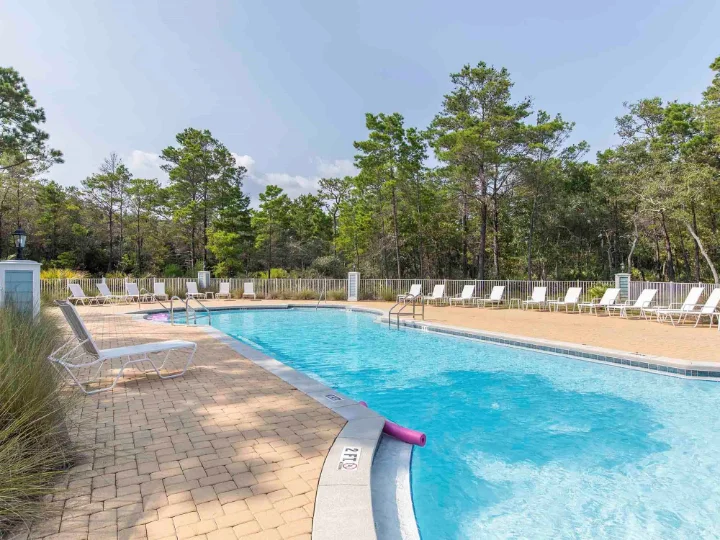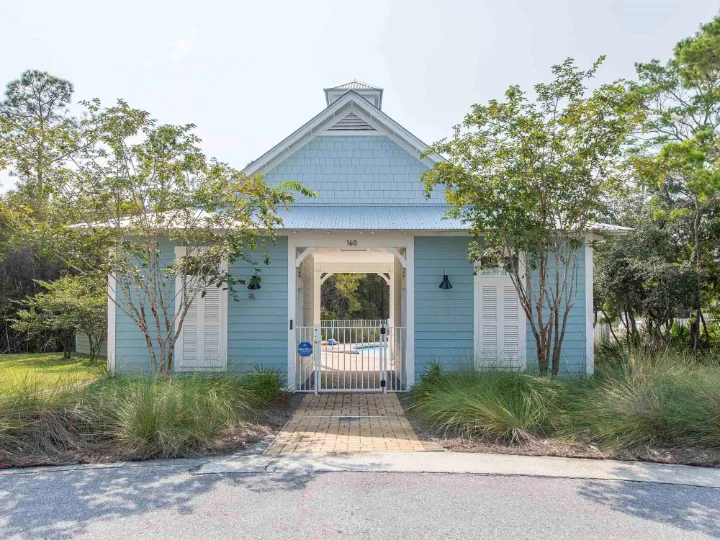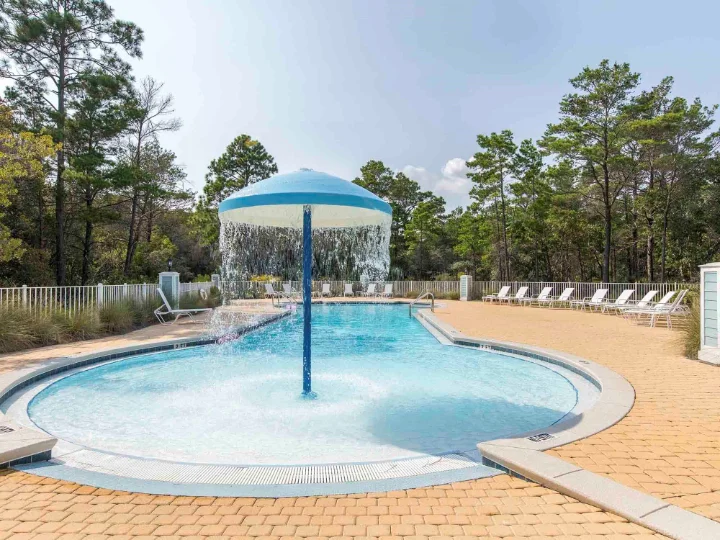 Discover Village at Grayton Beach
Escape to the picturesque Village at Grayton Beach in Grayton Beach, FL, nestled along the 30A coastline. The Village at Grayton Beach offers a welcoming atmosphere that enchants visitors from the moment they arrive. With its quaint architecture and serene surroundings, it provides an idyllic setting for a relaxing vacation.
Southern Vacation Rentals offers a variety of vacation homes in the Village at Grayton Beach, ensuring a comfortable and memorable stay.
Located just a short distance from the pristine beaches of 30A, the Village at Grayton Beach offers easy access to the sun-drenched shores and shimmering turquoise waters. The Village is also conveniently situated near the vibrant communities along 30A, where vacationers can explore boutique shops, art galleries and savor delicious coastal cuisine. Outdoor enthusiasts can immerse themselves in the natural beauty of the area by visiting nearby state parks, biking along scenic trails, or enjoying water sports activities.
Create cherished memories in this coastal haven, surrounded by beauty and tranquility. Book your vacation rental home with Southern Vacation Rentals and experience the charm of the Village at Grayton Beach.
Additional Information
Traditional coastal beach cottages
Steps from the beach
Pool with sundeck and pool house
Near 20 miles of paved hiking and biking trails
30A Vacation Rentals at Village at Grayton Beach