Ventana Dunes Rentals in Blue Mountain Beach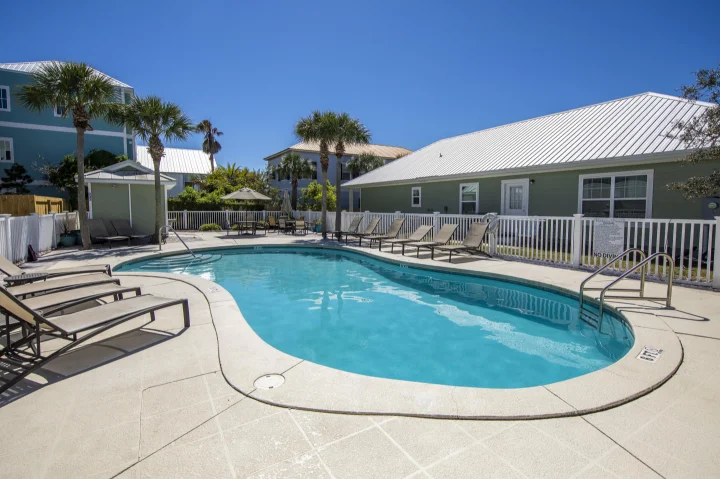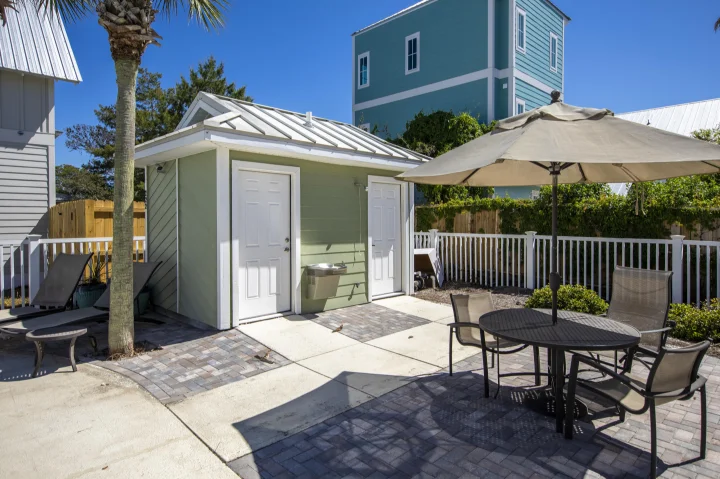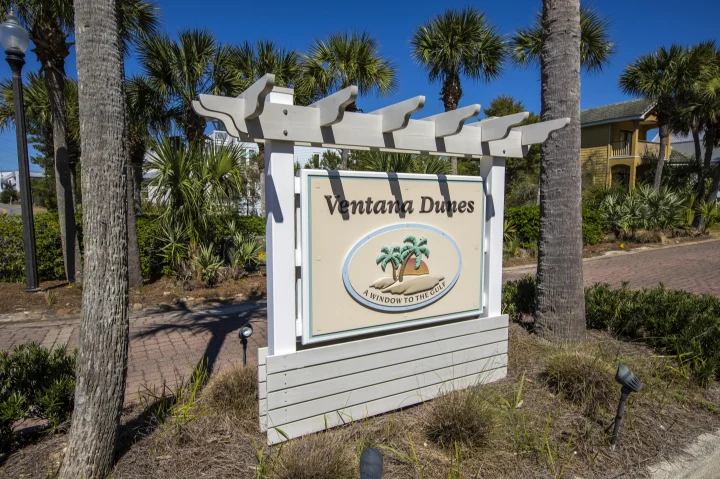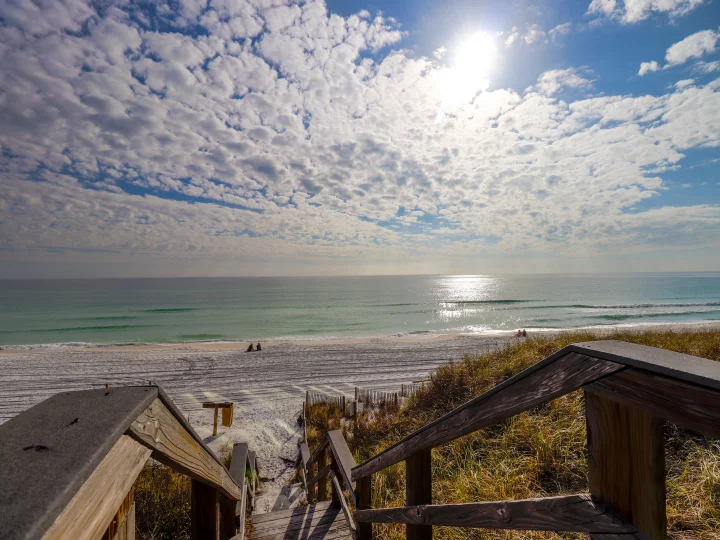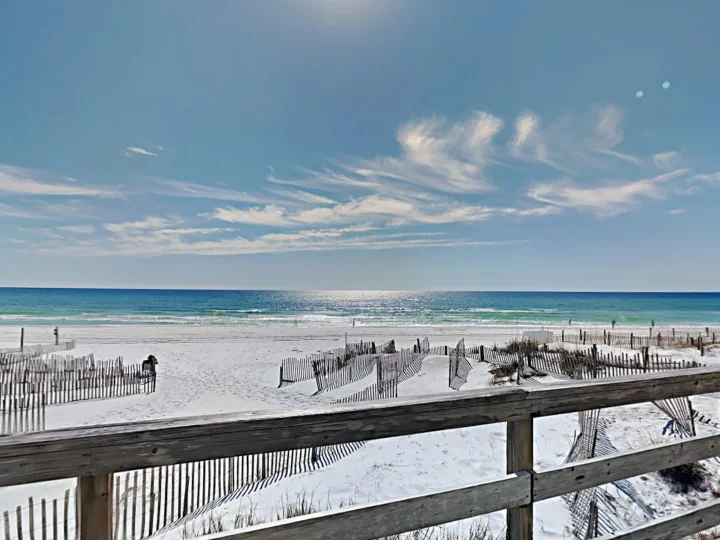 Discover Ventana Dunes Homes
Welcome to Ventana Dunes, your gateway to the coastal paradise of Blue Mountain Beach along Scenic Highway 30A! Nestled amidst the allure of the highway's scenic coastal communities, our 30A vacation homes in Ventana Dunes offer an unparalleled experience for those seeking relaxation and adventure.
Blue Mountain Beach, a hidden gem along the Gulf Coast, beckons with its pristine beaches, azure waters and laid-back vibe. At Ventana Dunes, you'll discover a neighborhood that perfectly embodies this coastal charm. Our vacation homes are luxurious, stylish and designed for comfort, providing you with the ultimate beach getaway.
Ventana Dunes exudes a serene ambiance where lush greenery meets the coastal breeze. Relax by the community pool, enjoy a meal under the stars at the picnic area, or take a leisurely stroll through the tranquil streets. The beach access is just a short walk away, ensuring you're never far from the sand and surf.
Explore Blue Mountain Beach, known for its artful blend of natural beauty and outdoor adventures. From hiking and biking to paddleboarding and fishing, there's something for everyone. Nearby attractions and activities include beachcombing, visiting local art galleries, dining on coastal cuisine and partaking in scenic bike rides.
Discover the essence of Blue Mountain Beach at Ventana Dunes. Your coastal escape awaits! Book now to secure your slice of paradise.
Additional Information
Blue Mountain Beach access
Grayton Beach State Park trails
30A bike path
Art galleries
Coastal dune lakes
30A Vacation Rentals in Blue Mountain Beach at Ventana Dunes