The Crest On 30A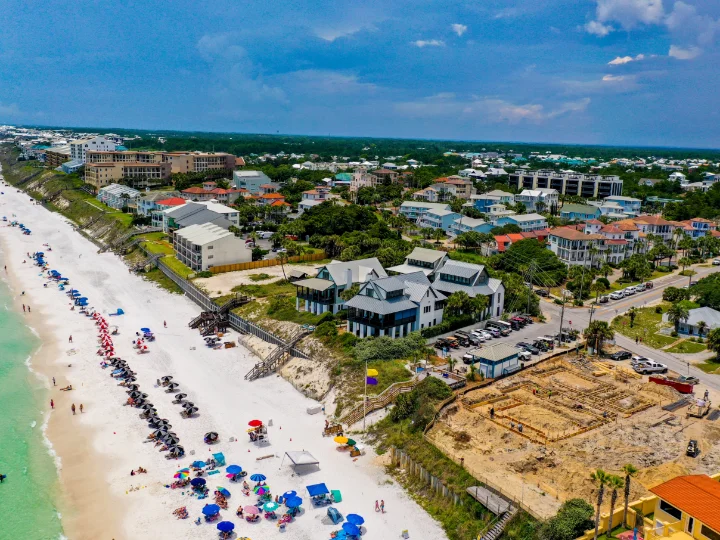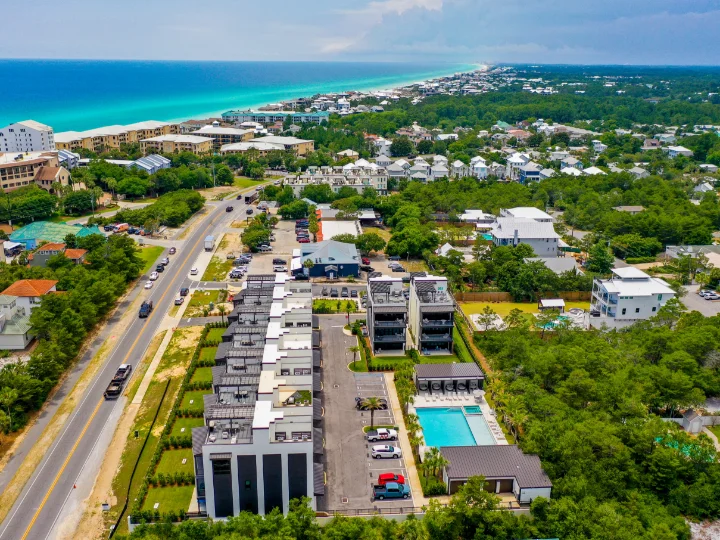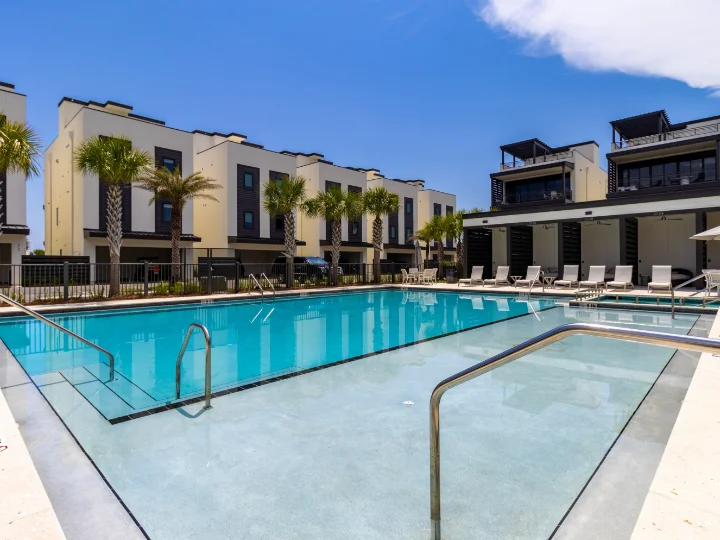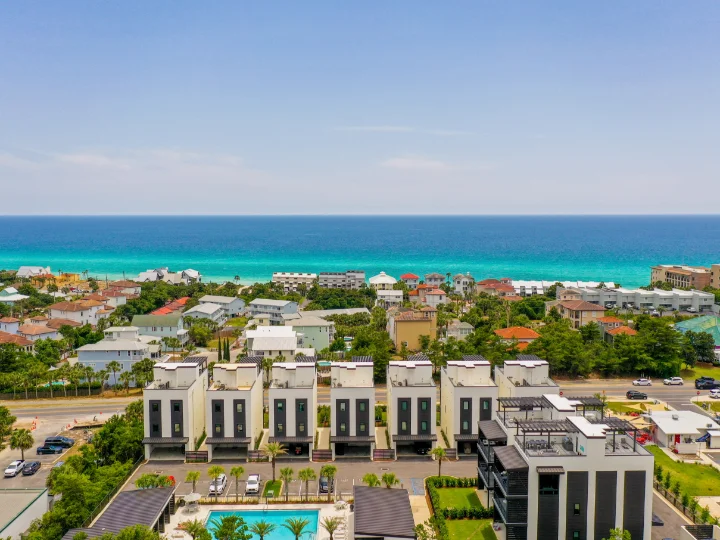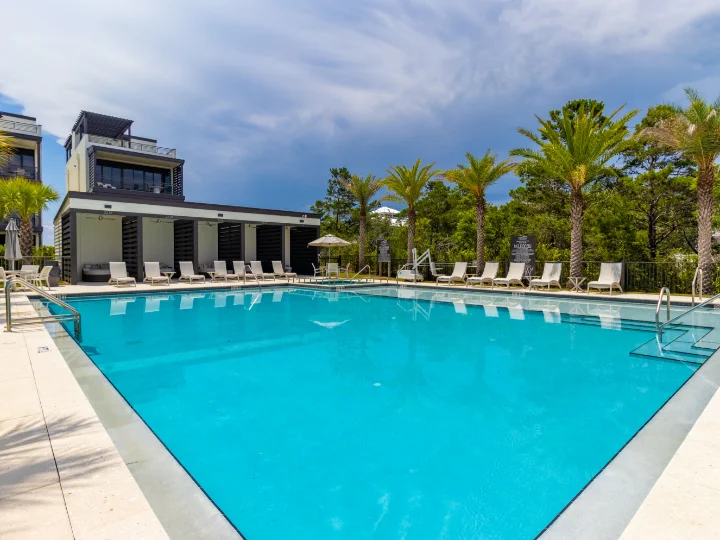 Discover The Crest
Welcome to The Crest, a charming Blue Mountain Beach, Florida, neighborhood along the iconic Scenic Highway 30A. The Crest, with only nine total properties in all and at the top of the highest point in Blue Mountain Beach, offers a prime location with easy access to the pristine beaches of Blue Mountain Beach.
A wide range of amenities and attractions surround the neighborhood. Nearby, you'll find a variety of quaint shops, delightful restaurants and charming boutiques, perfect for leisurely strolls and exploring the local scene. Indulge in the unique flavors of coastal cuisine or browse through art galleries showcasing local talent.
Vacationers are drawn to The Crest in Blue Mountain Beach for its compactness, serene ambiance, proximity to the beach and array of nearby attractions. Whether you're seeking outdoor adventures, culinary delights, or simply unwinding in a tranquil setting, The Crest offers the perfect blend of coastal living and relaxation. Book with Southern today.
Additional Information
Gated community
Pool and hot tub shared with only 9 residences
Near Cowgirl Kitchen and Blue Mable for dining
Within an easy drive of Seaside and Gulf Place
30A Rentals at The Crest in Blue Mountain Beach