Surf Dweller Condos in Fort Walton Beach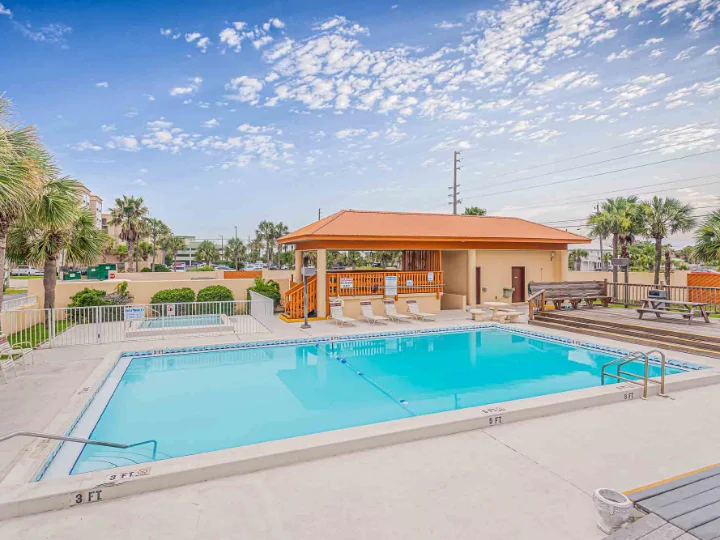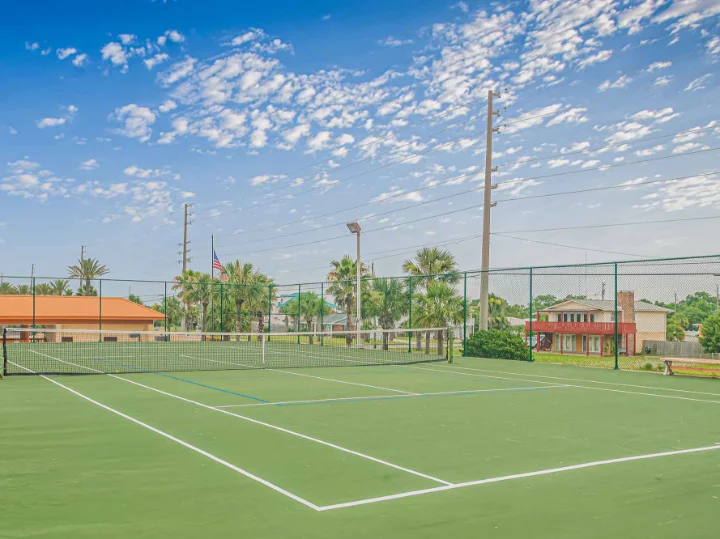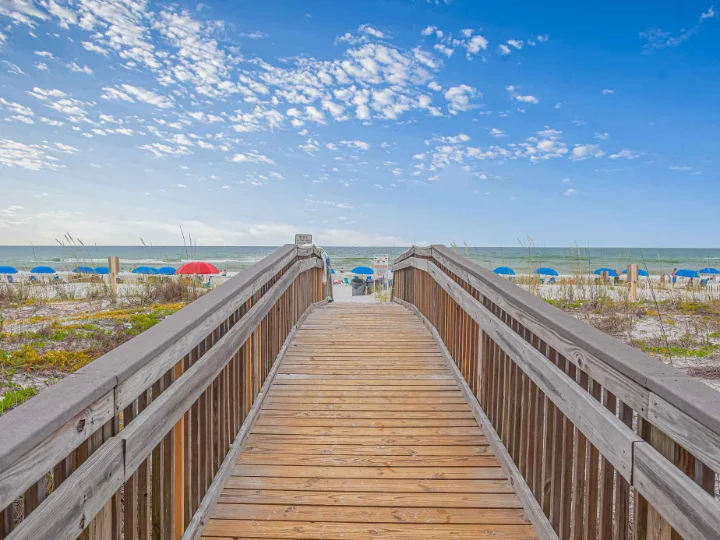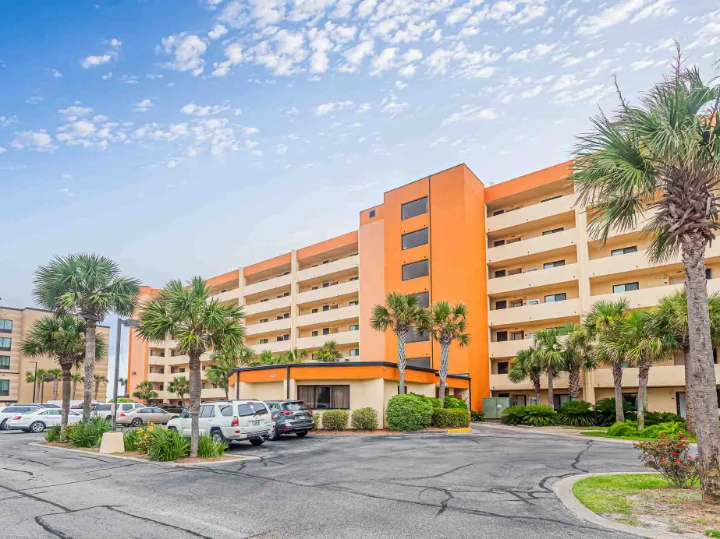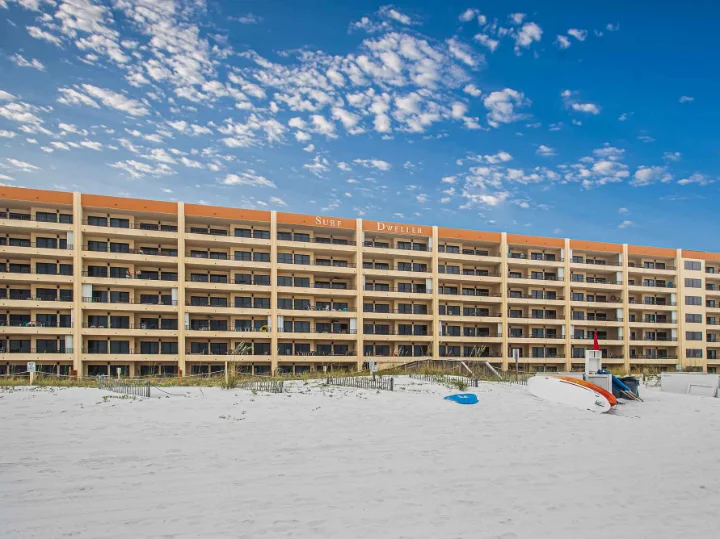 Explore Surf Dweller
Escape to the beaches of the Emerald Coast of Florida for next family getaway Southern Vacation Rentals! Here you will enjoy the powder-white sand and crystal clear waters where Surf Dweller resides. These two-bedroom, two-bathroom Fort Walton Beach, Florida condo rentals have the largest square footage of almost any other condo on the island.
All condos are beachfront with a terrific view and have private balconies or patios. Each vacation condo has a fully-equipped kitchen as well as a washer and dryer, allowing you to enjoy the comforts of your own home while you are away. Enjoy the community amenities at Surf Dweller which include two lighted tennis courts, a large pool, kiddie pool, and community grills.
Enjoy a beach getaway away from the crowds while still remaining close to shopping and entertainment. The Boardwalk on Okaloosa Island has several restaurants for you to enjoy as well as evening entertainment. There are also quite a few additional restaurants on Okaloosa Island offering fresh seafood and a myriad of additional delectable meals. Destin, Florida is only a few minutes east for more shopping, dining, and entertainment. Try your luck fishing in the Gulf of Mexico or spend your days sitting in the sand, watching waves gently cascade onto the shore. Shop around and collect souvenirs for your loved ones that could not make it on this trip. No matter how you choose to spend your time, you are sure to enjoy the vacation of a lifetime at Surf Dweller in Fort Walton Beach.
Additional Information
Pool
Grilling Area
Lighted Tennis Courts
Fort Walton Beach, Florida, Condo Rentals at Surf Dweller