Sovereign Isle Homes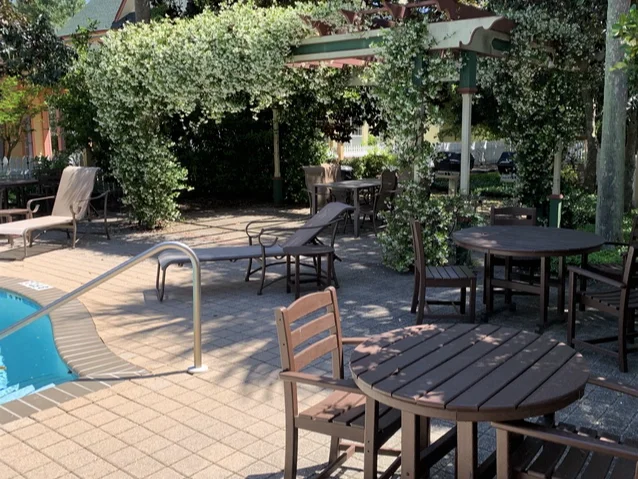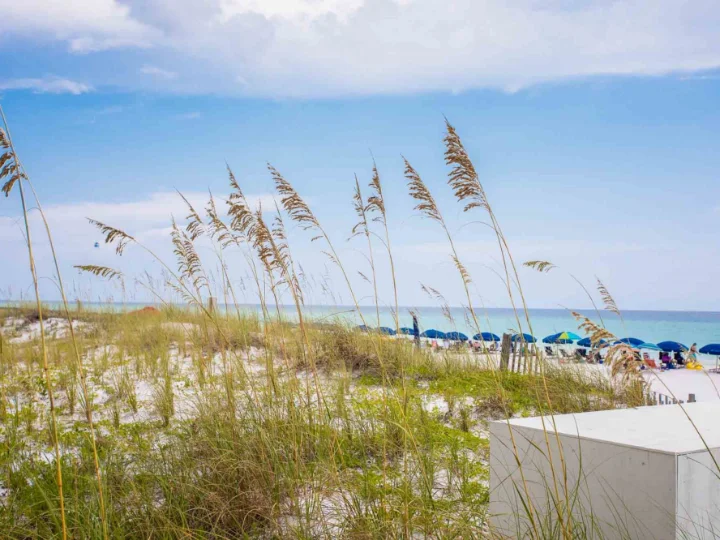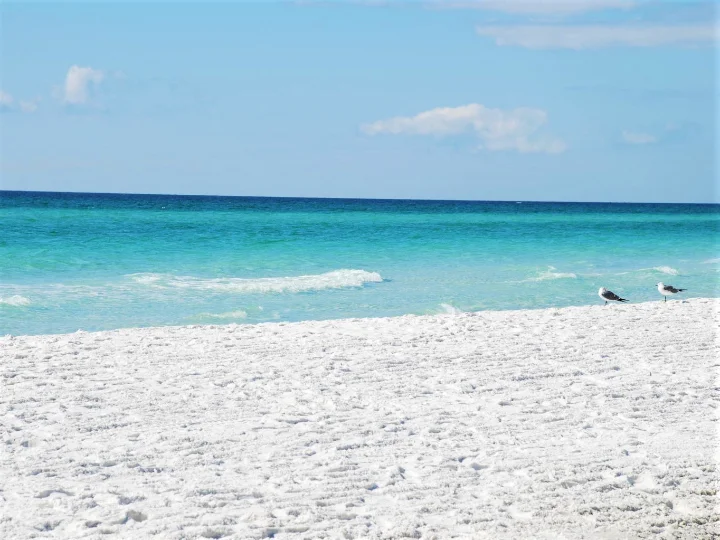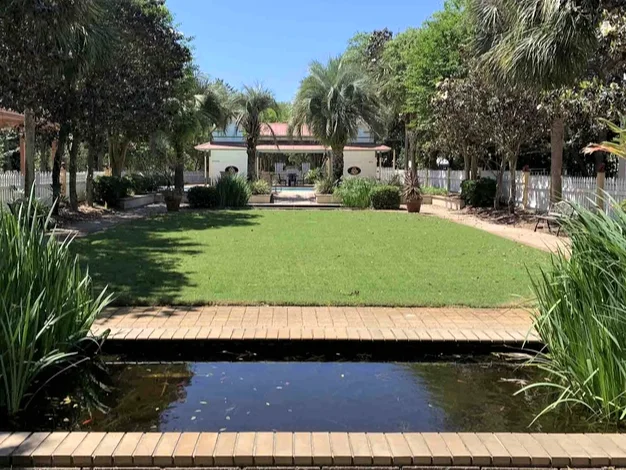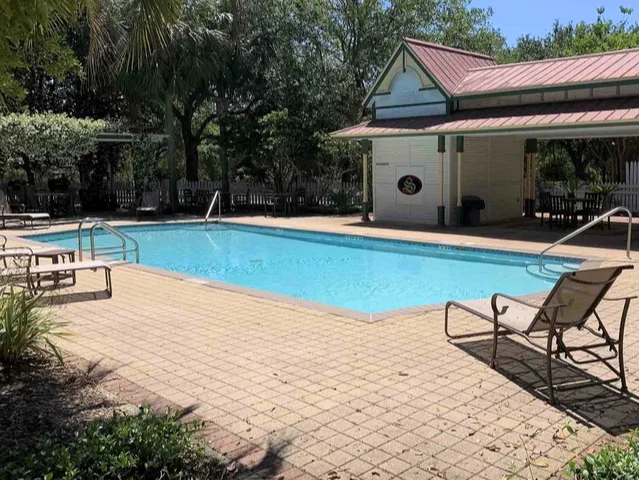 Discover Sovereign Isle In Destin, Florida
Located within Destin's Crystal Beach area, the Sovereign Isle neighborhood of Victorian-style homes offers a prime location for vacationers who wish to indulge in the ultimate coastal vacation experience.
Sovereign Isle is conveniently located within walking distance of the Gulf of Mexico, beaches and the biking paths along Scenic Gulf Drive, allowing guests to easily access the sugar-white sands, sparkling turquoise waters and coastal beauty and ensuring that every moment may filled with sun, sand and relaxation.
Vacationers at Sovereign Isle can enjoy a wide range of amenities that enhance their stay. Dive into the sparkling community pool and unwind in the sun-drenched lounge area. Take leisurely walks through the well-maintained neighborhood and admire the coastal charm that characterizes this idyllic community.
The vibe of Sovereign Isle is a perfect blend of tranquility and coastal charm. Picture beautiful beach homes with charming exteriors, vibrant colors and lush landscaping. Each home offers a comfortable retreat, providing guests with all the modern amenities they need for a memorable vacation.
Plan your dream beach getaway at Sovereign Isle with Southern Vacation Rentals and create unforgettable memories in this coastal paradise.
Additional Information
Why People Love Sovereign Isle
Steps from the pristine beaches of Destin
Sparkling community pool
Victorian-style homes filled with modern amenities and comforts
Destin Vacation Homes in Sovereign Isle