Luxury Vacation Rentals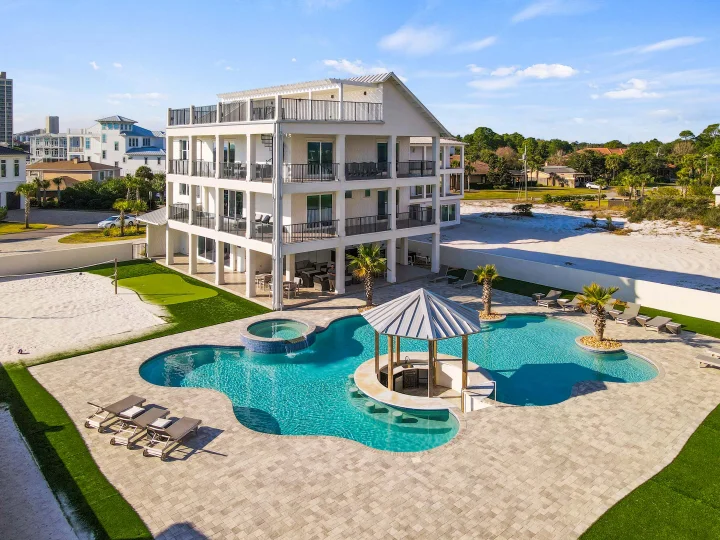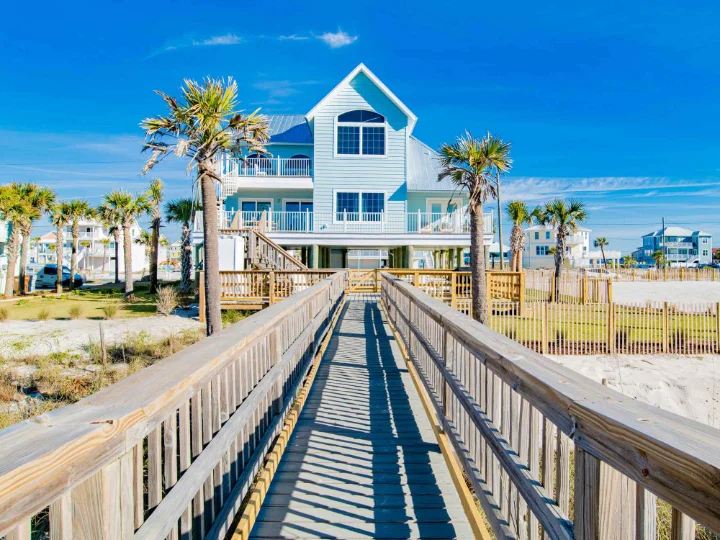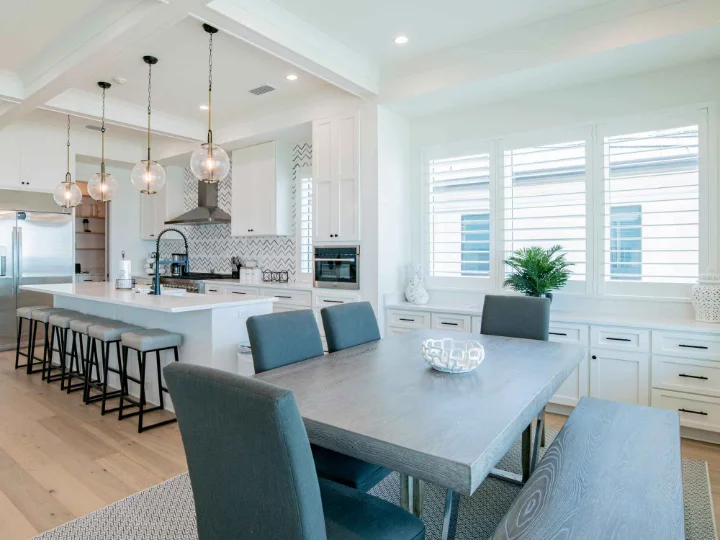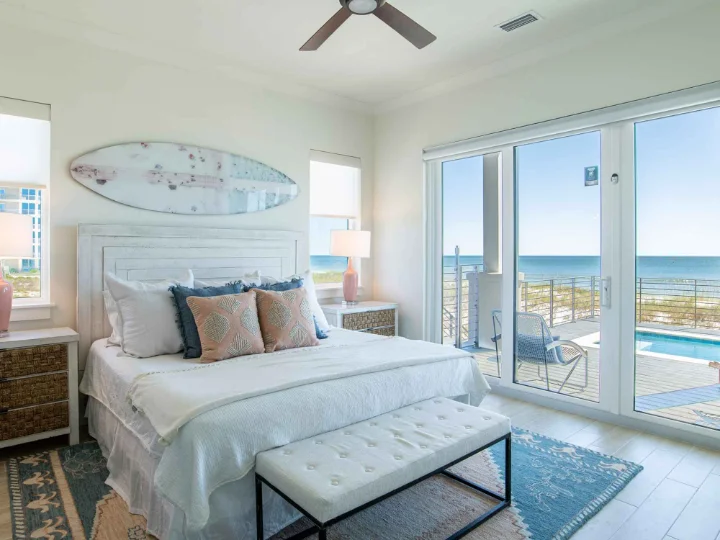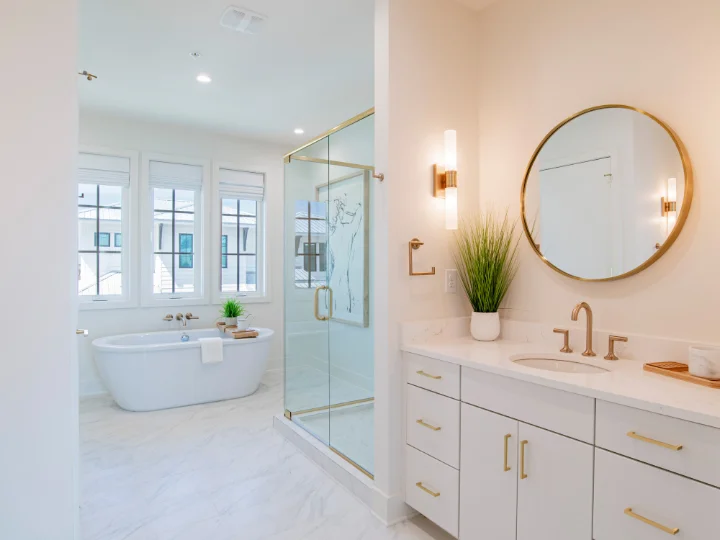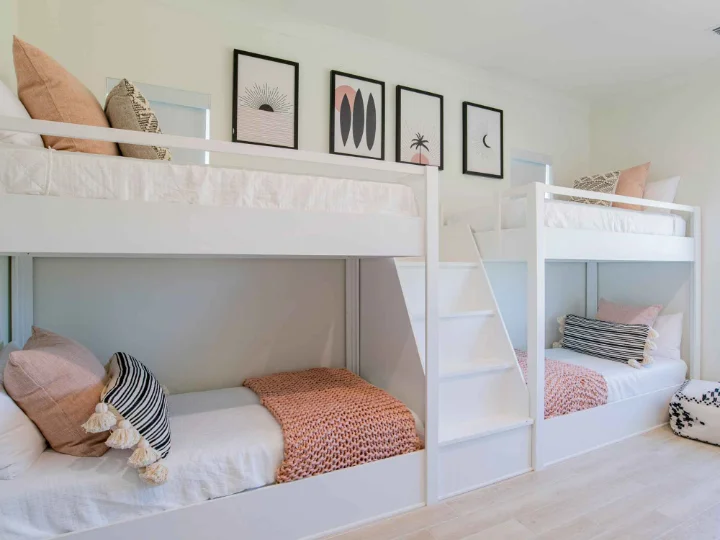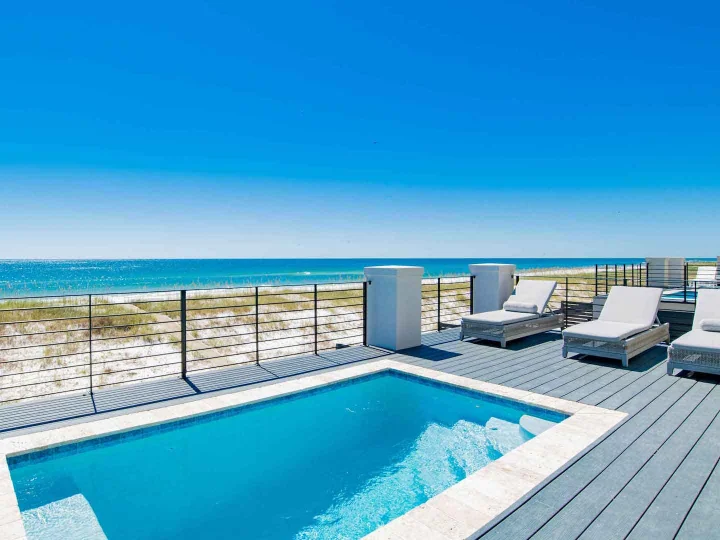 Discover Southern's Luxury Rentals
Southern's luxury rentals comprise a collection of properties in the most upscale locales and feature amenities designed to inspire relaxation and meaningful connections. Our luxury beach rentals are equipped with comfortable yet functional furnishings, beautiful accessories and lots of surprising details that delight. Once you enter, you will feel compelled to unplug from cell phones and emails and explore every corner of your space.
Your luxury beach house or condo comes with plenty of room for your group to come together for meals, games and conversation. At the same time, everyone will be able to retreat to their own quiet spaces following a glorious day of fun in the sun. To discover more about some of our 30a luxury rentals visit our Gulf Coast Blog where you will find vacation inspiration for Coastal Alabama & Northwest Florida beaches.
It's long past time to reward yourself for all your hard work throughout the year. Choose a luxurious, beautifully appointed vacation rental from Southern for a remarkable stay along the Gulf Coast.

Additional Information
Southern's Stylish Luxury Homes
Come with gorgeous views
Feature fully equipped kitchens
Feature beautiful, functional details and accessories
Offer a range of amenities, such as pools, hot tubs and more
Next level amenities available such as pet friendly, golf cart, boat dock and more
Book A Luxury Vacation Rental Today