Somerset Condos in Panama City Beach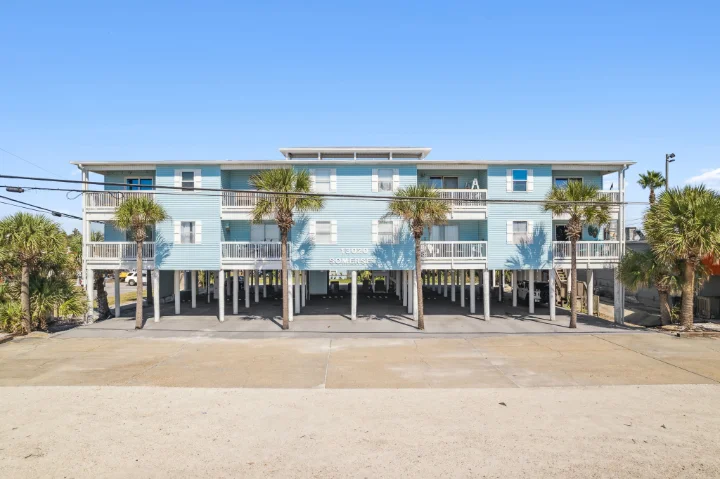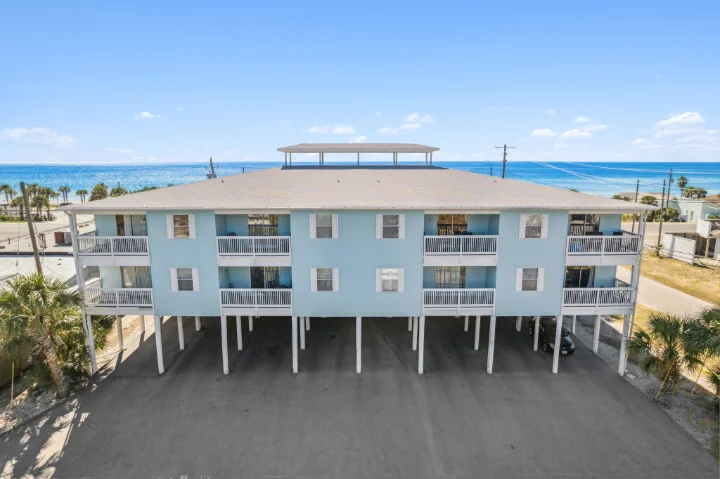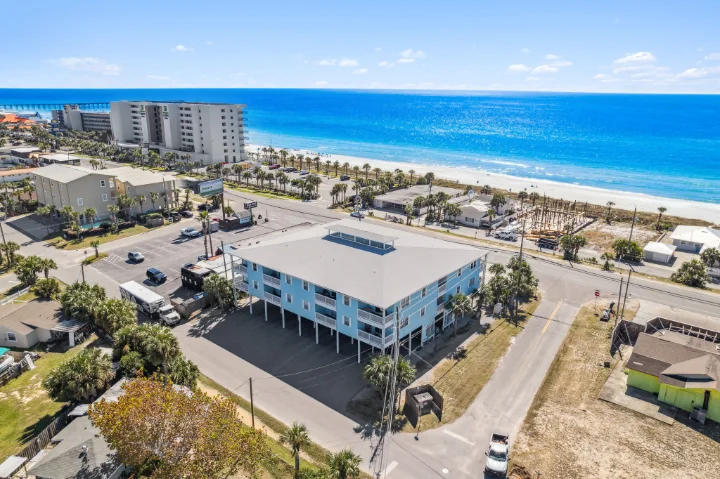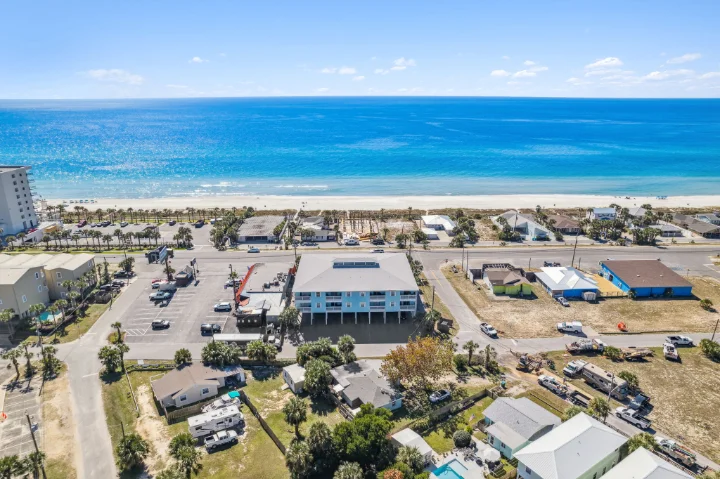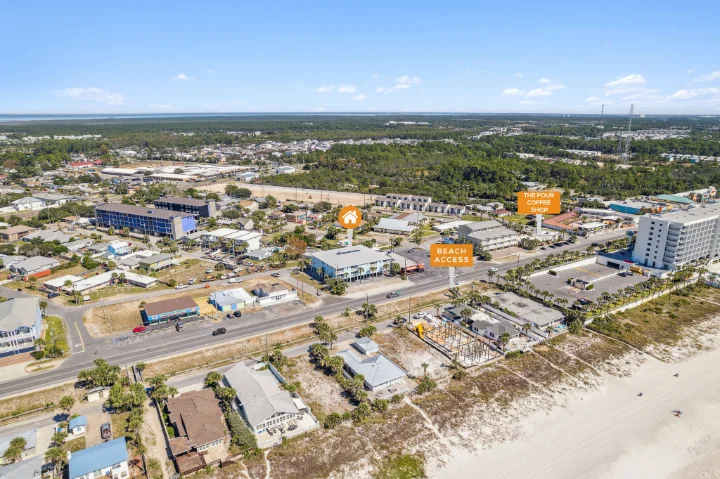 Explore Somerset Condos
Nestled amid the pristine beauty of Panama City Beach, yet still on one of the beach community's major thoroughfares, Somerset Condos offer a tranquil escape for those seeking a peaceful coastal retreat. Tucked away from the bustling crowds, this charming two-story condo complex beckons you to relax and unwind just across the street from the sparkling Gulf of Mexico.

Somerset Condos provide easy and convenient access to the soft, sandy shores of Panama City Beach. You can savor the sunsets and soak in the serenity with the beach practically at your doorstep.

To maintain the tranquil ambiance, a noise ordinance is in place, prohibiting loud noises, music, and noisy vehicles between 10 p.m. and 7 a.m., ensuring that your stay remains undisturbed and restful. Plus, there's no elevator for this two-story complex, ensuring tranquility during your stay.

While you're here, explore the wonders of St. Andrews State Park and enjoy thrilling adventures at Shipwreck Island Waterpark, both just a short drive away. While your kitchen is equipped with all the essentials for meal preparation and service, take time to savor delectable seafood at Captain Anderson's or enjoy oceanfront dining at Schooners, both within easy reach of Somerset Condos. Be sure to shop till you drop at nearby Pier Park or indulge in retail therapy at the Shoppes at Edgewater, conveniently located nearby.
Additional Information
Beach Access Steps away
Attractions: St. Andrews State Park, Shipwreck Island Waterpark
Restaurants: Captain Anderson's, Schooners
Shops: Pier Park, Shoppes at Edgewater
Panama City Beach, Florida, Condo Rentals at Somerset Condos