Silver Dunes Condo Rentals in Destin, FL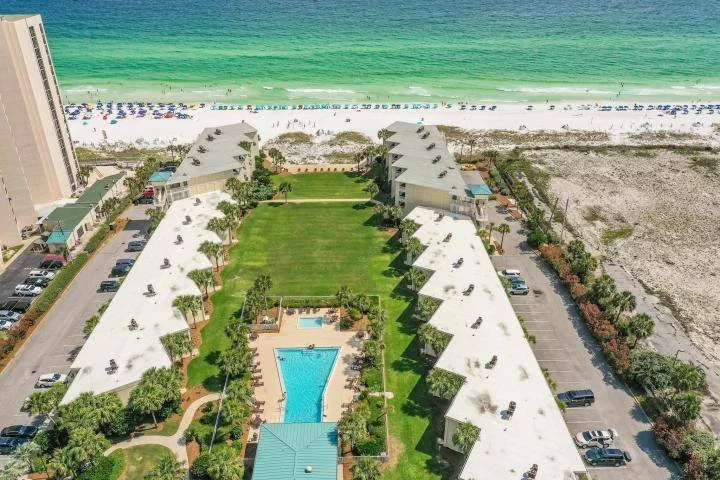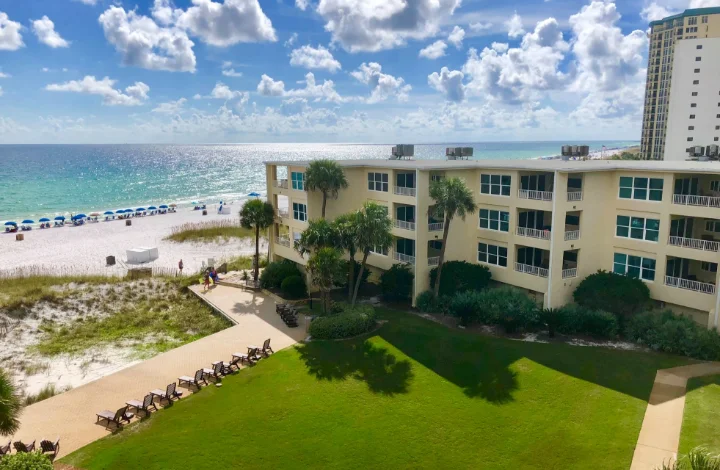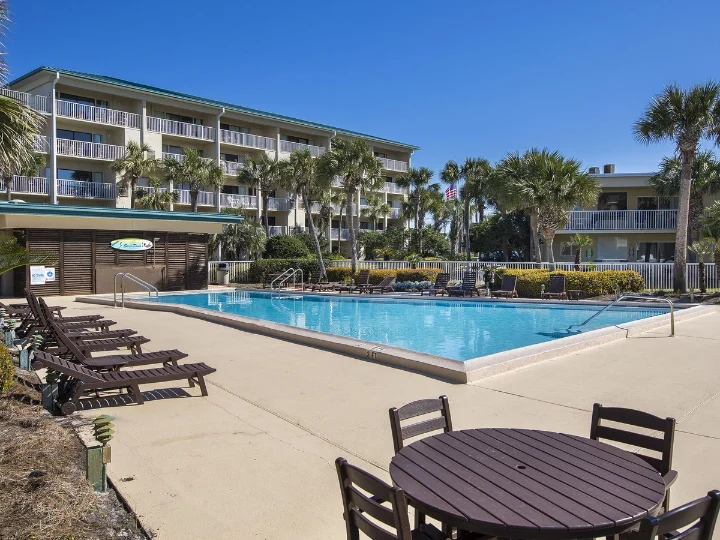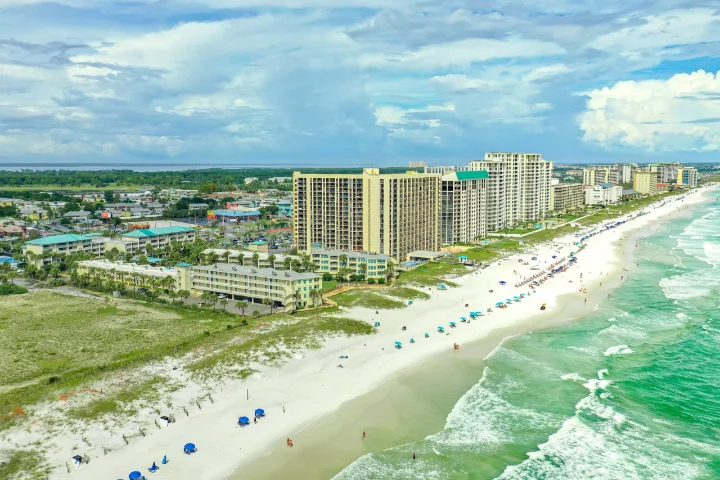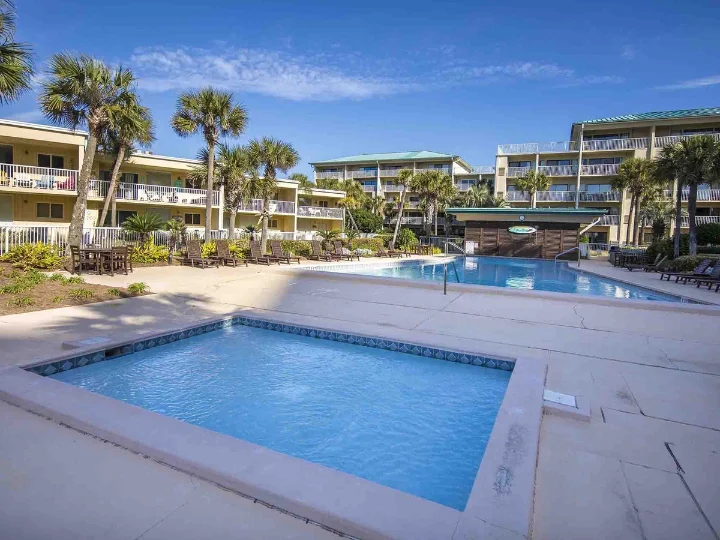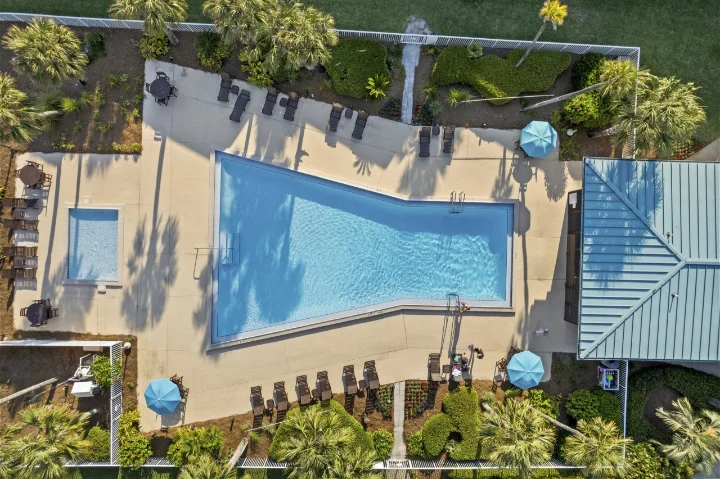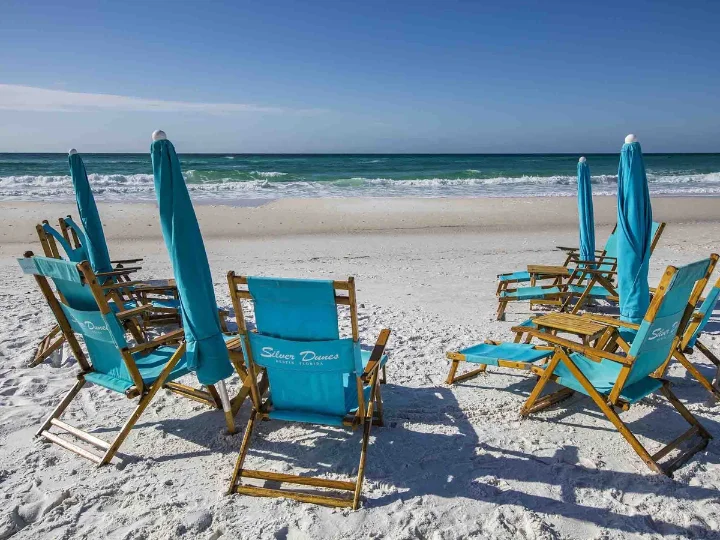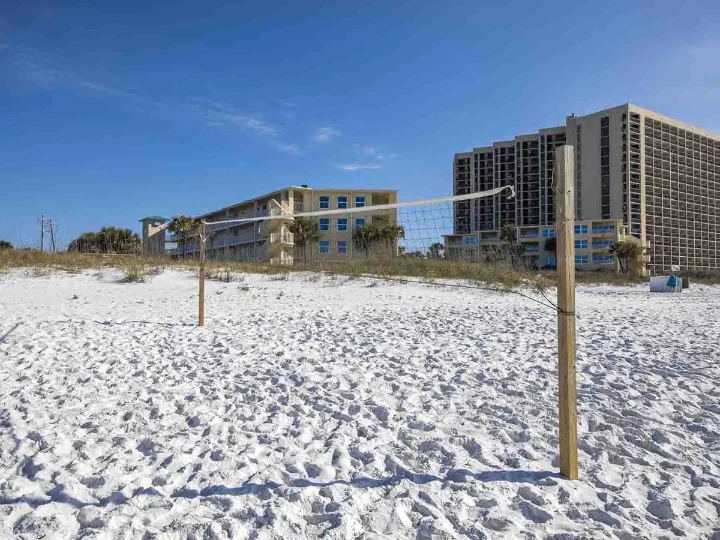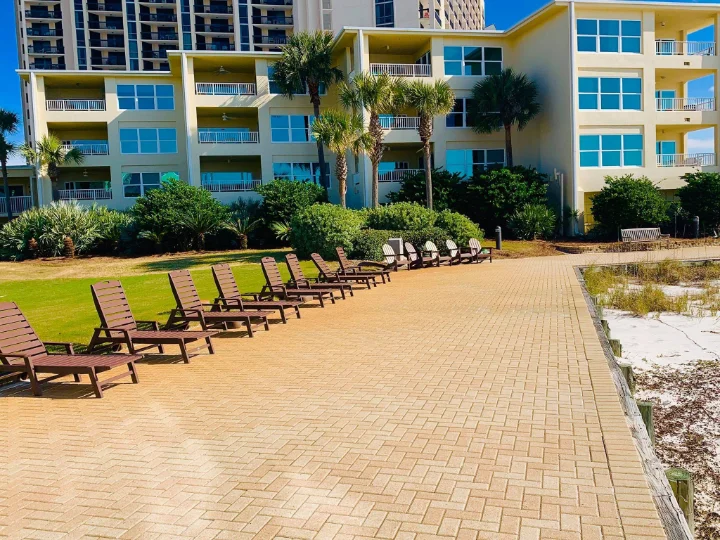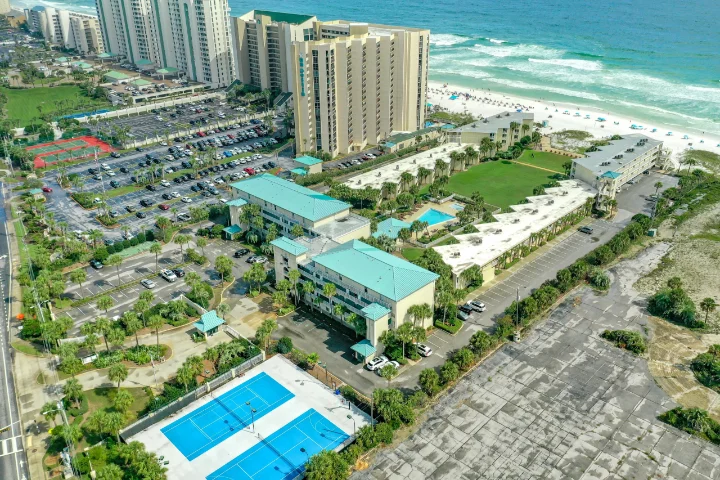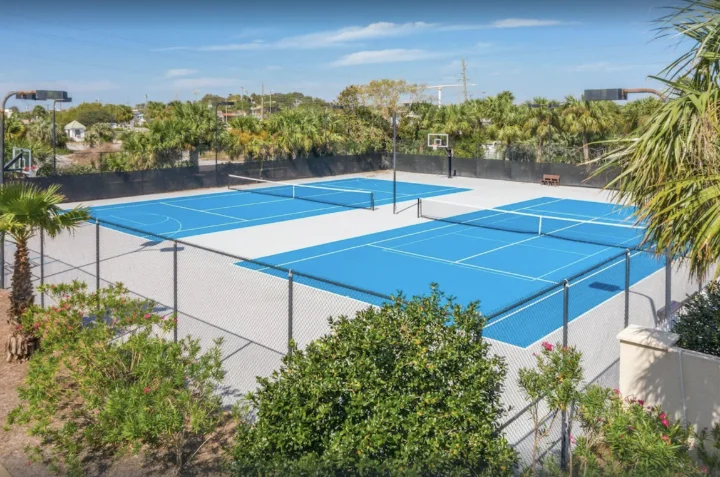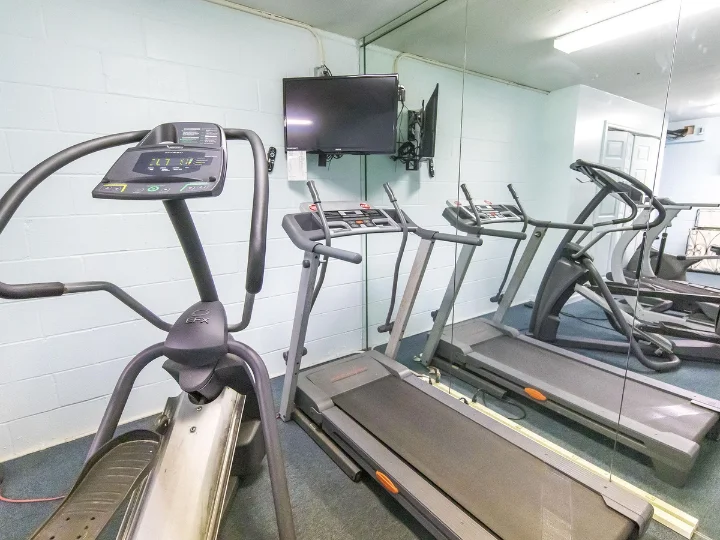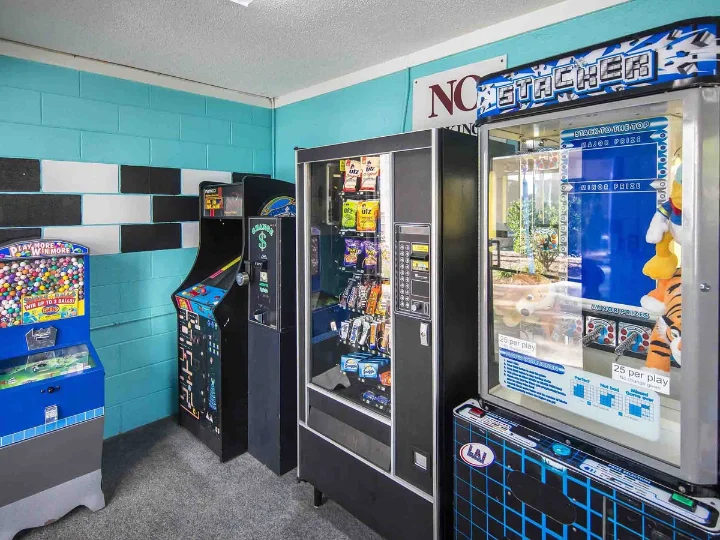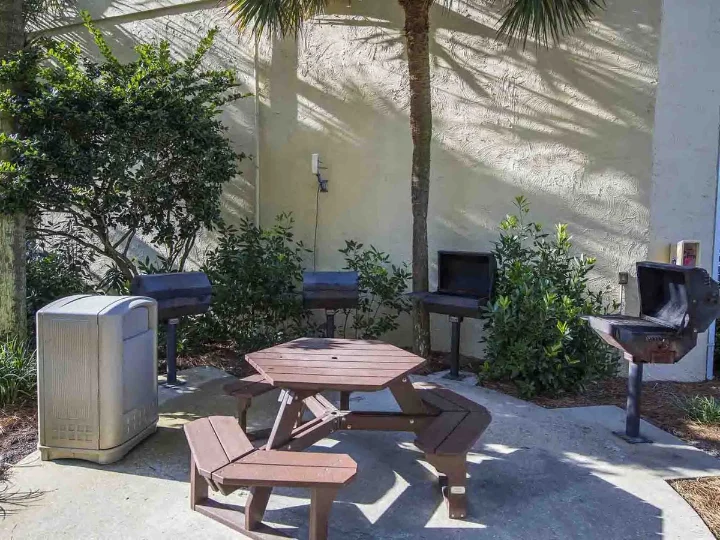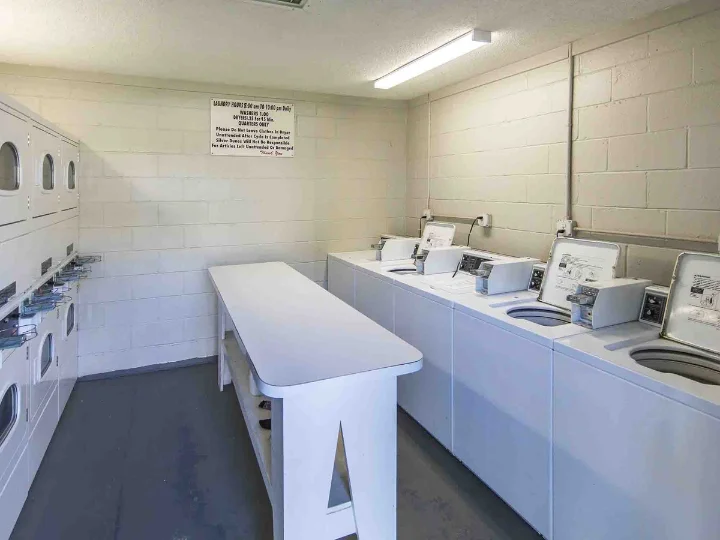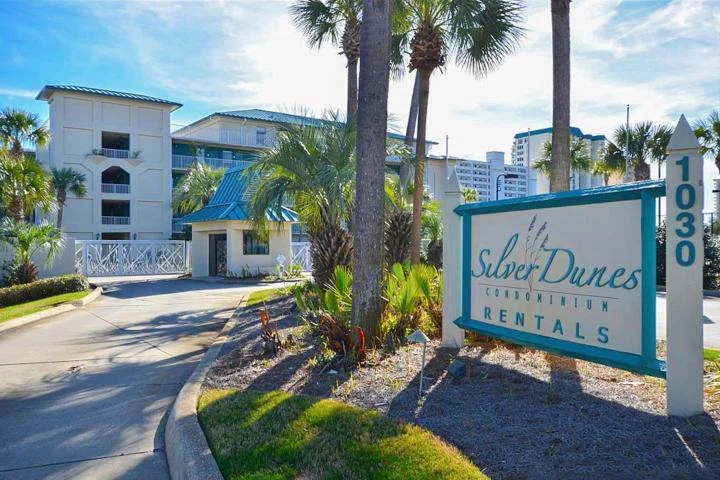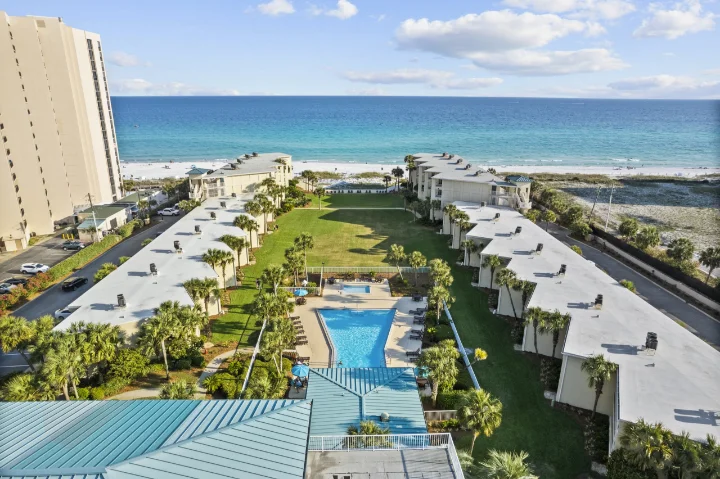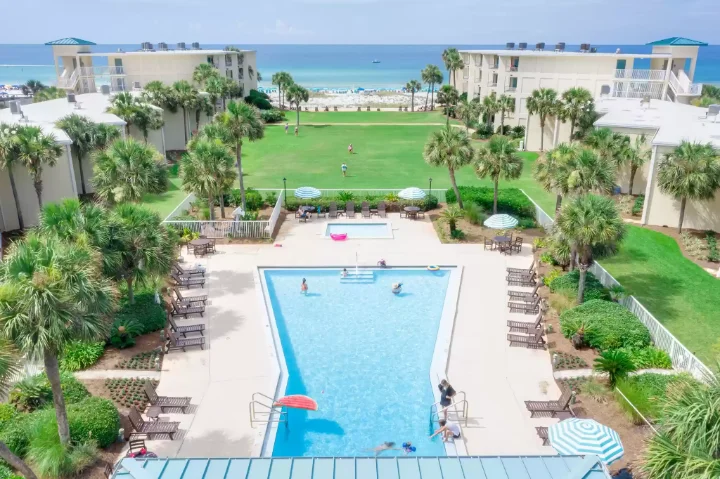 Discover Silver Dunes
For some of the best vacation rentals in Destin, look to Silver Dunes. Located Gulf-front in Downtown Destin, these condo rentals are the place to be on your beach vacation. Whether you're on a girls' trip, a guys' getaway, or on a vacation with your family, these vacation condos in Destin, Florida have everything you need. Step inside your condo to discover all the comforts of home and then some. Fully equipped kitchens, private balconies, and comfortable bedrooms are waiting! With the Gulf visible through the extensive courtyard, you'll love starting and ending your day on the covered balcony, enjoying a warm, tasty beverage and savoring the sea air. After all, a little salt air is good for the soul!
Resort amenities are what truly make a vacation special, and Silver Dunes does not disappoint. Take a dip in the pool and bask under the warm Florida sunshine, or spread out your towel on the furnished sundeck. Guests at Silver Dunes also have access to a private stretch of beach on Destin's famous white sand; just a few steps and you're there! If you're traveling with kids, they'll surely have hours of fun at the onsite arcade and kiddie pool. A tennis court, basketball court, and onsite fitness facility make getting in your daily cardio a breeze as well!

While you may be tempted to spend all day at the beach or in the pool, it isn't a vacation without seeing all that Destin has to offer. Downtown Destin is full of incredible restaurants, fun activities, and so much more. With places like Big Kahunas, The Track, and HarborWalk Village all within a few minutes of your condo rental at Silver Dunes, you're met with endless opportunities for fun. To really plan your vacation to the beach, visit our Destin Gulf Coast Blog. The Gulf Coast is calling! Choose Silver Dunes as your next vacation condo in Destin, Florida.

The Gulf Coast is calling! Choose Silver Dunes as your next vacation condo in Destin, Florida.
Additional Information
Featured Resort Amenities
Resort pool and lounge deck
KiddiePool

Basketball courts
Game room
Community gas grills and picnic area
Tennis courts
Fitness room

Destin, FL Condo Rentals at Silver Dunes