Shoreline Garden Townhomes Vacation Rentals In Destin, FL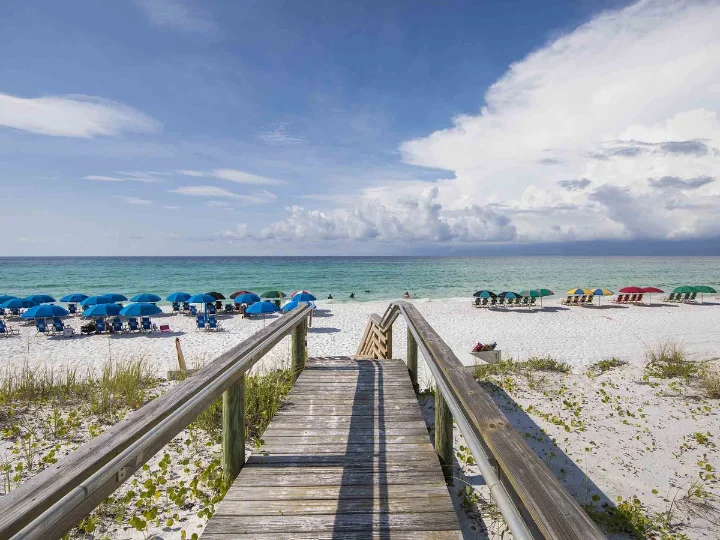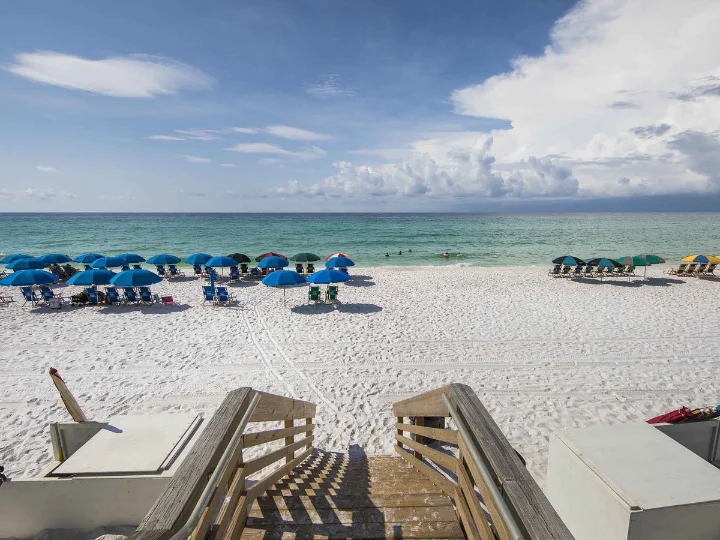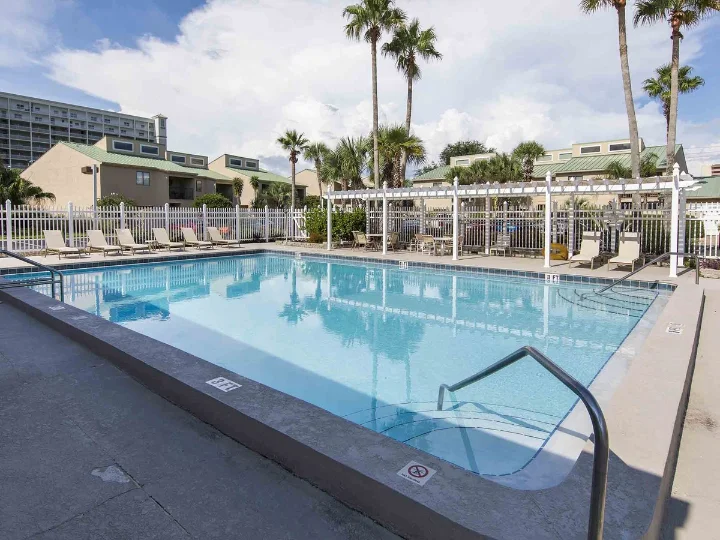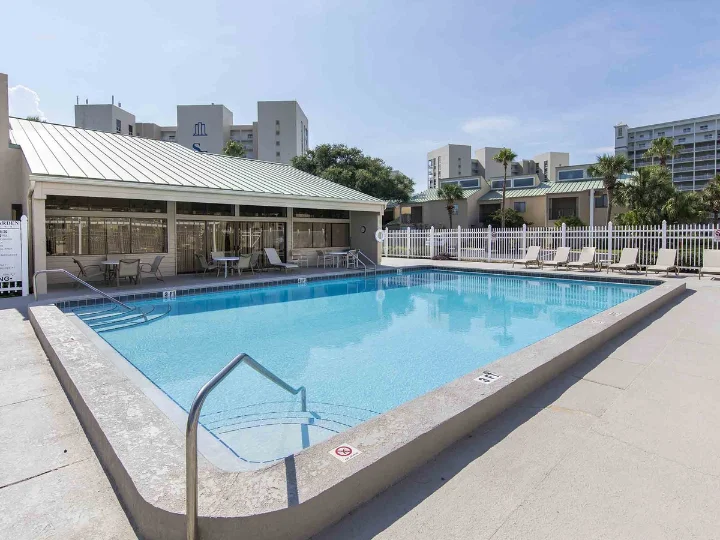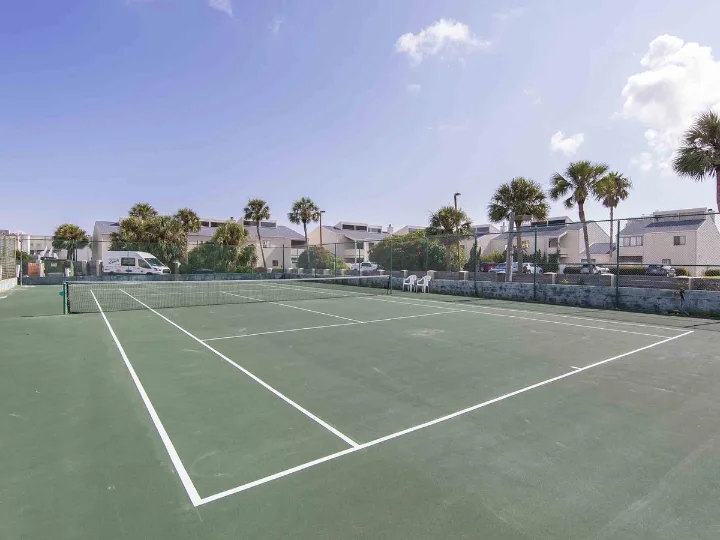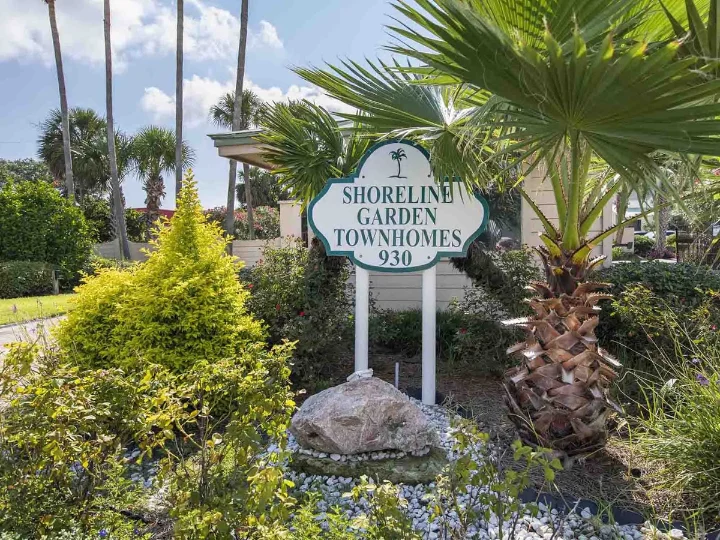 Discover Shoreline Garden Townhomes
Located in the heart of Holiday Isle near Downtown Destin and a number of exciting activities, our vacation rentals at Shoreline Gardens Townhomes are the place to be on vacation. You will find that these beautiful split-level townhomes are just four minutes away from private beach access and even have a community pool, allowing for endless fun under the sun.
Inside each of these Destin, Florida vacation rentals, you will find everything to have a relaxing beach vacation. Whether you're coming for the annual family trip, you're a first-time visitor, or for a weekend getaway with friends, you will hardly have to lift a finger while you're here. Free wireless internet and in-room washers and dryers are just some of the amenities you can expect to find here. And, although there are some great local restaurants in Destin, you won't want to miss out on the chance to prepare a home-cooked meal in your fully equipped kitchen. Complete with a community pool, tennis courts, and private beach access via a sidewalk safe for the little ones, Shoreline Garden Townhomes ensures that you enjoy every moment of your time here.

After you have explored the amenities and visited the beach to your heart's content, get out and see all Destin has to offer. Nearby local restaurants like La Paz and Local Market are loved by visitors and locals alike, and of course, it's not a trip to Destin without a visit to The Donut Hole! With HarborWalk Village just a short drive away, you are well-positioned for more activities the whole family will love.

Explore our vacation rentals at Shoreline Garden Townhomes below. We'll see you at the beach!

Additional Information
Featured Resort Amenities
Resort pool and lounge deck
Tennis courts
Gated Community
Private beach access
Destin, FL Vacation Rentals At Shoreline Garden Townhomes