Seacrest Condo Rentals in Gulf Shores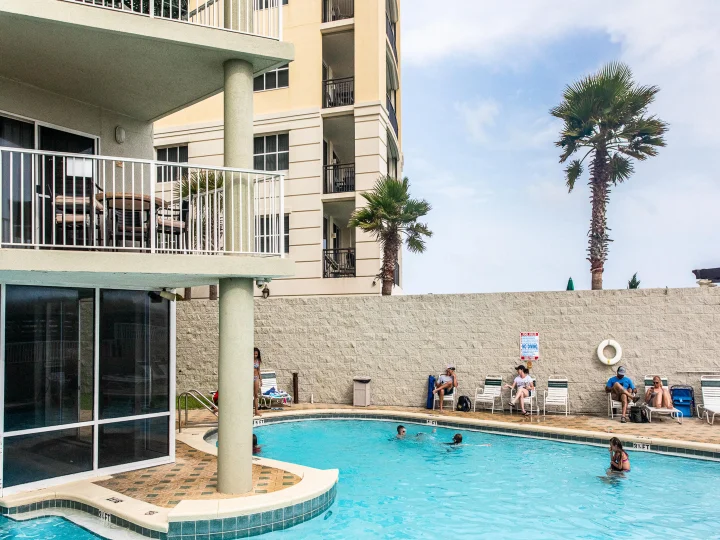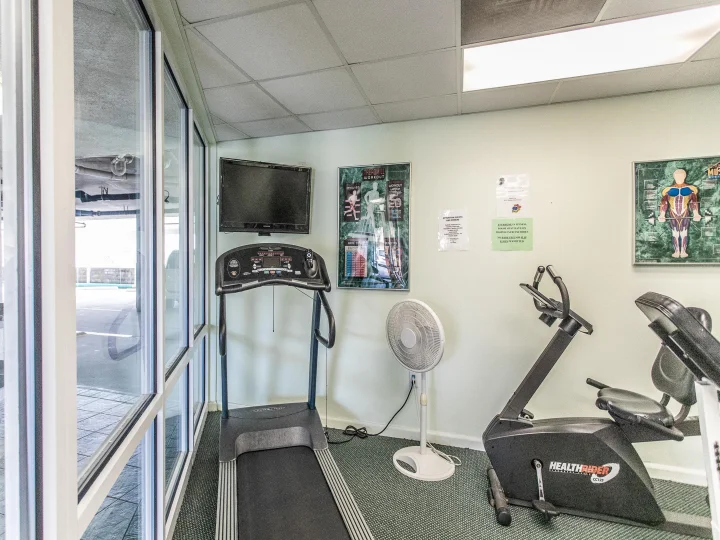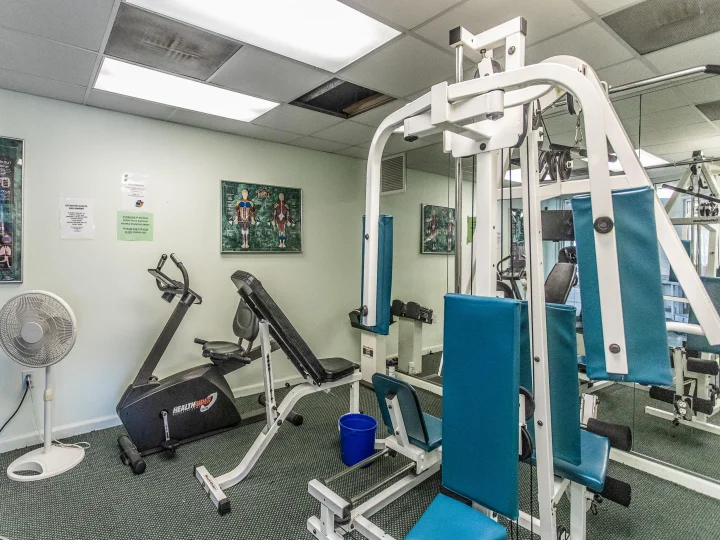 Experience Seacrest Gulf Shores
Situated nine stories over Gulf Shores' turquoise-blue waters, our condo rentals at Seacrest provide a relaxing getaway for vacationers looking to unplug at the beach. Complete with excellent beach views, plenty of in-room and resort-style amenities, and a great location in the heart of the beach, these Gulf Shores, Alabama condo rentals are sure to please.
Inside each of our condo rentals at Seacrest, you will find a beautiful space that has been furnished with your vacation in mind. Accommodating enough guests for a family vacation or a getaway with friends, these spacious condos boast at-home comforts and some incredibly breathtaking beach views. Relax on your private balcony—or patio, if you're on the ground floor—and enjoy the sight of the waves rolling up to the shore and a fresh sea breeze. Fully equipped kitchens let you enjoy the convenience of a home-cooked meal on vacation, while free WiFi helps you share moments of your vacation with loved ones back home.
In addition to in-room amenities, the resort amenities offered were designed to help you relax and enjoy your time under the sun. This includes a beachfront pool, hot tub, and private beach walkover. Since these condos are directly on the beach, you won't have to go far to sink into the sand. Beach vendors are also on site daily during the season, giving you the chance to rent chairs, umbrellas and other gear to make the most of your time on the sand.
Explore our condo rentals at Seacrest in Gulf Shores, Alabama, below.

Gulf Shores, Alabama Condo Rentals at Seacrest