San Remo Condos on 30A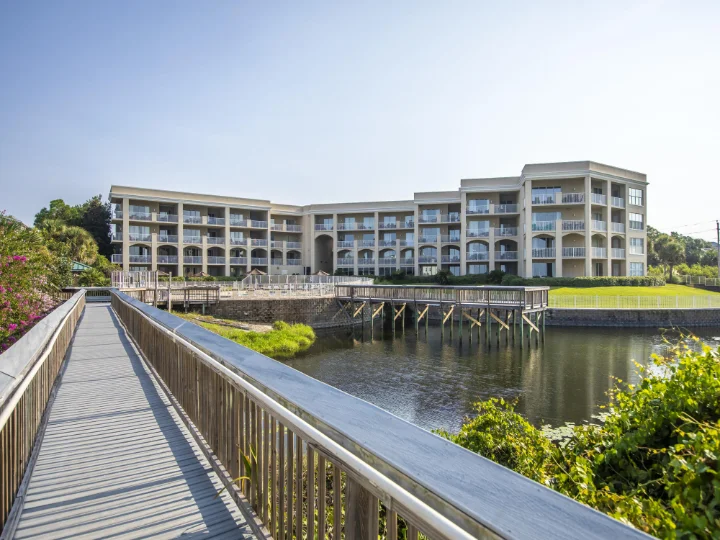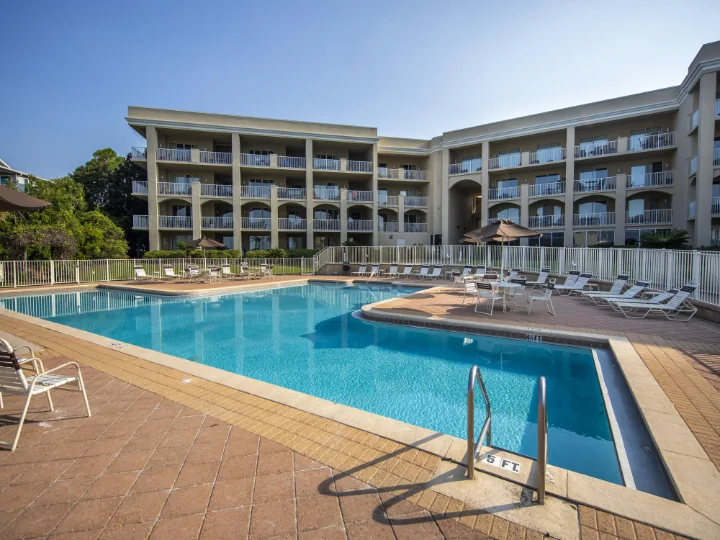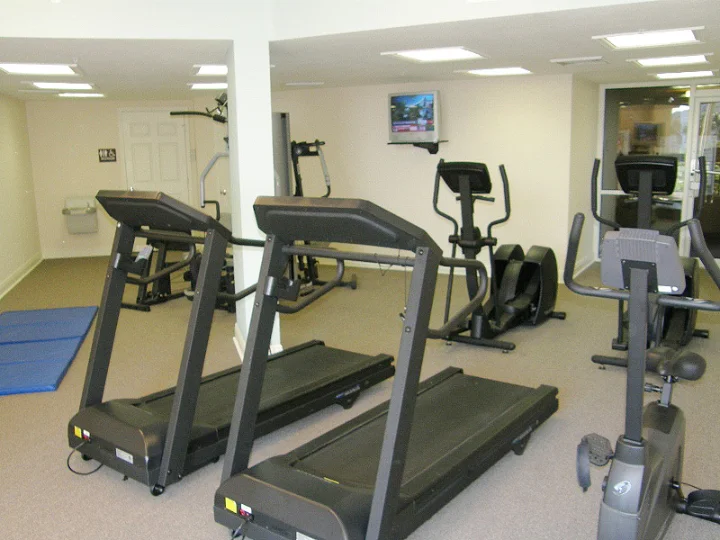 Discover San Remo Condo Rentals
Nestled within the serene beauty of Santa Rosa Beach, San Remo offers 30A condo rentals within a gated complex offering sweeping views that stretch over the Gulf of Mexico and a picturesque lake. Drive up to San Remo condo rentals, and you will be immersed in a lush and tranquil coastal atmosphere.
Begin your mornings with a refreshing workout in the fully equipped fitness facility, or simply unwind by the seasonally heated pool. Relax your muscles in the community hot tub. The serene surroundings at San Remo vacation rentals create the perfect backdrop for relaxation.
For those eager to explore, Gulf Place, offering a delightful array of shopping and dining options, is conveniently located less than a mile away. And if golf is your passion, take a short drive to the nearby Santa Rosa Golf and Beach Club, where you can tee off amidst the stunning coastal landscapes.
At San Remo, you will find an array of amenities that cater to your every need. Enjoy easy access to the pristine white sands and sparkling emerald waters via a dune walkover. From your vantage point, revel in unobstructed views of the mesmerizing emerald-green Gulf waters.
Escape to San Remo, where coastal tranquility meets modern comfort. Your oasis of relaxation and adventure beckons. Book with Southern today.
30A Condo Rentals in Santa Rosa Beach at San Remo