San DeLuna Vacation Rentals In Pensacola Beach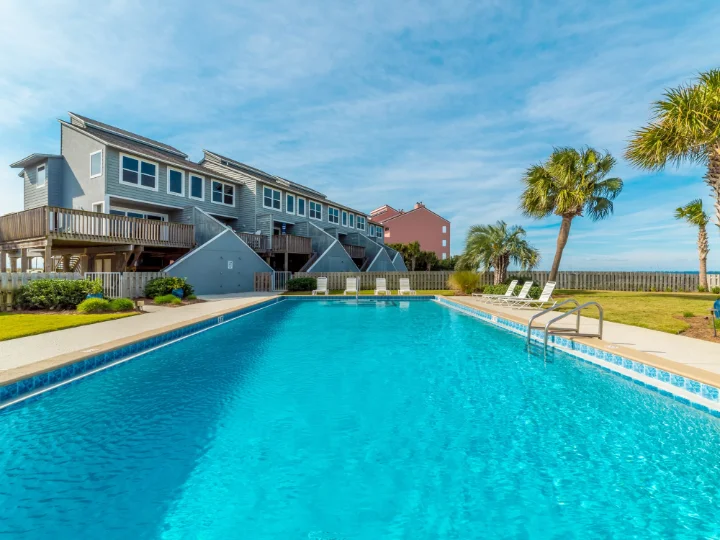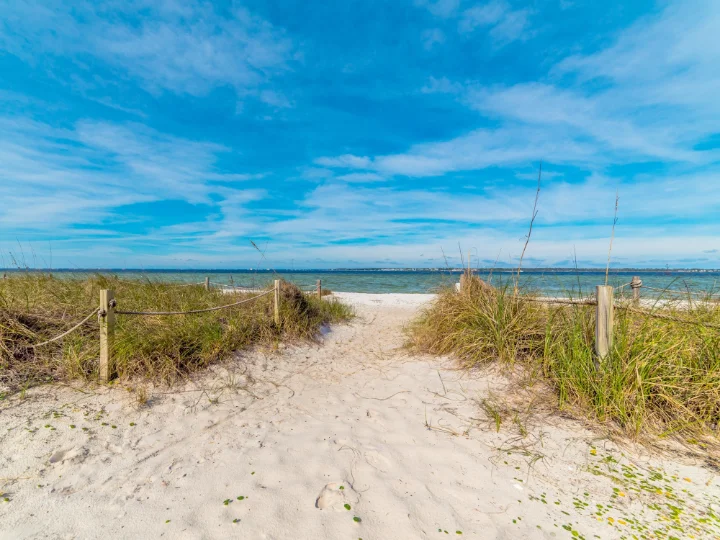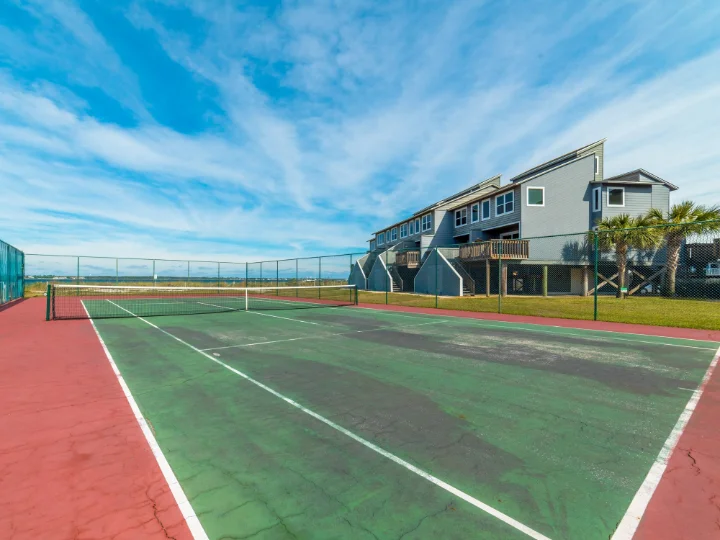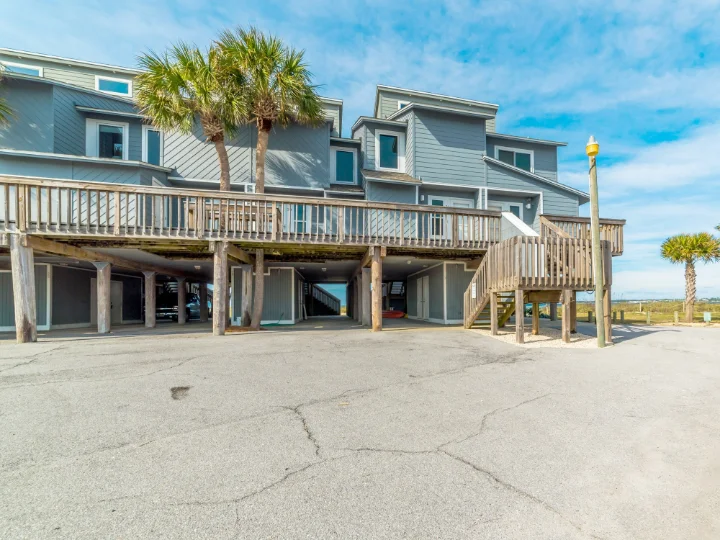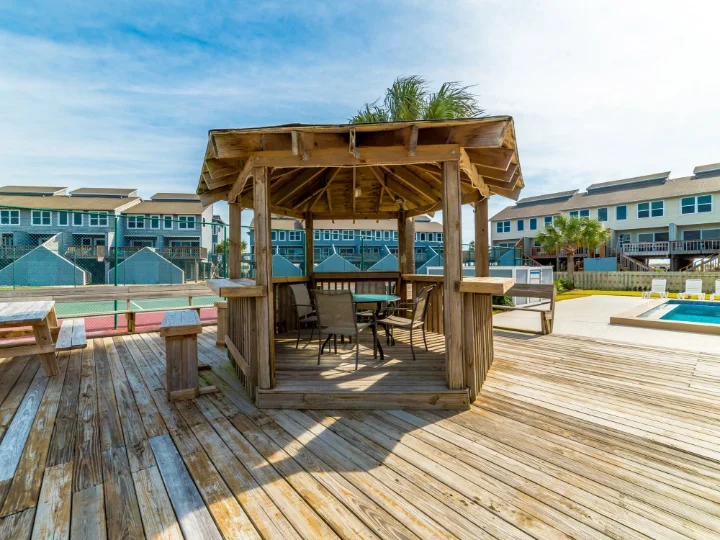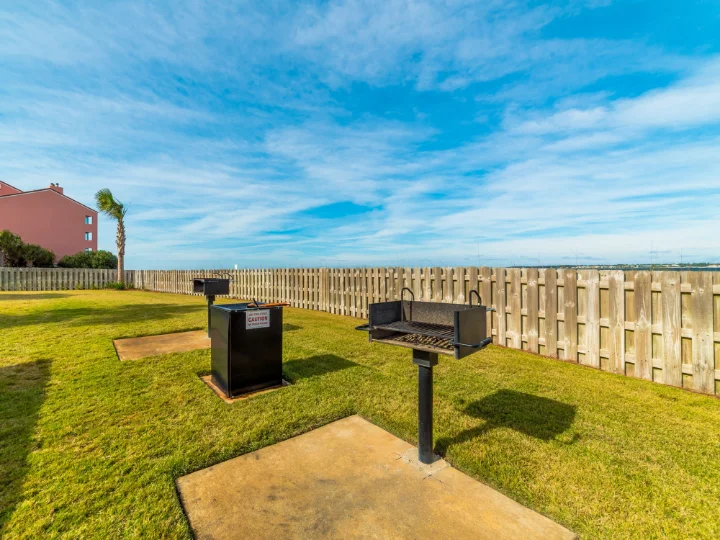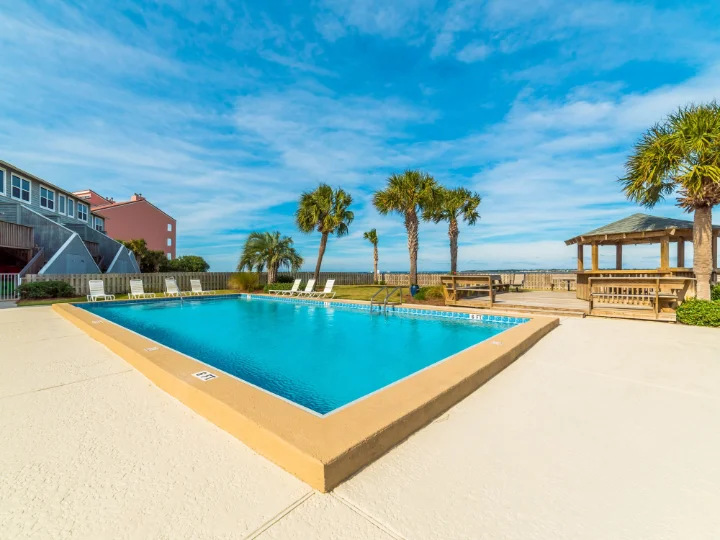 Explore San DeLuna
Start planning your next beach vacation with friends and family and choose one of the lovely Pensacola Beach vacation rentals at San Deluna. Nestled just 50 yards from the pristine shoreline, these two-story, gulf-front townhomes feature amazing views with the perfect blend of comfort and convenience. During your stay, enjoy access to on-site amenities such as pool, tennis courts, community grills and picnic area.
Looking to explore Pensacola Beach? Dine on fresh seafood and other delectable treats at some of the restaurants near your vacation rental or find souvenirs and other exciting buys at some of the shops lining the streets of Pensacola Beach, Florida. Visit the Boardwalk for several specialty shopping stores and dining and stop by Fort Pickens to learn about Florida's earliest days. Check out our Gulf Coast Blog for more things to do and places to eat.
Delight in a rejuvenating getaway along the beaches of Pensacola Beach, Florida and experience the best of Gulf Coast living. Book with Southern today!
Additional Information
The Pensacola Beach Boardwalk
Cordova Mall
Disney Junior Play Zone
Aviation Discovery Park
Pensacola Children's Museum
Seville Quarter
Pensacola Beach Vacation Rentals At San DeLuna