San Carlos Condos in Gulf Shores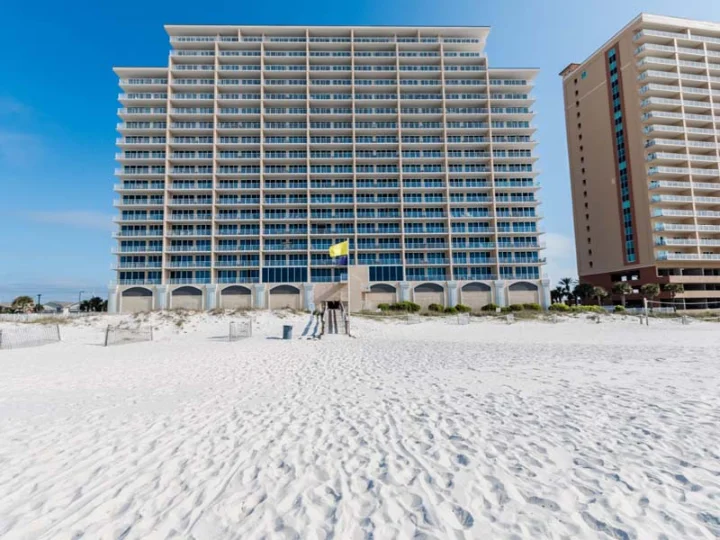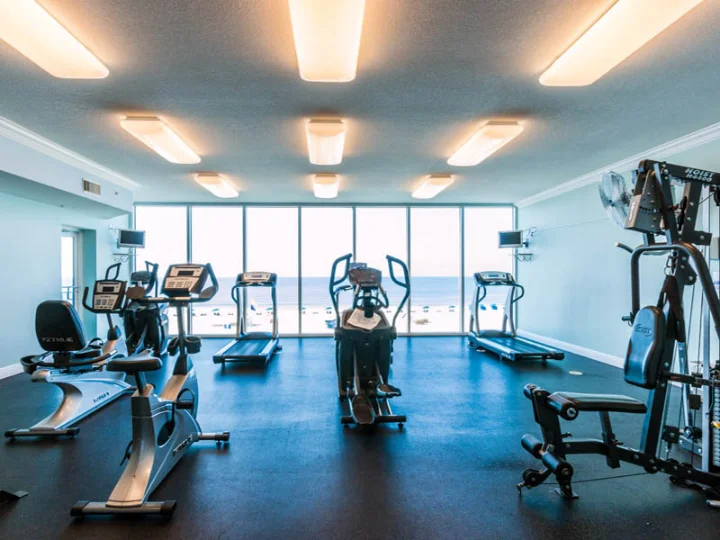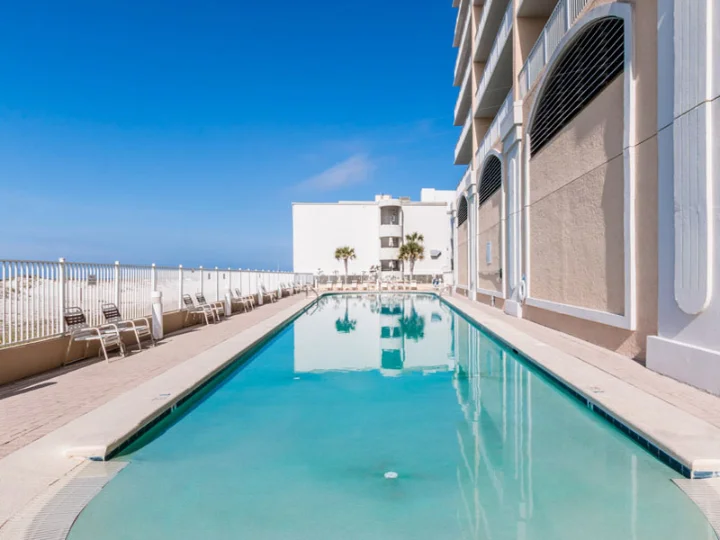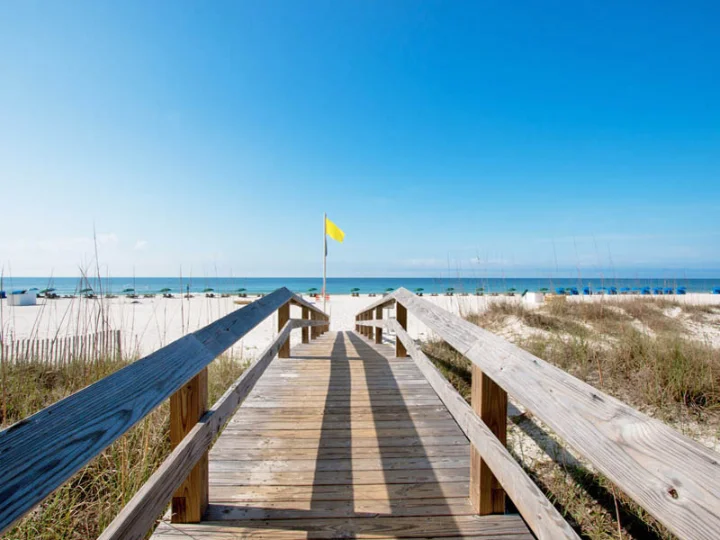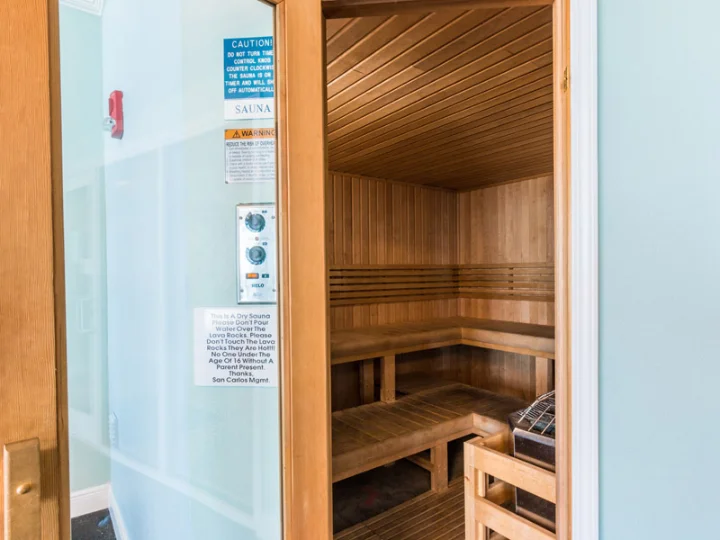 Explore San Carlos Condos
San Carlos is a stunning beachfront resort offering a wide variety of amenities and more than 100 Gulf Shores condo rentals overlooking the Gulf of Mexico. These vacation rentals offer all of the comforts of home, featuring spacious living rooms, dining areas and fully equipped kitchens. You can also enjoy private bedrooms and bathrooms. Each condo comes with a private, covered balcony, providing the perfect hangout spot for everyone in your vacation group. Sit back, relax, and watch the waves roll onto shore while you exchange stories about your action-packed day on the coast of Alabama. The view can also be savored from the main area of your condo rental as well as some of the bedrooms.
Spend some time out on the beach, then rinse the sand off your feet in the outdoor shower. Go for a swim in the beachfront community pool or recline in a lounge chair on the deck and catch some rays. San Carlos offers other incredible amenities, including a sauna, a fitness facility and community grills surrounded by a quaint picnic area. The resort also features a large meeting room with amazing Gulf views, perfect for family reunions, business meetings and other celebrations. Forvacation inspiration, visit our Gulf Coast Blog.
Reserve your stay in a condo at San Carlos in Gulf Shores and prepare for the vacation of a lifetime.
Additional Information
Beachfront Pool
Fitness Center
Picnic and Grilling Area
Sauna
Gulf Shores, Alabama, Condo Rentals at San Carlos