Rosemary Beach Rentals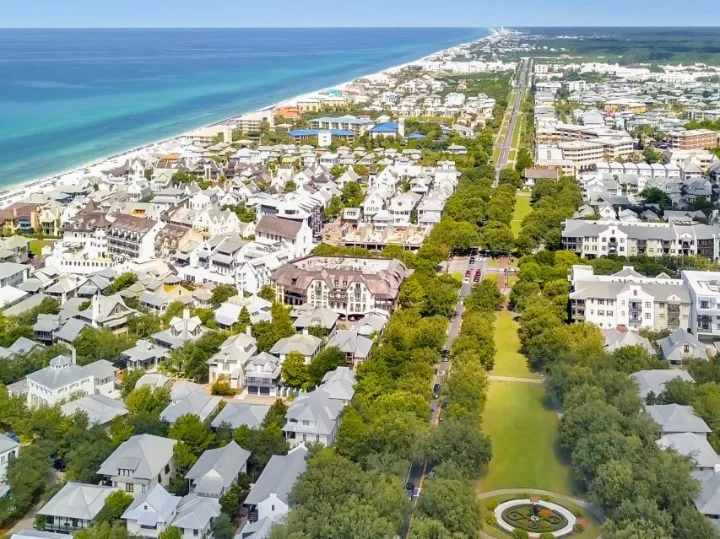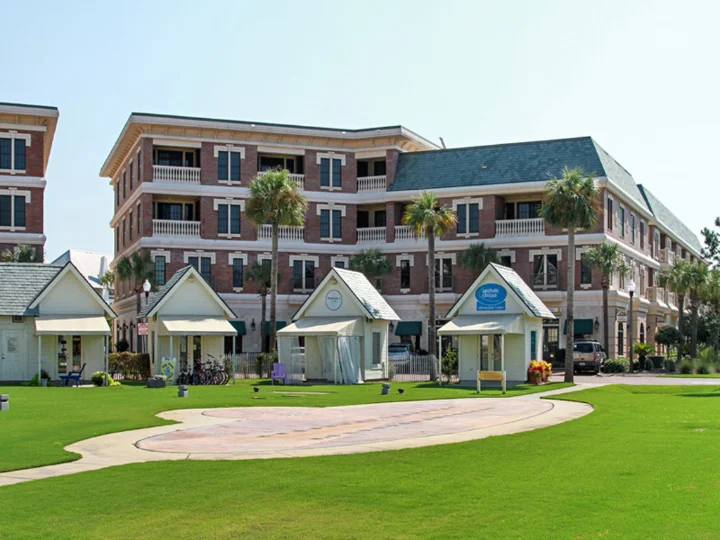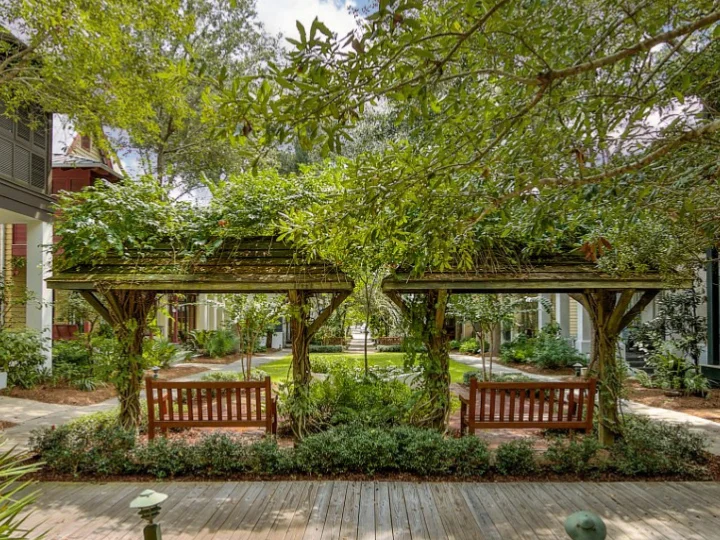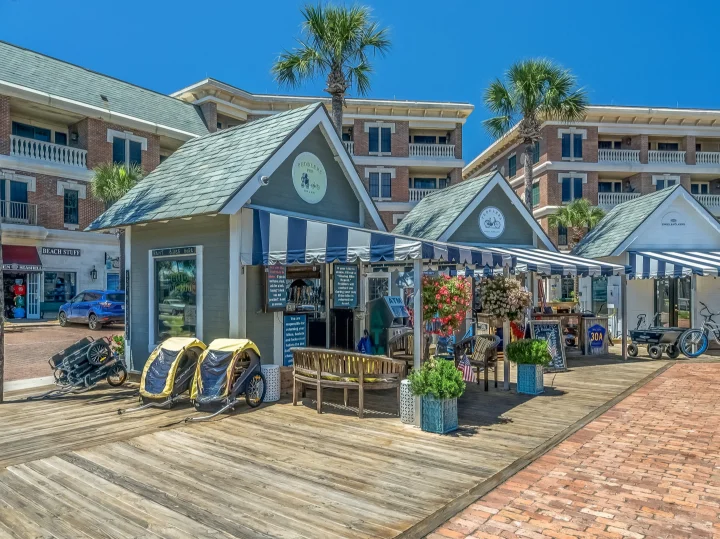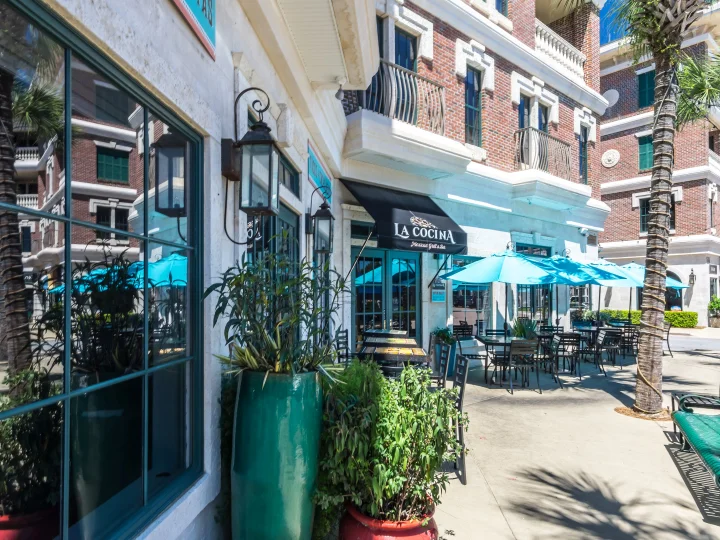 Explore Rosemary Beach
Known for its charming architecture, inspired by some of America's oldest great Southern cities, along with upscale dining and shopping, Rosemary Beach is a highly sought-after 30A community for vacationers and, in fact, was named one of America's Most Romantic Small Towns by CNN.
Its cobblestone streets, al fresco dining and welcoming gathering spaces invite visitors to explore the town while also visiting the beautiful beaches, which are just steps away. Be sure to drop by in the evening for some cold drinks and a seafood feast at Pescado Seafood Grill and Rooftop Bar or one of the other delicious options.
Southern's Rosemary Beach condo rentals in the adjacent Village of South Walton fit right into the community's relaxing, upscale vibe with their modern furnishings, gorgeous coastal views, resort-style amenities and well-equipped kitchens. Bedrooms feature freshly laundered linens and coverlets. Bathrooms are stocked with a supply of bath towels, and everywhere you look, there are more conveniences to enhance your getaway.
Choose a Rosemary Beach rental from Southern today.
Additional Information
Bike to Rosemary Beach's quaint town square
Play a game of bocce ball with friends
Grab a cup of tea or coffee from Amavida Coffee & Tea
Catch the sunset at Pescado Seafood Grill & Rooftop Bar
Indulge in dessert at La Crema Tapas & Chocolate
30A Vacation Rentals in Rosemary Beach, Florida