Vacation Homes Near Rosemary Beach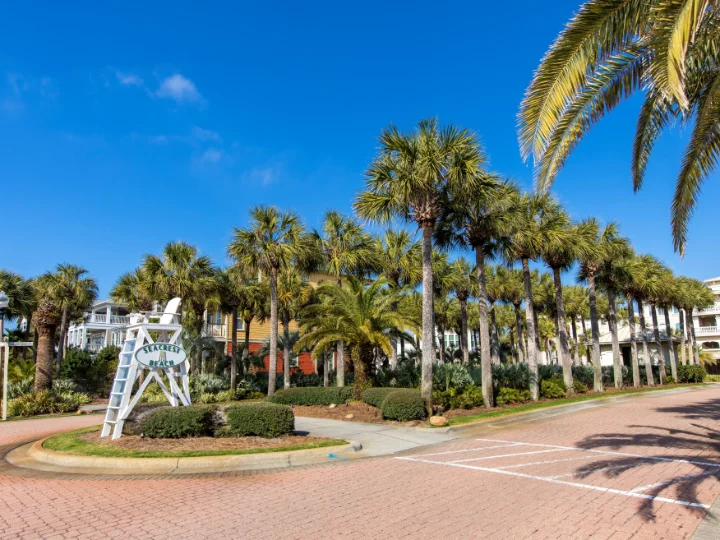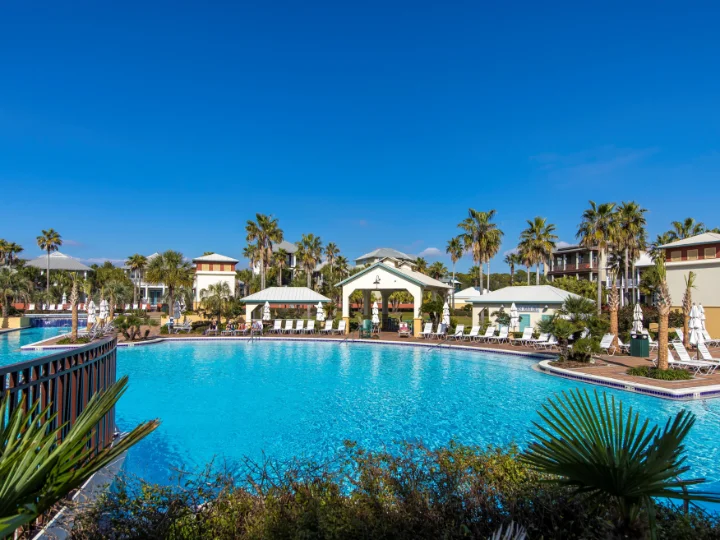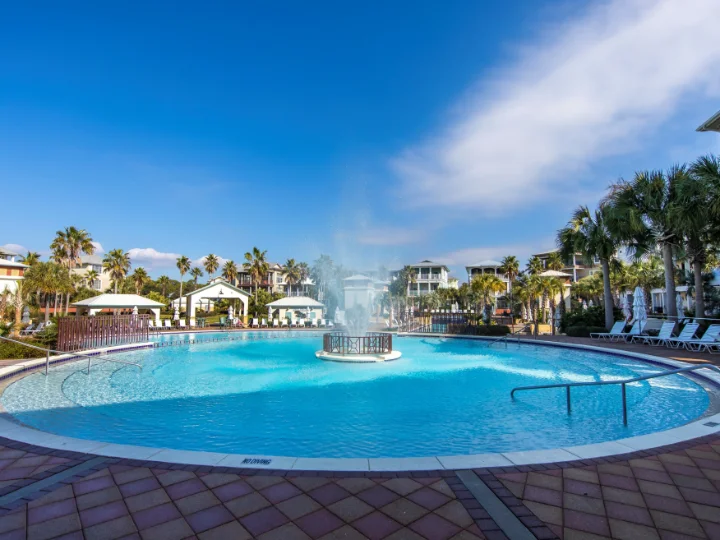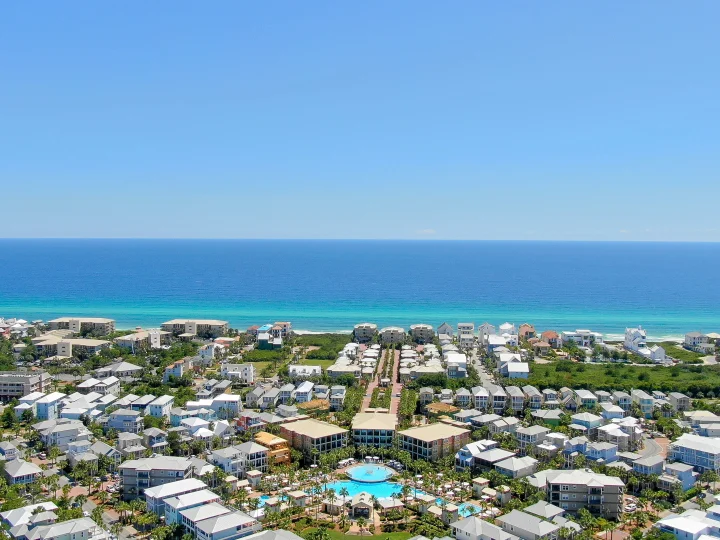 Discover Rosemary Beach
Our vacation rentals near Rosemary Beach offer the best of both worlds. This area boasts picturesque landscape of sand dunes, coastal vegetation and charming architecture captivates vacationers who rave about the pristine, sugar-white sand beaches and clear, turquoise waters, as well as the slower pace, absence of large crowds, and warm hospitality offered by residents and businesses.
Stroll along the tree-lined streets, enjoy the sight of charming cottages, and breathe in the refreshing Gulf breeze. Spend your days basking in the sun, swimming or simply unwinding amidst the natural beauty of the beach. This superb location in the community of Seacrest Beach, which is adjacent to Rosemary Beach, also provides access to enjoy one of the largest pools along 30A.
Rosemary Beach is known for its relaxing, upscale vibe, making it an ideal vacation destination in Florida. The community offers a range of activities suitable for all ages, from bike rides along scenic trails to community events and concerts. Explore the other quaint communities along Scenic 30A or drive into neighboring destinations of Destin or Panama City Beach for an extra dose of fun.
When you stay in a vacation home near Rosemary Beach with Southern Vacation Rentals, you'll be in the perfect setting to help you create a lifetime of happy family memories. Book your beach vacation with Southern today.
Additional Information
Dine on fresh seafood and local fare in Rosemary Beach
Splash and play at the Seacrest Beach community pool
Explore the scenic trails of Camp Creek Lake
Enjoy shopping and dining at The Village of South Walton
Rent bikes and cruise along the Timpoochee Trail
Attend outdoor concerts and events at Peddler's Pavilion
30A Rentals near Rosemary Beach, Florida