Reflections at Bay Point in Panama City Beach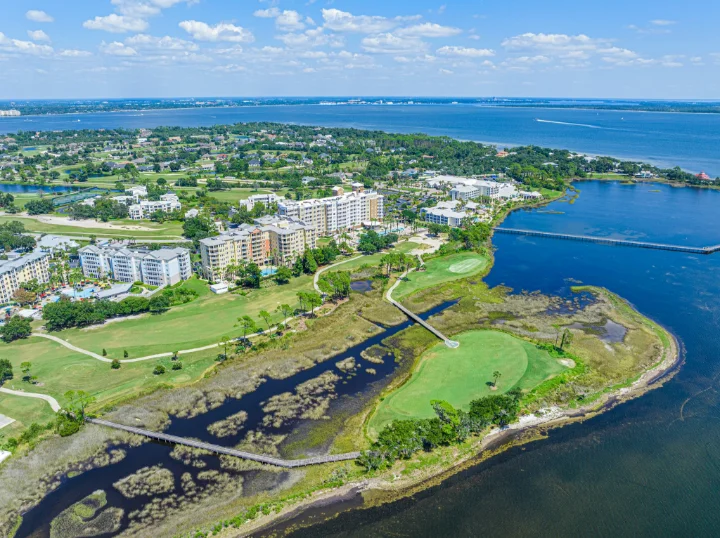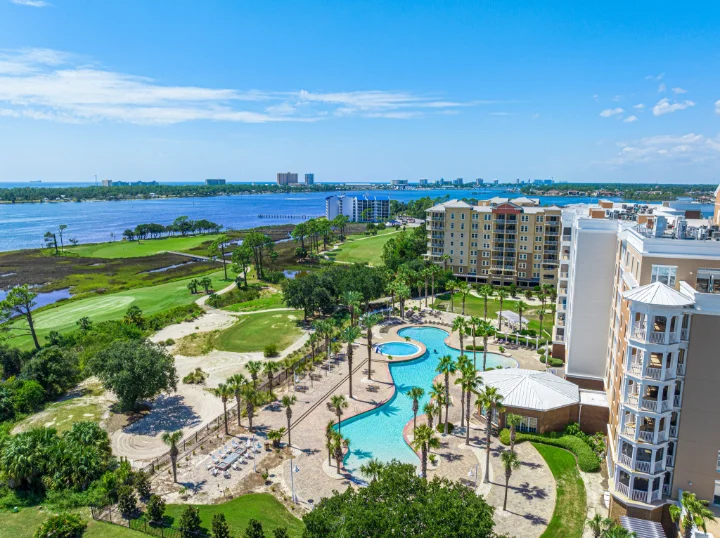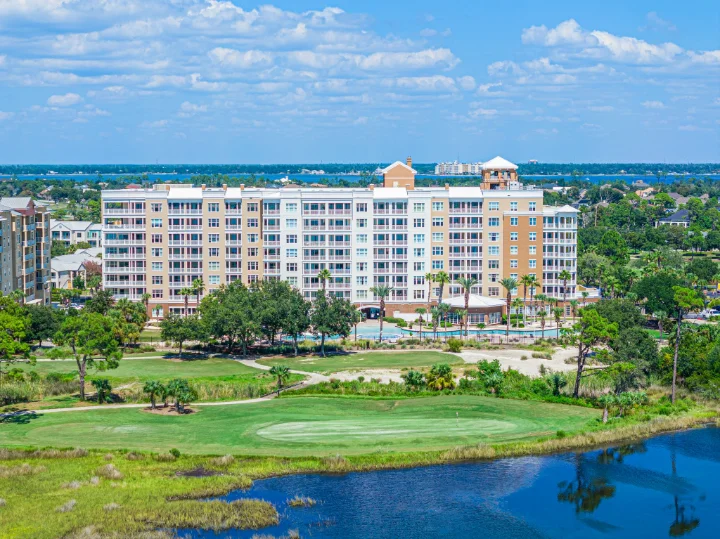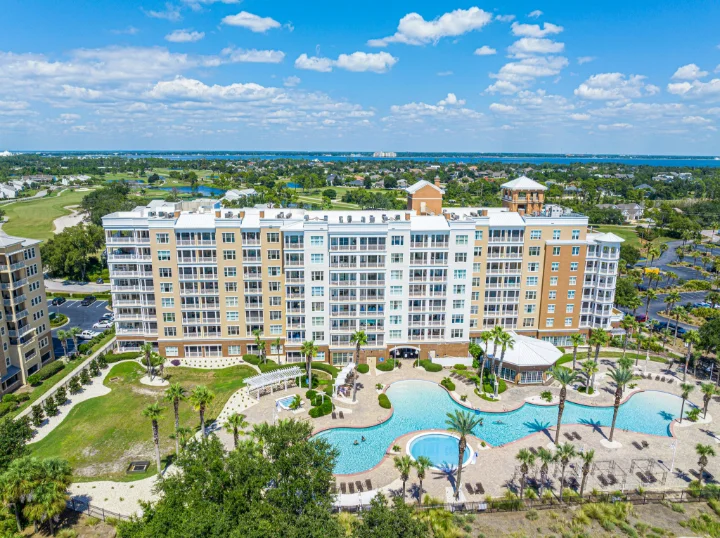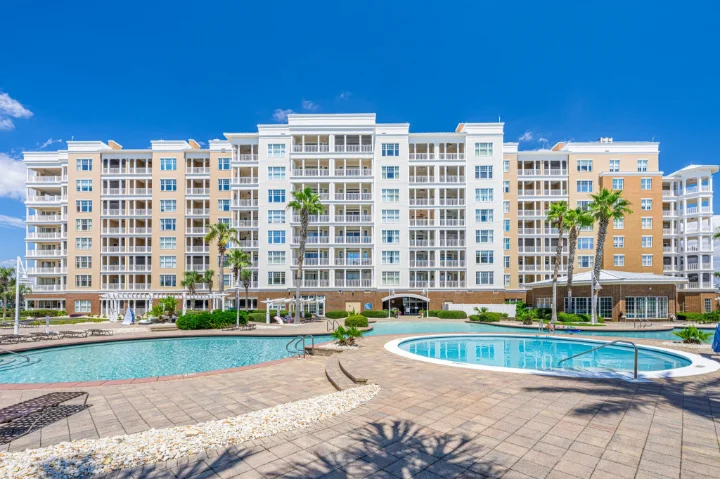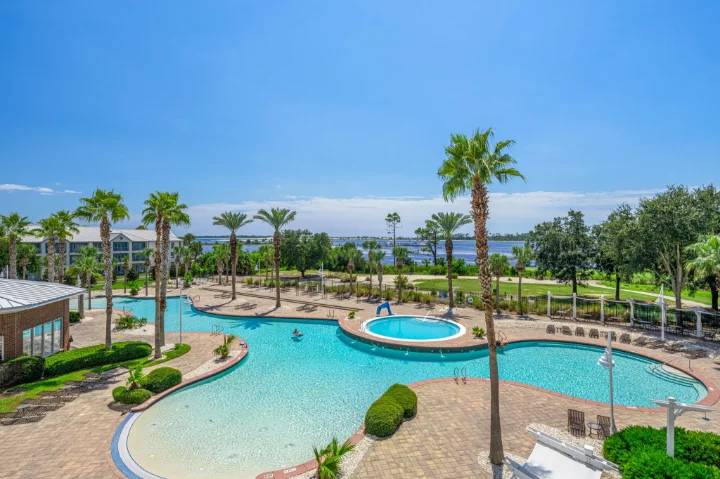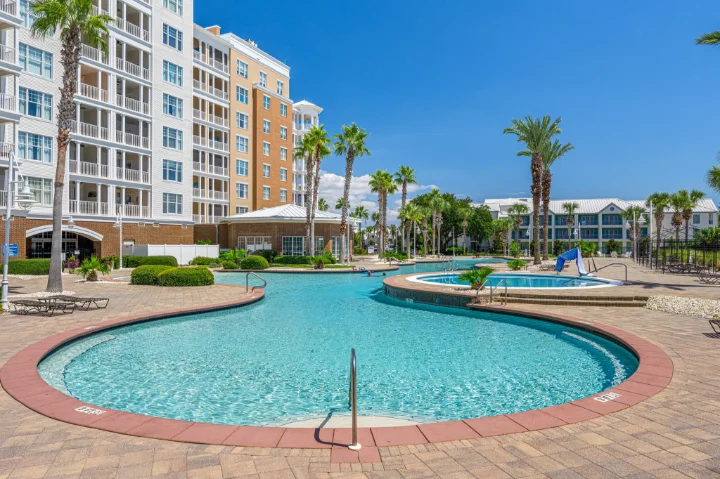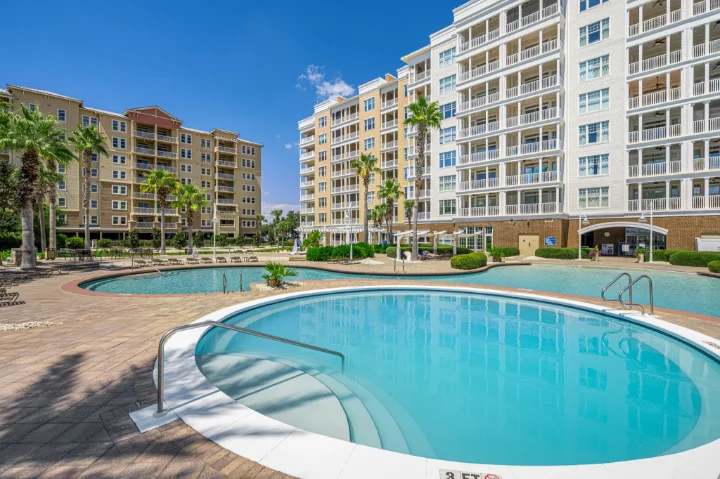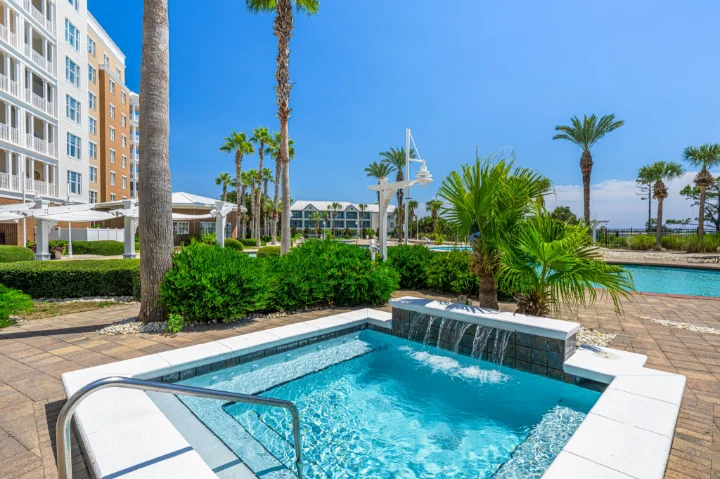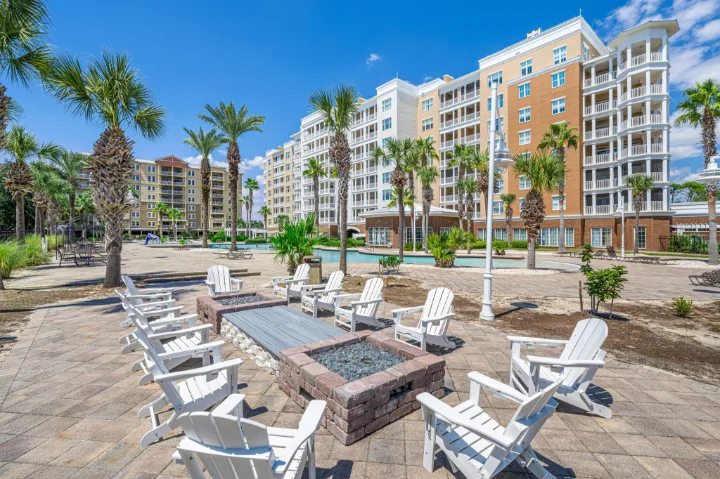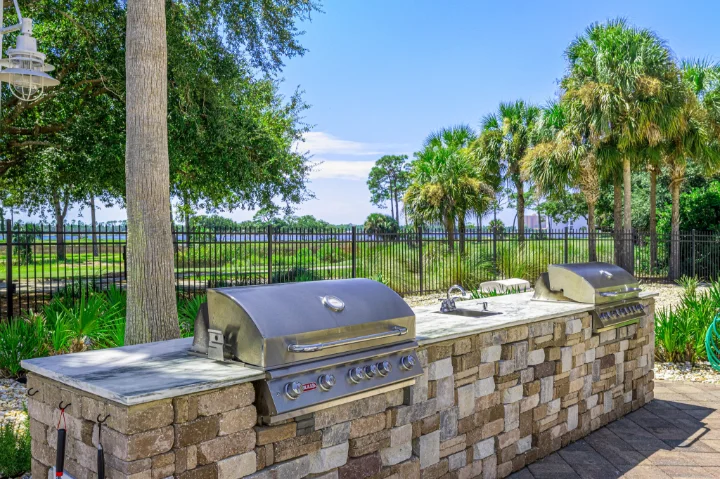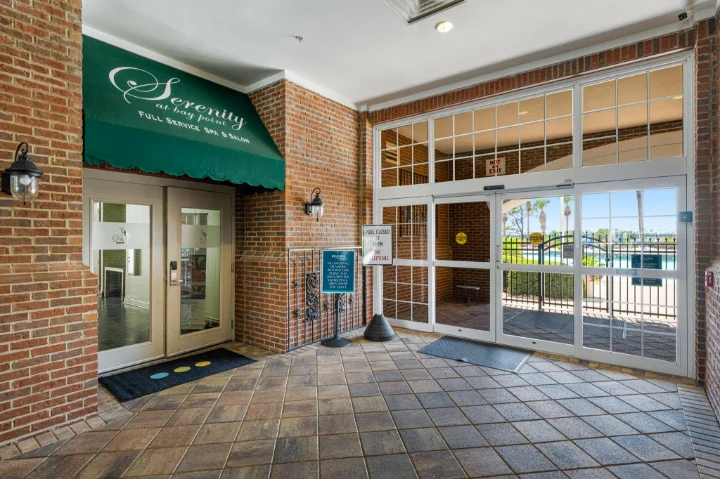 Discover Reflections at Bay Point
Escape to Reflections at Bay Point, an exquisite condo complex in the heart of Panama City Beach, Florida. Surrounded by St. Andrews Bay and the Gulf of Mexico, this serene oasis of Panama City Beach condo rentals offers vacationers the perfect blend of tranquility and coastal excitement.
Located just moments from the pristine beaches of the Gulf of Mexico, Reflections at Bay Point provides easy beach access, allowing you to immerse yourself in the sun, sand and surf at your leisure. The complex itself boasts a range of amenities to enhance your stay, including a spa, a refreshing pool, a hot tub, tennis courts and lush landscaping. Guests can also enjoy access to on-site dining, a championship 18-hole golf course, and a five-star marina with pontoon rentals, offering swift access to Shell Island.
Nearby, explore championship golf courses, embark on fishing excursions or simply take leisurely strolls along the picturesque shoreline. Reflections at Bay Point beckons as your ultimate vacation destination. Elevate your vacation experience; reserve your condo at Reflections today with Southern Vacation Rentals!
Additional Information
Prime location in Panama City Beach
Private balconies
Easy access to pristine beaches
On-site dining, spa, pool, hot tub and tennis courts
Nearby golf course and marina with pontoon rentals
Panama City Beach Condo Rentals at Reflections at Bay Point