Prominence North On 30A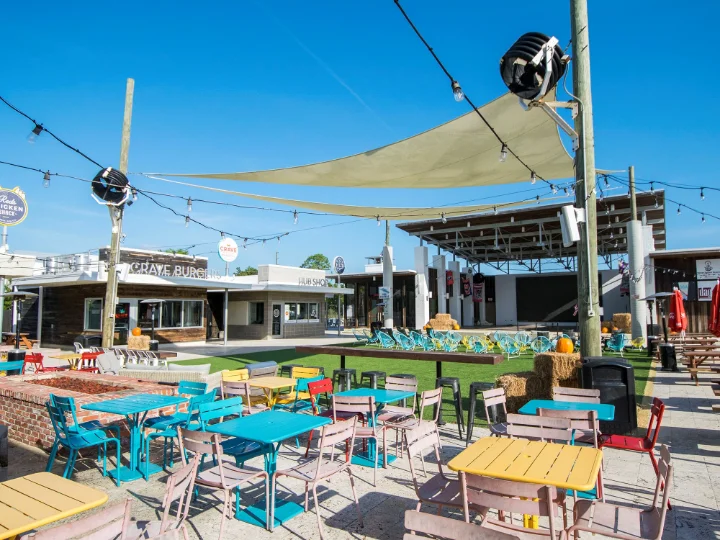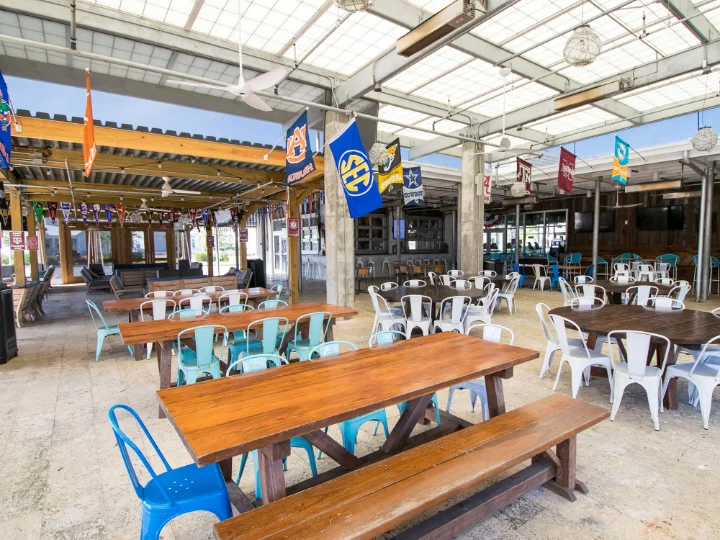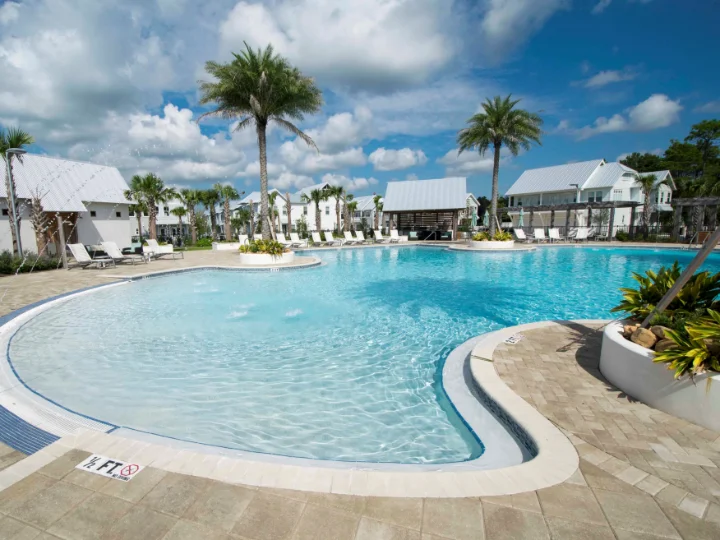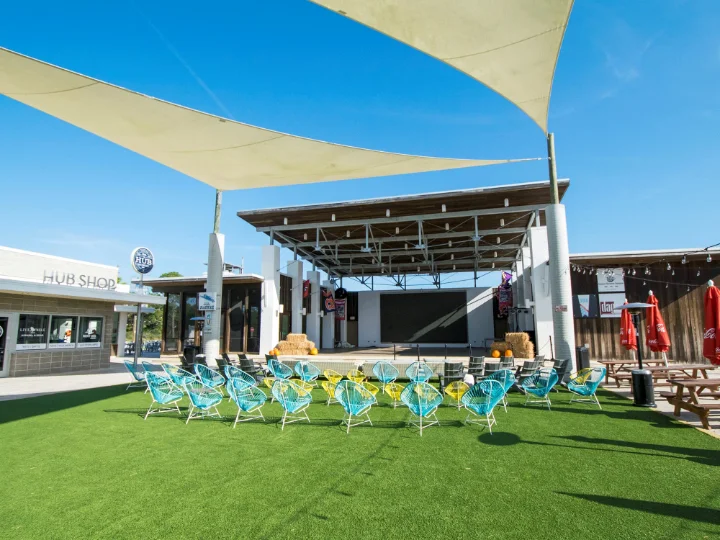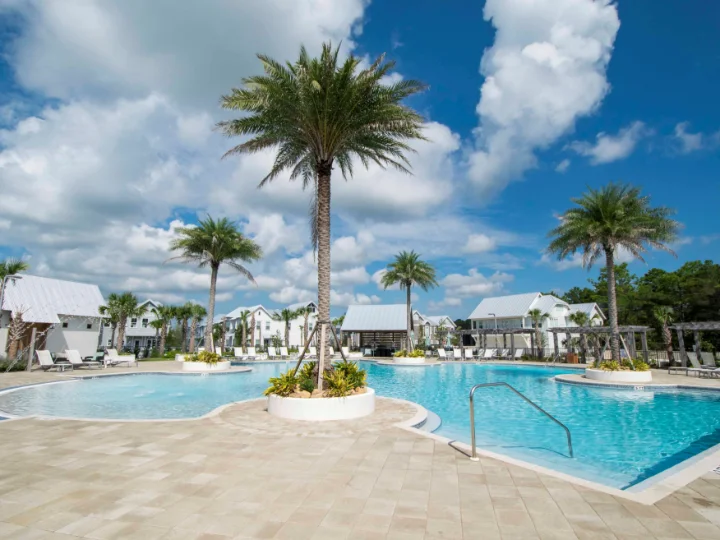 Discover Prominence North
Part of the exclusive Prominence 30A neighborhood in WaterSound, Florida, Prominence North is situated on the north side of the 30A coastal highway in a tranquil setting with fantastic access to a plethora of on-site amenities.
Prominence North rentals, courtesy of Southern Vacation Rentals, provide a peaceful retreat away from the hustle and bustle yet showcase a blend of classic and contemporary architectural designs. The thoughtfully designed homes feature stylish exteriors, spacious interiors, and high-quality finishes that exude elegance and coastal charm.
A highlight of Prominence North is its resort-style pool. This inviting oasis offers a refreshing escape, complete with lounging areas, sun decks and ample space for relaxation and recreation.
Prominence North provides easy access to the neighborhood's amenities and the wider 30A community. The beautiful beaches of the Gulf of Mexico are just a short distance away, allowing for effortless beach outings and water activities.
Prominence North is also near the Big Chill, formerly The Hub at Prominence, a vibrant outdoor venue that offers dining options, live entertainment and a lively social atmosphere. Rent bikes, dine, listen to music and gather with other vacationers. Book your Prominence North rental with Southern today.
Additional Information
Seasonally heated pool on the north side plus a pool on the south side
Access to hiking and biking trails
Grilling/picnic area
The Big Chill at the town center
Beach access rentals
Pet-friendly rental options
30A Vacation Rentals at Prominence North in Watersound