Port-of-Call Rentals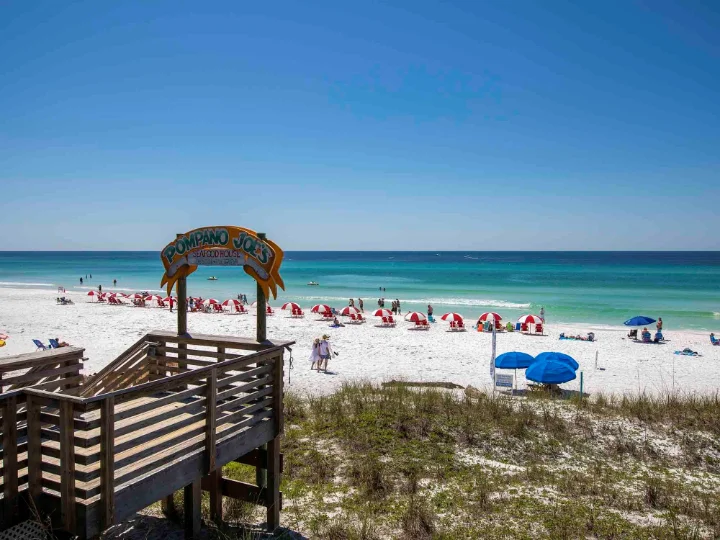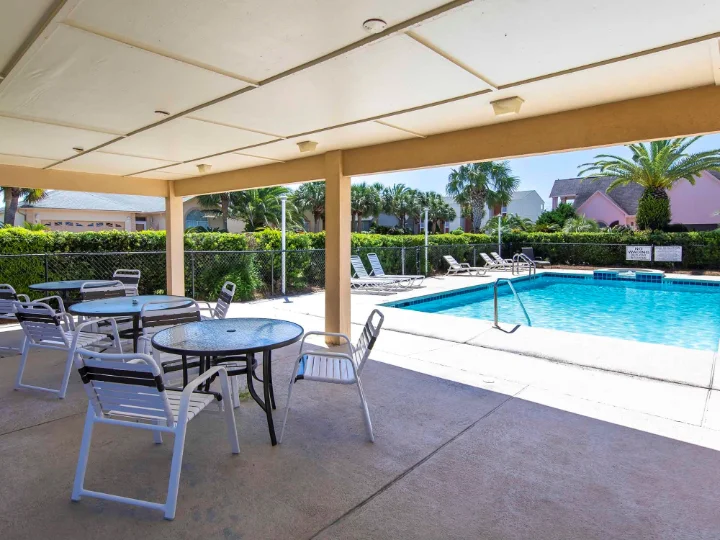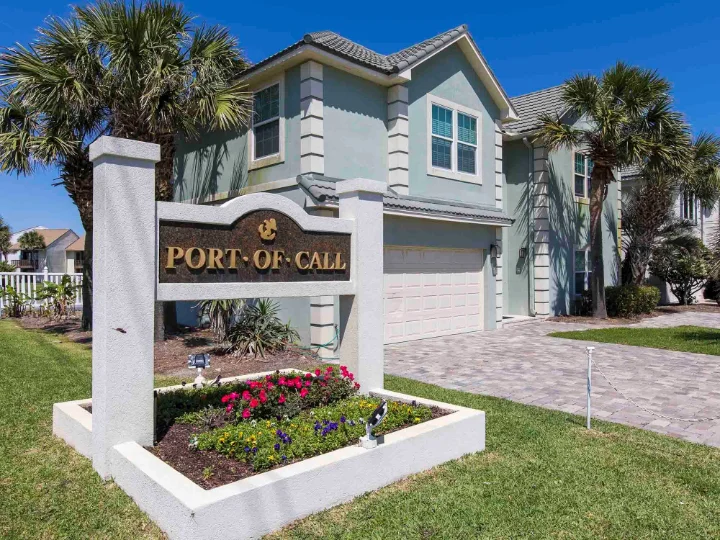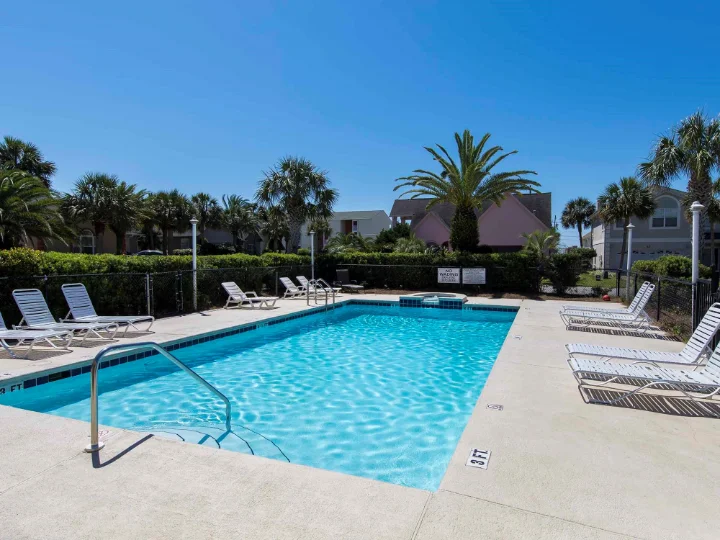 Discover Port-of-Call Homes
Situated steps from the pristine shores of the Gulf of Mexico, Southern's Port-of-Call vacation rentals in Destin's Miramar Beach, Florida, area provide convenient beach access along with a relaxed coastal atmosphere for an ideal family getaway.
Your Miramar Beach vacation rental at Port-of-Call is situated among a mix of single-family homes and townhouses, each with its own unique charm. When you stay at Port-of-Call, you will also enjoy access to the welcoming community swimming pool with an ample-sized sundeck.
In addition to the beach, Port-of-Call also offers vacationers convenient access to a range of local activities and attractions. The neighborhood is near popular dining establishments, shopping centers and recreational activities, providing a myriad of options for entertainment and leisure.
Port-of-Call rentals in Miramar Beach offer a serene coastal retreat close to the gorgeous Destin beaches. Experience the relaxed coastal lifestyle and enjoy the beauty of the Gulf Coast in this convenient and comfortable neighborhood.
Additional Information
Between 30A and Scenic Gulf Drive
Near Miramar Beach Regional Access
Near Pompano Joe's Seafood Restaurant
Enjoy parasailing, banana boat and Jet Ski adventures at the beach
Destin's Miramar Beach Vacation Rentals at Port-of-Call