Perdido Key Homes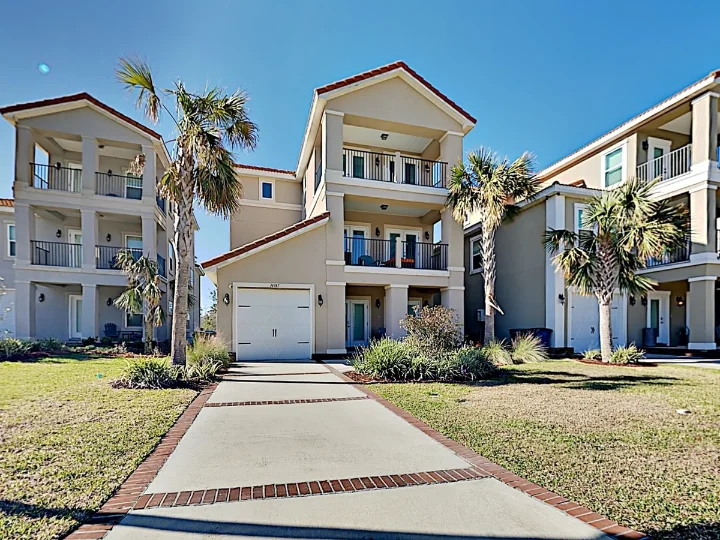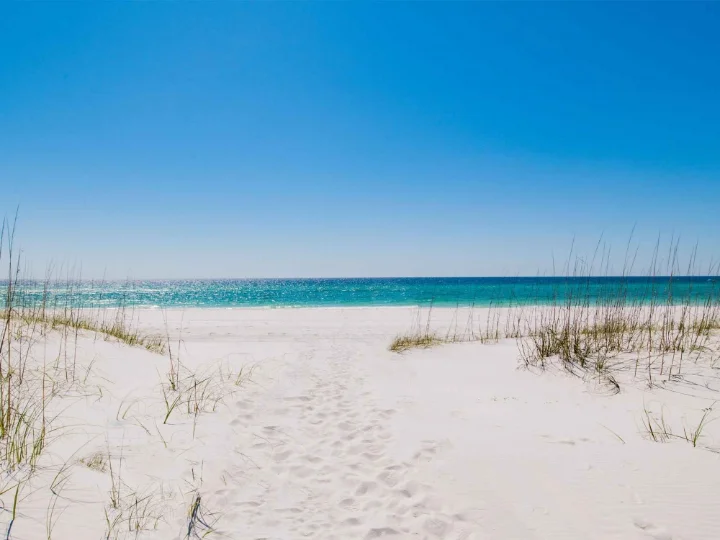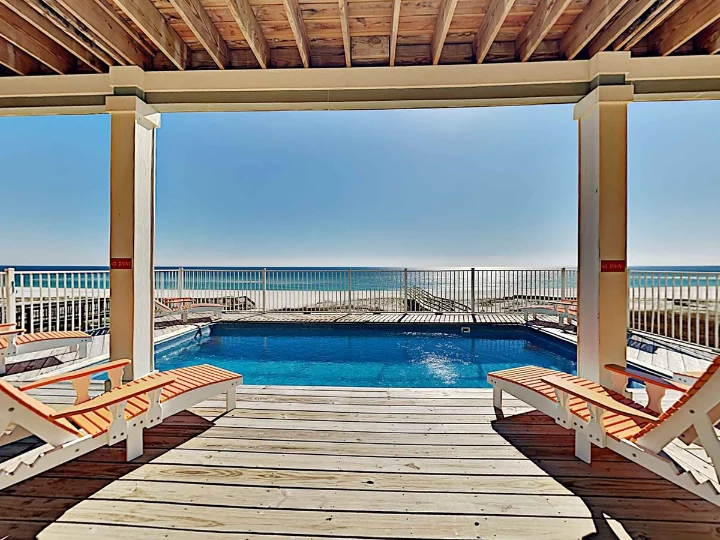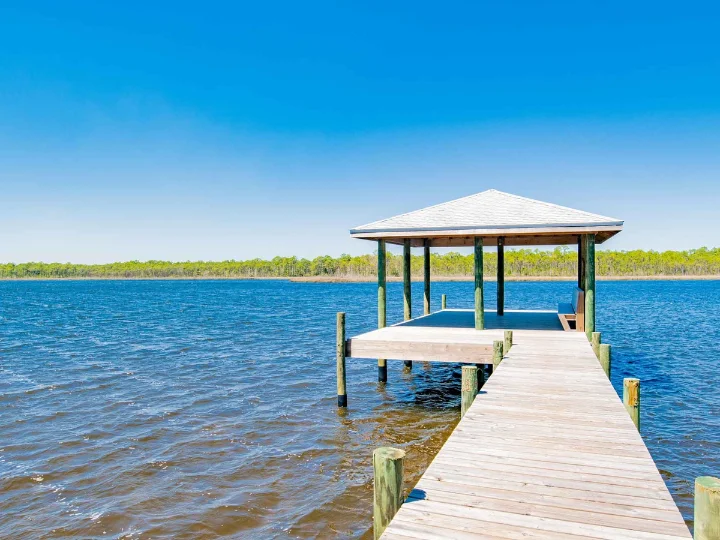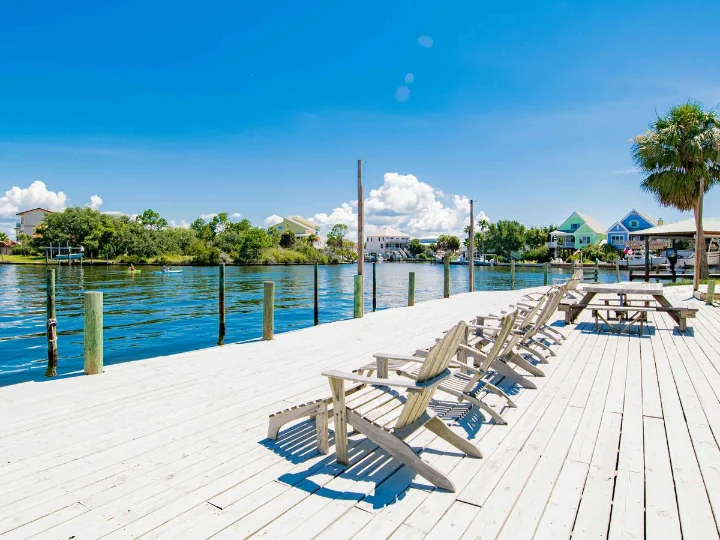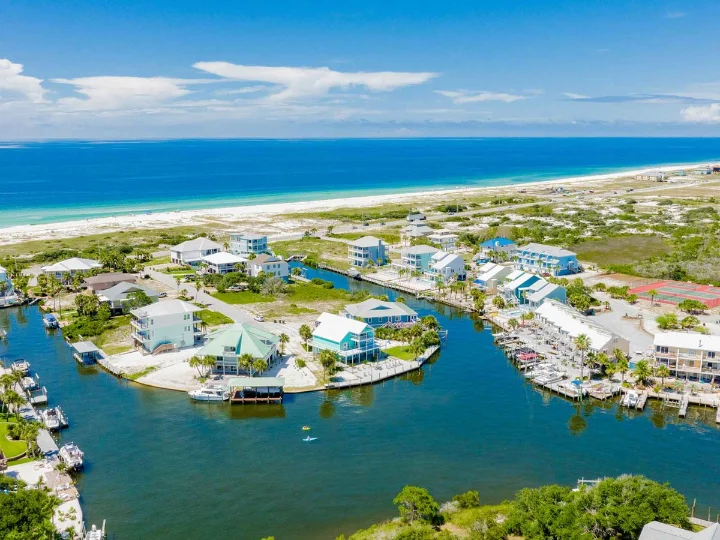 Discover Home Rentals in Perdido Key, FL
Get lost in the beauty of "The Lost Island" of Perdido Key, Florida, a dreamy coastal getaway that will have you in vacation mode immediately upon entering your luxurious rental home from Southern Vacation Rentals.
Indulge in the comforts of our well-appointed Perdido Key vacation rentals, featuring spacious interiors, modern amenities and breathtaking coastal views. Some of our rental homes in Perdido Key also feature amenities such as community or private pools.
Explore the wonders of Perdido Key with its captivating attractions, vibrant shops, and delectable dining options. Explore the area's unique ecosystem at Perdido Key State Park, savor fresh seafood at renowned restaurants, or embark on an unforgettable dolphin-watching tour. And don't forget to take in a gorgeous sunset from your private deck.
Book your Perdido Key, FL vacation with Southern Vacation Rentals today and prepare for a relaxing getaway with your family and friends.
Additional Information
Just For Fun in Perdido Key
Flora-Bama Lounge & Oyster Bar
Lost Key Golf Club
Big Lagoon State Park
The Jellyfish Restaurant
The Crab Trap
Johnson Beach
Perdido Key Parasail
Hub Stacey's at the Point
Innerarity Point Park
Vacation Rental Homes in Perdido Key, Florida