Pensacola Beach, Florida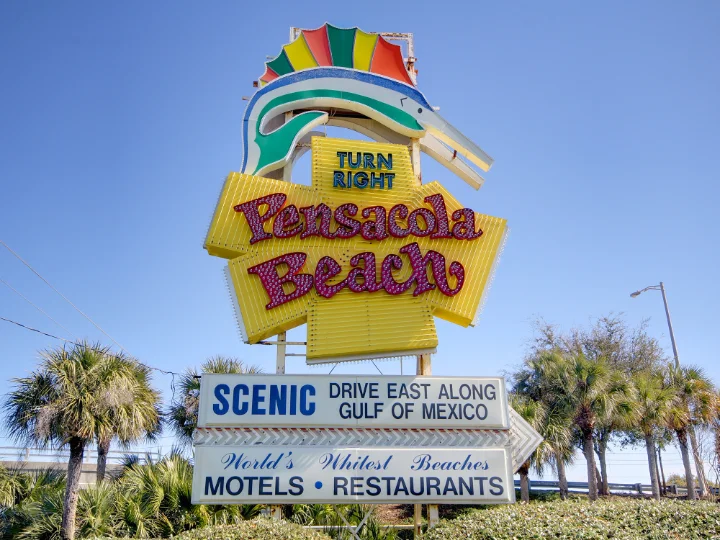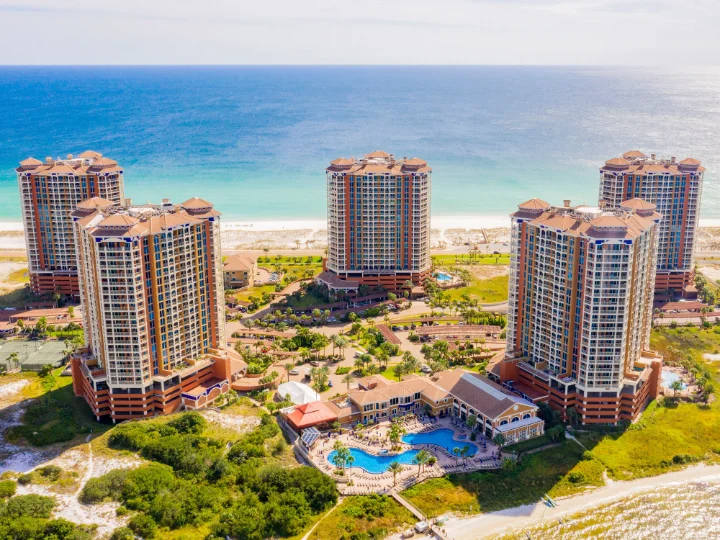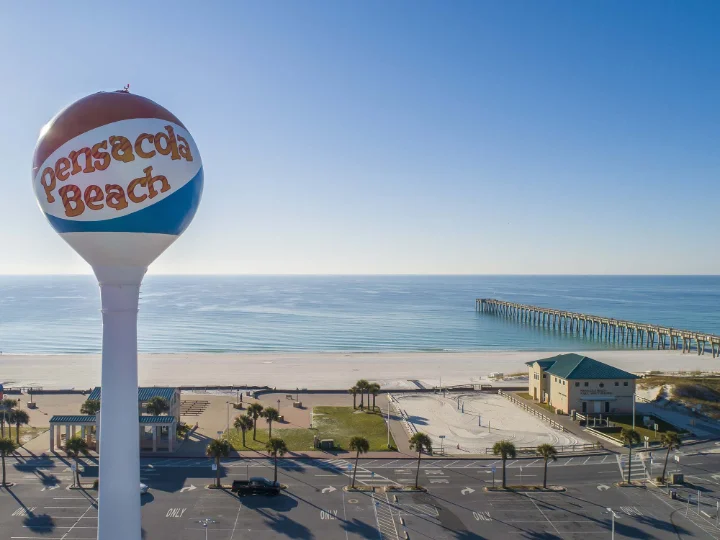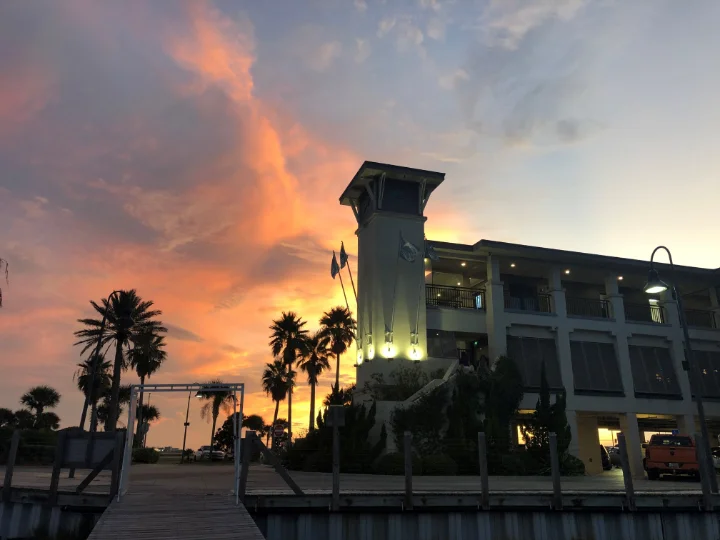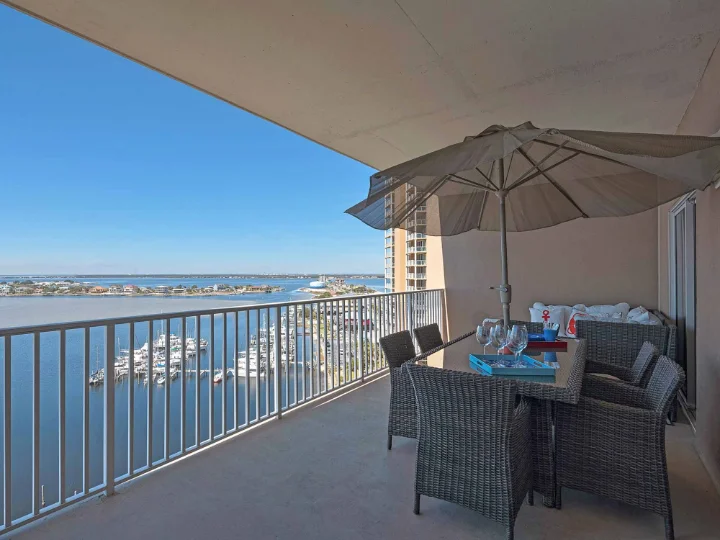 Discover Pensacola Beach Rentals
Pensacola Beach, Florida is a popular vacation destination for families seeking fun in the Florida sunshine and upscale accommodations. With a mix of beach cottages, condos and house rentals, there are plenty of options for your vacation.
Start your stay with one of Southern's beautiful condos or charming beach houses with Gulf views and access to Pensacola Bay. From there, explore Pensacola Beach's beautiful beaches, beachside restaurants and cafes, and a variety of family-friendly attractions, such as the Gulf Islands National Seashore, Pensacola Beach Boardwalk and Pensacola Beach Pier. Check out our Southern Perks partners for discounts on local activities.
Take advantage of the proximity of your Pensacola Beach rental to experience Pensacola's historic attractions, shopping, restaurants, and nightlife at Seville Quarter.
Choose a Pensacola Beach rental from Southern for your vacation and enjoy all that this beautiful destination has to offer.
Vacation Rentals in Pensacola Beach