Pensacola Beach Vacation Rental Homes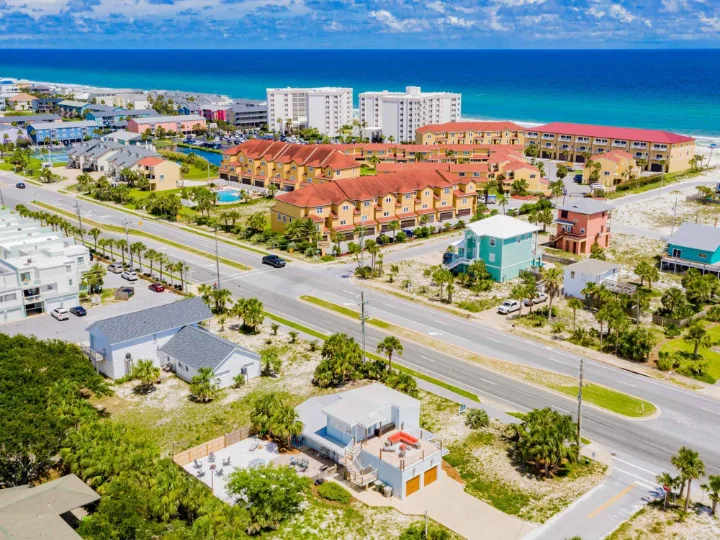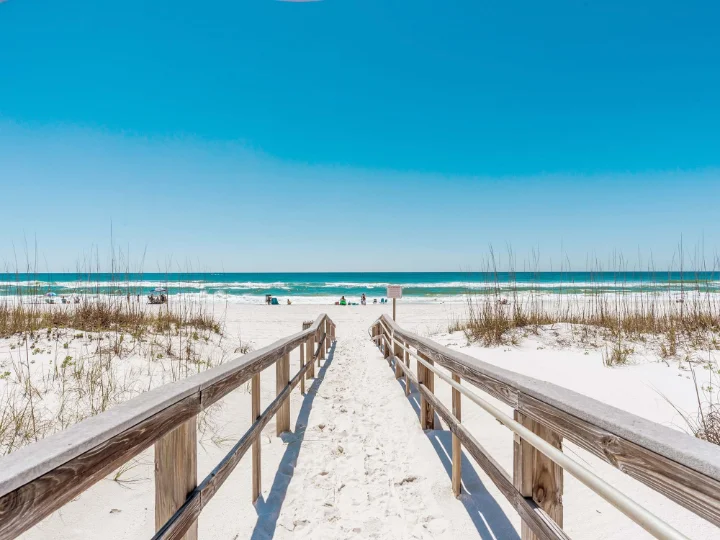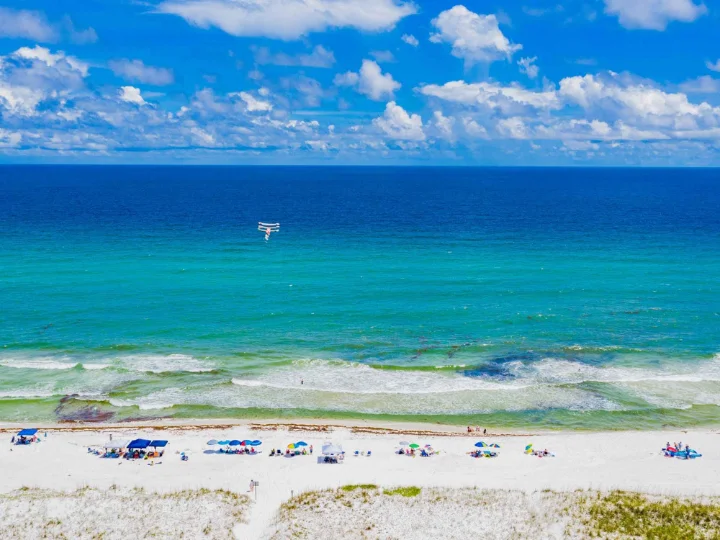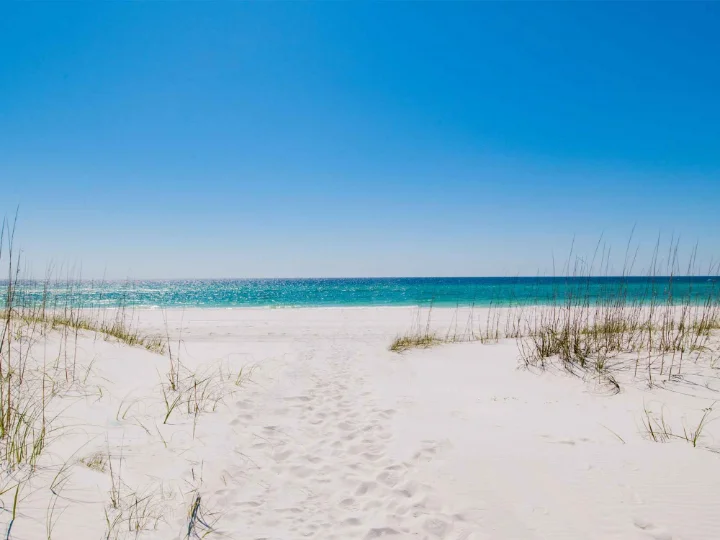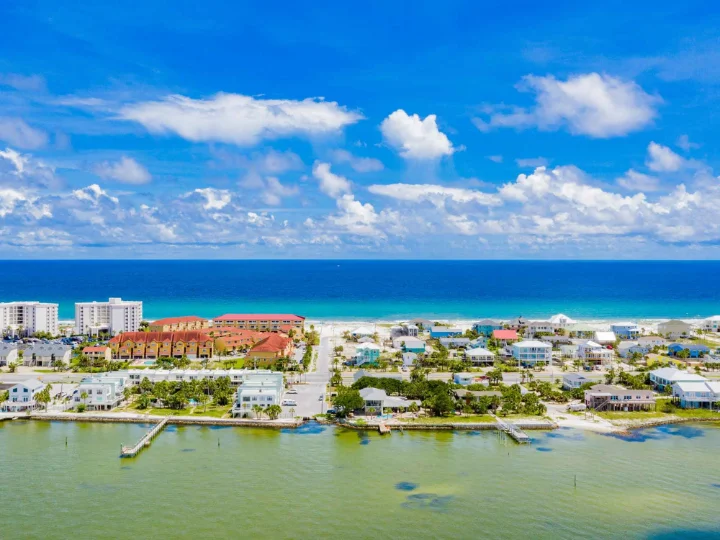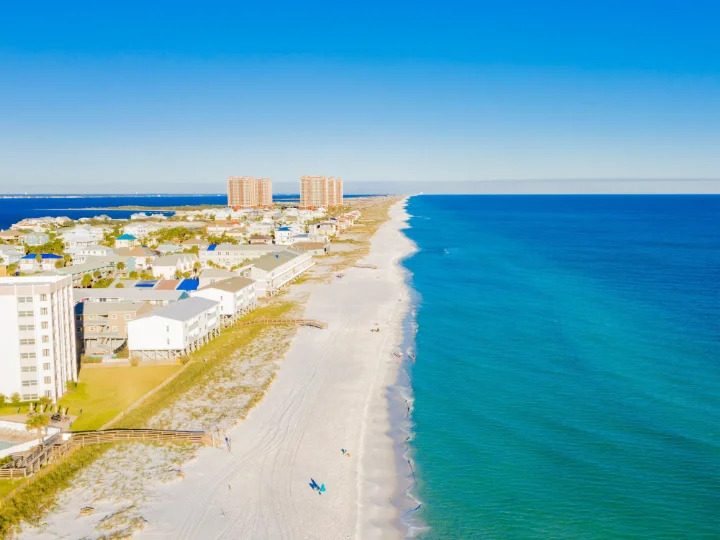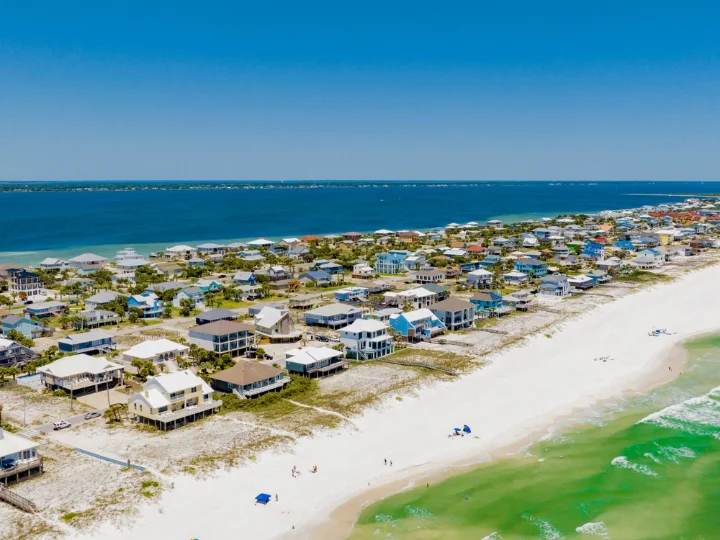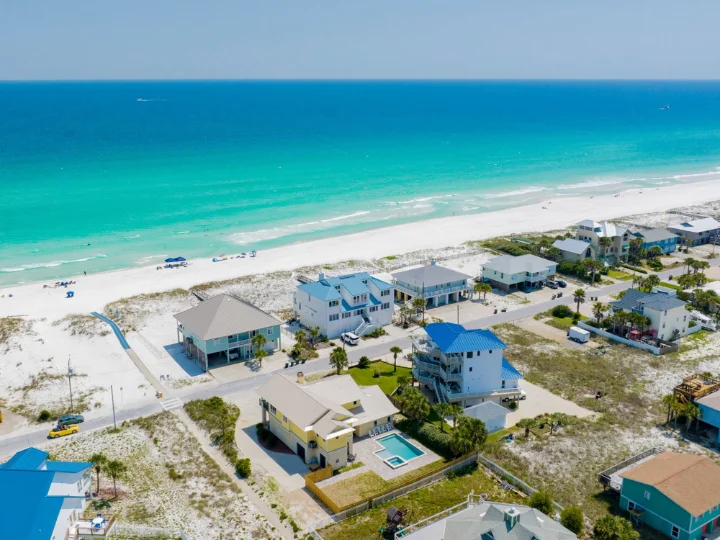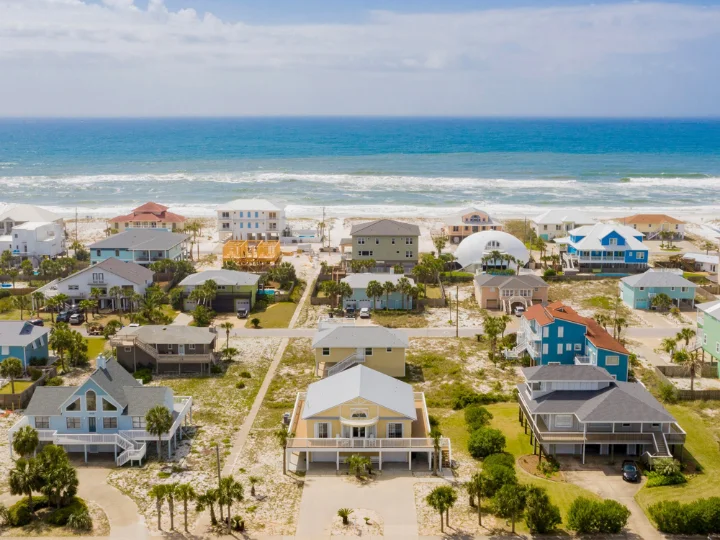 Discover Vacation Homes In Pensacola Beach
When you vacation in a Pensacola Beach, Florida vacation rental by Southern Vacation Rentals, you will discover the enchanting beauty of the Northwest Florida Gulf Coast at your fingertips. Directly on the white-sand shores of the Gulf of Mexico, Pensacola Beach offers a captivating escape with pristine beaches and a vibrant coastal atmosphere.
Southern's vacation rental houses in Pensacola Beach, FL provide the perfect home away from home, thanks to a variety of luxurious amenities, spacious living areas and breathtaking views from private balconies. Enjoy beach access from your Pensacola Beach rental and indulge in the laid-back beach lifestyle that the coastal community is renowned for.
Explore the top attractions and restaurants nearby that make Pensacola Beach a sought-after vacation destination. Lounge on the powdery white sands, swim in the turquoise waters or embark on thrilling water sports adventures. Sample fresh seafood at local eateries, browse charming boutiques or visit the historic Pensacola Beach Pier.
The opportunities for fun in the sun are endless when you book a Southern Vacation Rentals home on Pensacola Beach. Reserve your favorite rental today and start planning your itinerary with vacation inspiration from our Gulf Coast Blog!
Additional Information
In & Around Pensacola Beach
Pensacola Beach Boardwalk
Gulf Islands National Seashore
Jo Patti's Seafood
The Grand Marlin Restaurant
Flounder's Chowder House
Casino Beach Bar & Grille
Pensacola Beach Gulf Pier
Pensacola Beach Eco Trail
Red Fish Blue Fish Restaurant
Vacation Rental Homes in Pensacola Beach, Florida