Pass Time Cottages in Gulf Shores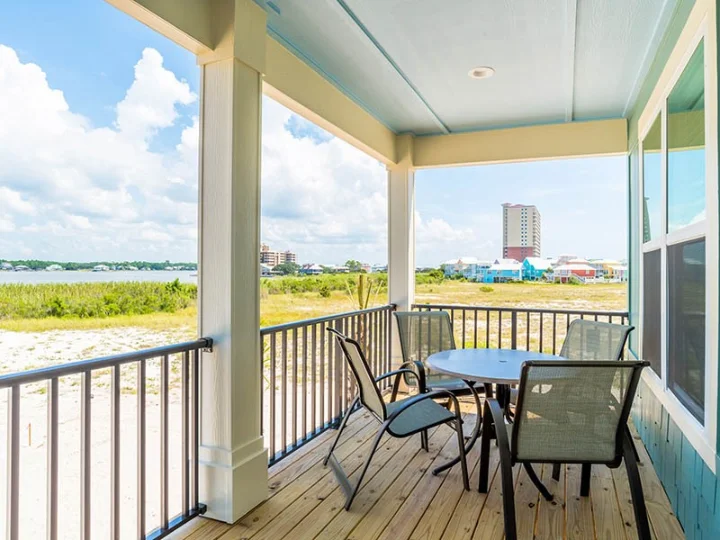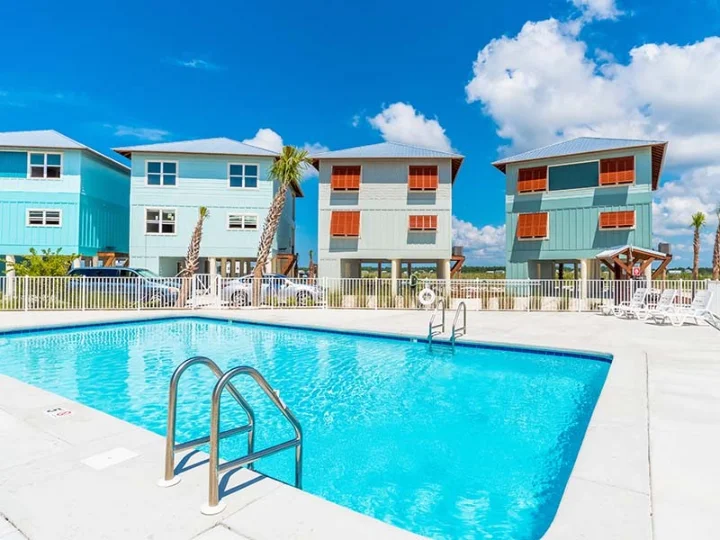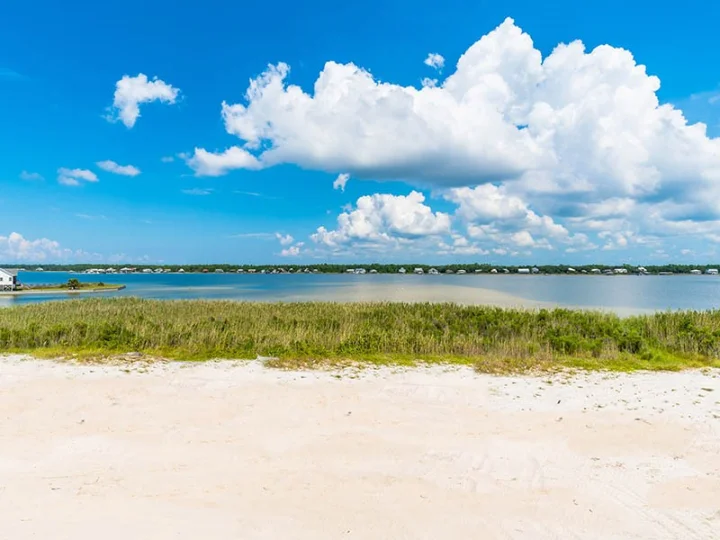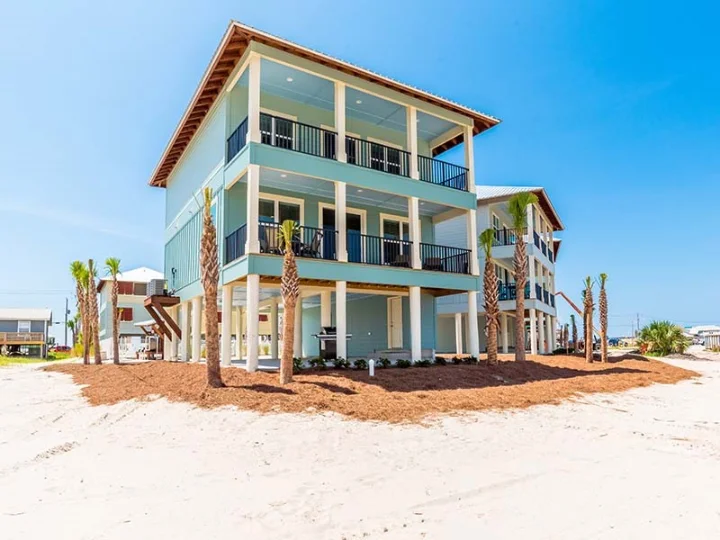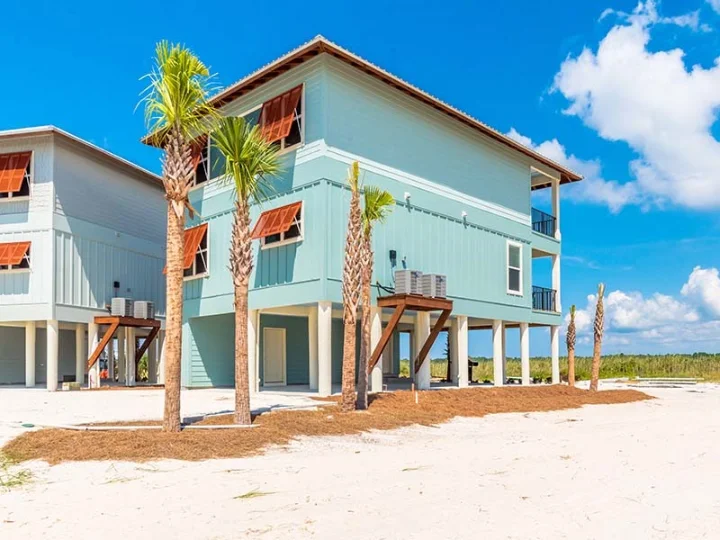 Discover Pass Time Cottages
If you're seeking a vacation rental home that offers a serene retreat and proximity to exciting water activities, Pass Time Cottages Gulf Shores rentals on West Beach are the perfect choice. Immerse yourself in the tranquility of this community, featuring a collection of delightful cottages.
Pass Time Cottages rentals provide a front-row seat to the beauty of Little Lagoon. With stunning views of the shimmering waters, you'll have the opportunity to indulge in fishing, boating, kayaking and other water activities right at your doorstep. Spend your days casting a line, exploring the lagoon's calm waters, or simply unwinding on your rental's private deck while taking in the breathtaking scenery.
Take a refreshing dip in the pool, enjoy picnics with loved ones at the outdoor grilling area, or gather around the community fire pit in the evenings for cozy conversations and s'mores.
Book your beach vacation with Southern at Pass Time Cottages Gulf Shores vacation rental homes and discover a waterfront haven where tranquility and adventure meet.
Additional Information
Waterfront serenity
Public lagoon pier nearby
Nearby beach access
Little Lagoon views
Fishing and boating paradise
Tranquil Gulf Shores retreat
Gulf Shores Vacation Rentals at Pass Time Cottages