Palm Harbor Homes in Orange Beach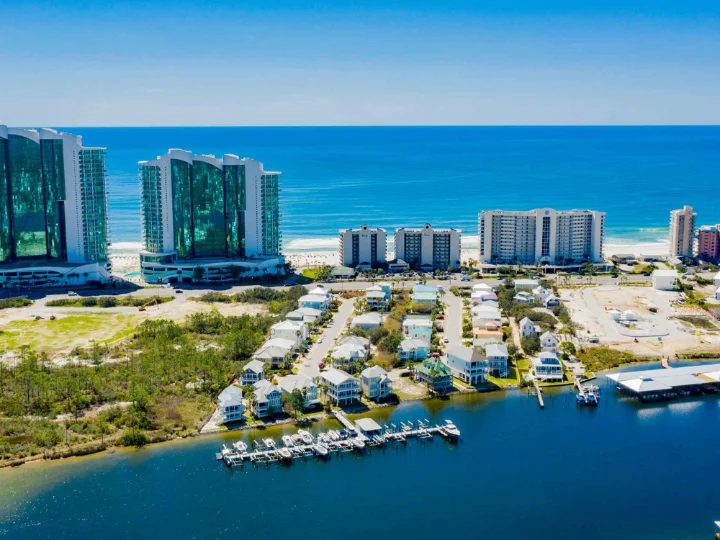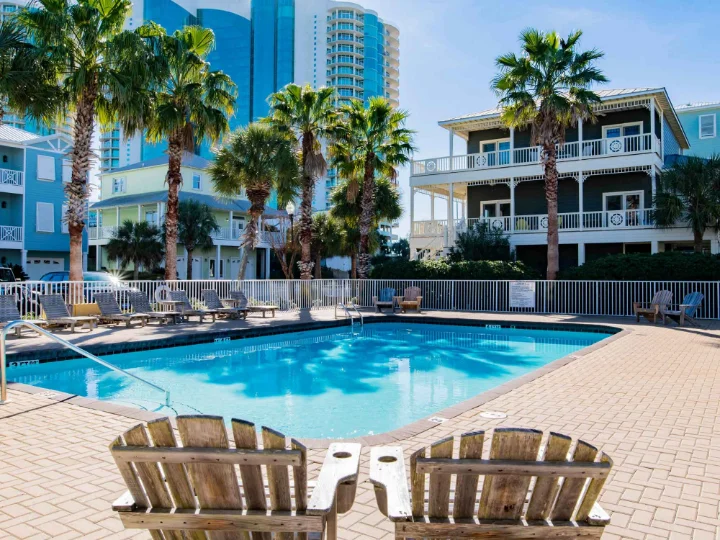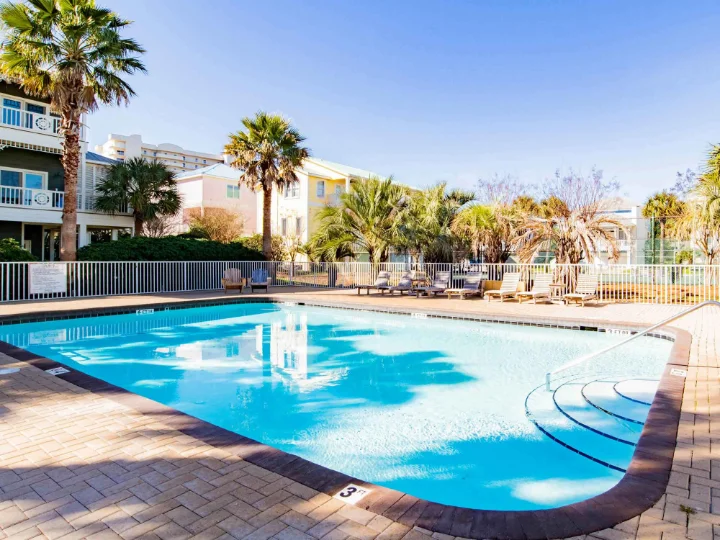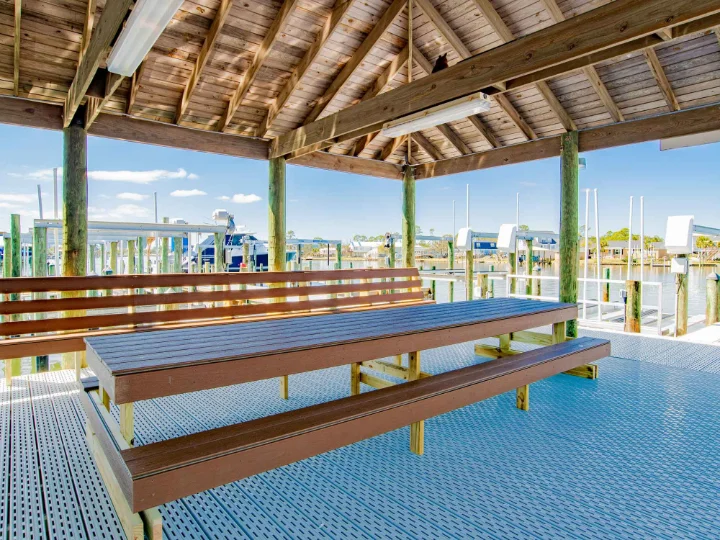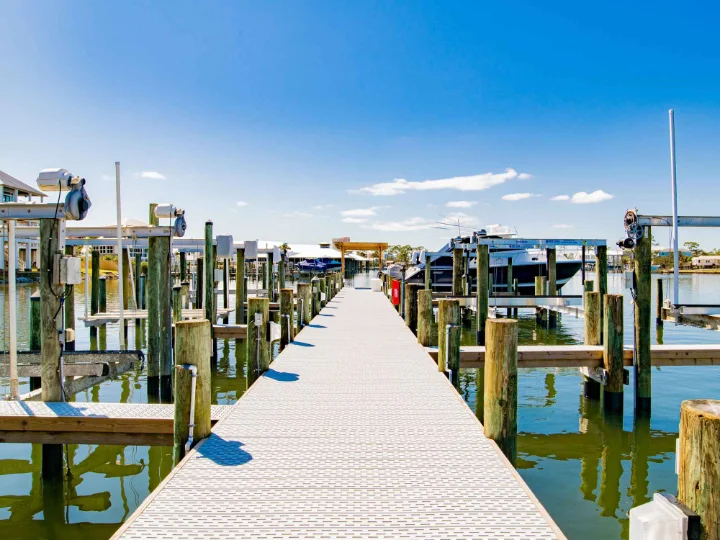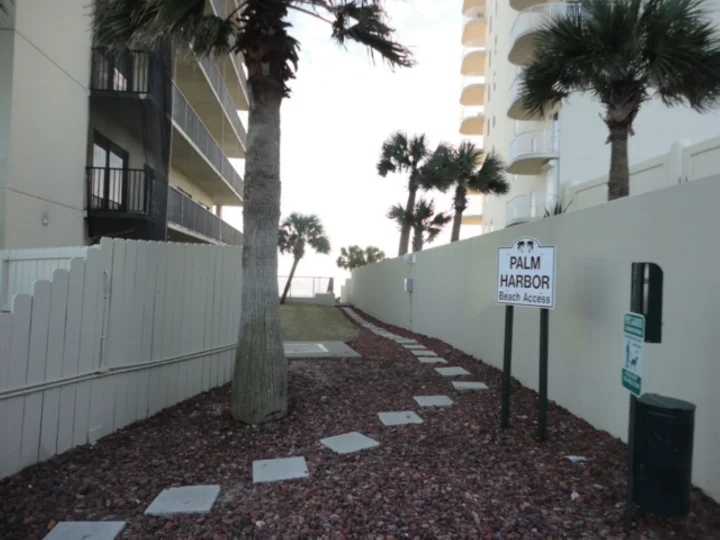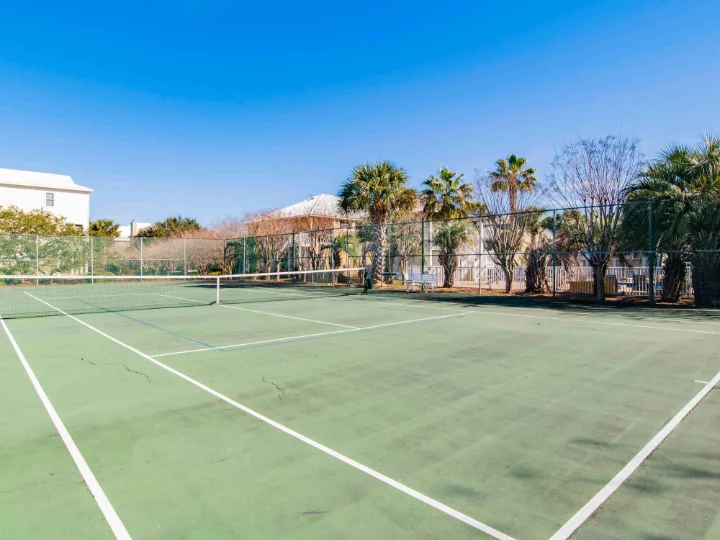 Discover Palm Harbor
Welcome to the charming Palm Harbor neighborhood in beautiful Orange Beach, Alabama. Nestled along the picturesque Alabama Gulf Coast, across the street from the beach, Orange Beach vacation rentals at Palm Harbor offer a tranquil atmosphere that beckons vacationers seeking a serene coastal retreat in a luxurious beach house.
Just a stone's throw from the sugar-white sands of the Gulf of Mexico, Palm Harbor provides the ultimate beach experience. Imagine the convenience of being able to walk to the nearby deeded beach access in mere minutes, with the shoreline stretching out before you, inviting you to bask in the sun or take a refreshing dip in the emerald waters. You'll also be able to enjoy the community pool when you need a break from the sand and surf.
Southern's vacation rentals in the relaxing Palm Harbor neighborhood are well-appointed and fully furnished for your comfort. Enjoy a kitchen supplied with all the appliances and items needed to prepare and serve meals. Bathrooms feature freshly laundered bath towels to refresh as needed in the on-site washer and dryer. Southern's Palm Harbor homes are the epitome of coastal luxury. On-site amenities include a community pool, boat dock, boat dock pavilion and tennis courts.
Palm Harbor in Orange Beach, AL, provides the perfect backdrop for your coastal retreat, whether you're looking to relax, soak in the natural beauty, or embark on exciting adventures. Come and experience the best of the Gulf Coast in this delightful neighborhood. Book with Southern today.
Additional Information
Nearby Attractions & Restaurants
The Wharf
Gulf State Park
Adventure Island
Alabama Gulf Coast Zoo
Fisher's Dockside
Cosmo's Restaurant & Bar
Cobalt The Restaurant
Big Fish Restaurant & Bar
Orange Beach Vacation Rentals at Palm Harbor