Palm Beach Condominiums in Orange Beach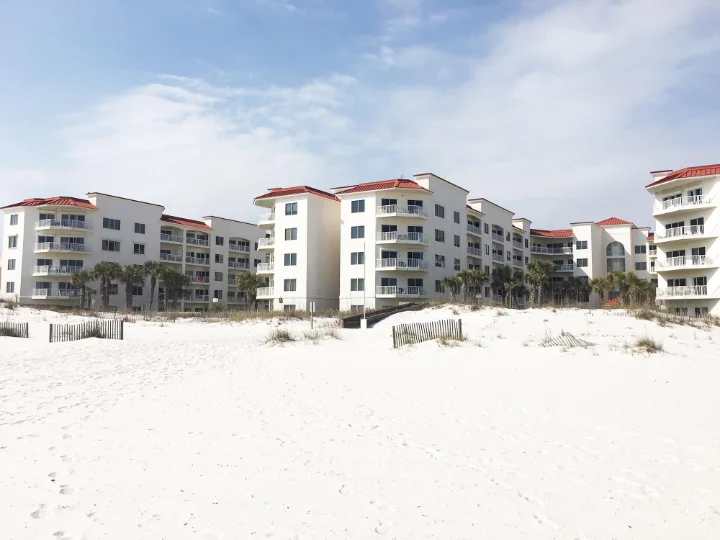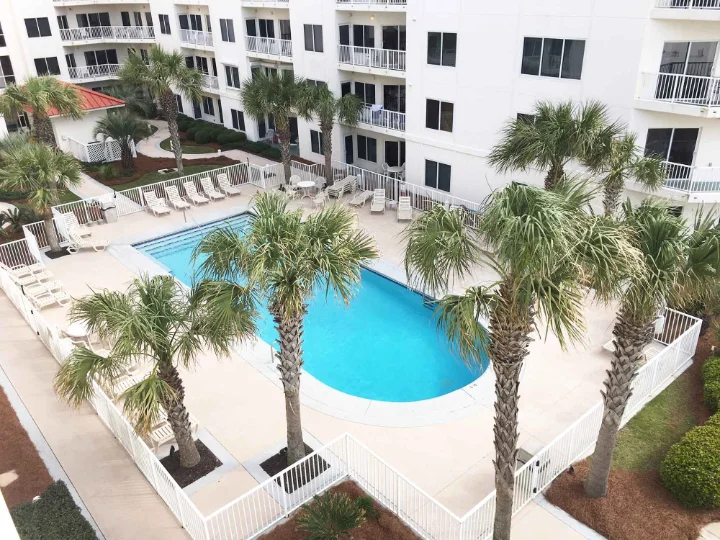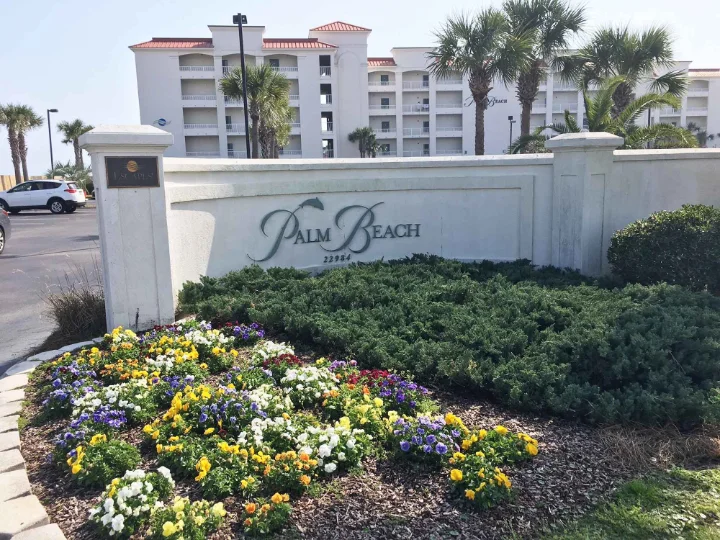 Explore Palm Beach Condominiums
Venture over to Palm Beach Condominiums for sunshine and plenty of fun at the Gulf of Mexico. In these Orange Beach, Alabama, condo rentals, you will have access to private balconies to enjoy delightful views. Palm Beach Condominiums stands five stories high and offers many activities that are sure to delight your entire group.
At Palm Beach Condominiums, you have quick access to the sugar-white sand of the Gulf of Mexico. Spend your days strolling along the emerald-green water while you take in the amazing sights. Be sure to bring plenty of beach toys and sunscreen for fun-filled days on the beach! Venture away from the saltwater for a day of lounging in the sunshine at one of the two pools. Take an evening to have a cookout with the whole group at the on-site barbecue grills. With a fitness facility on site at Palm Beach Condominiums, you are able to get your daily dose of cardio in—do not work too hard, though!
During your stay, be sure to check out all the amazing things to do in Orange Beach! Adventure out onto the crystal Gulf water for a day filled with water sports. Take in all the history of Orange Beach with a visit to Fort Morgan, or hop on a dolphin cruise for some amazing sights. Of course, dine at some of the amazing seafood restaurants during your time out on the town.
Do not miss out on all the excitement at Palm Beach Condominiums. Call or book one of these condo rentals online today!
Additional Information
Flora-Bama
Gulf State Park Nature Center
Adventure Island
Orange Beach, Alabama, Rentals at Palm Beach Condominiums