One Seagrove Place Condo Rentals in Seagrove Beach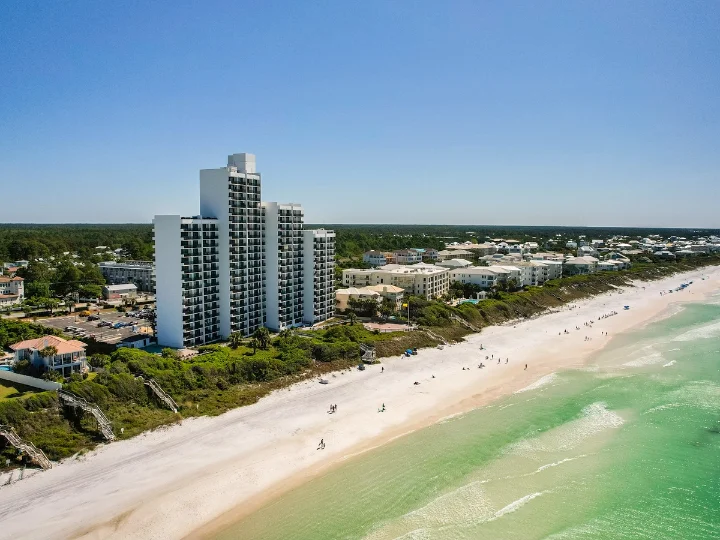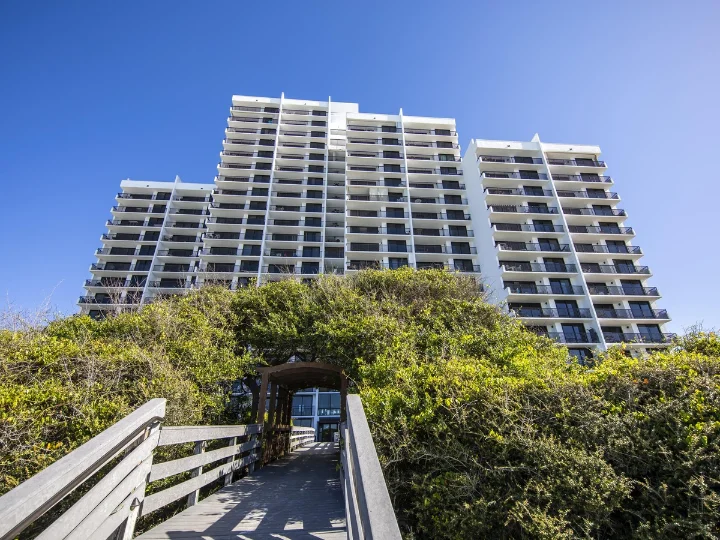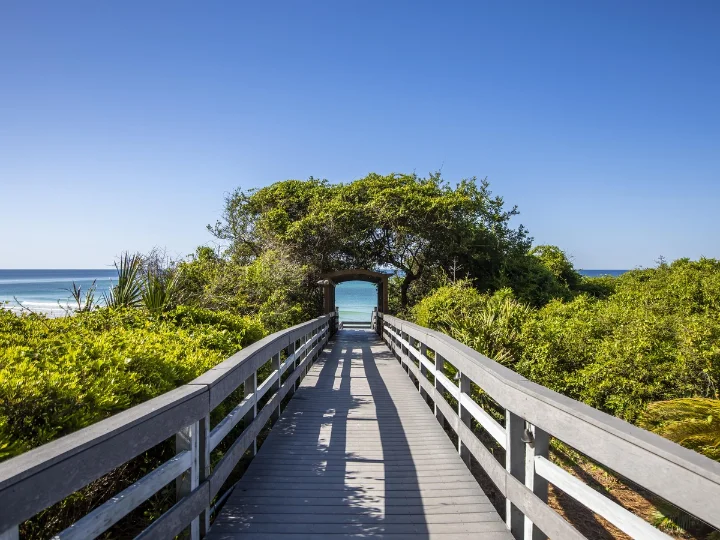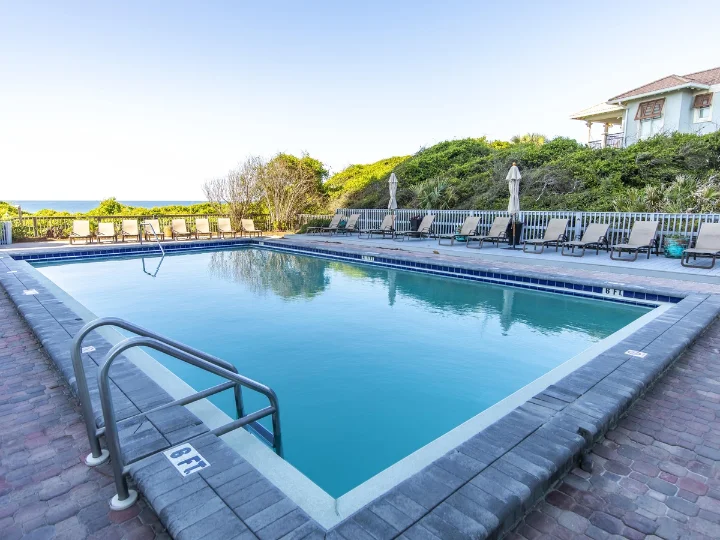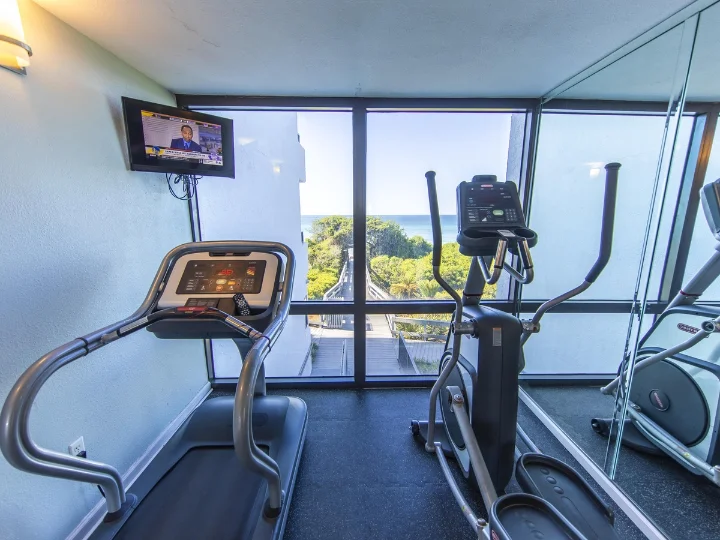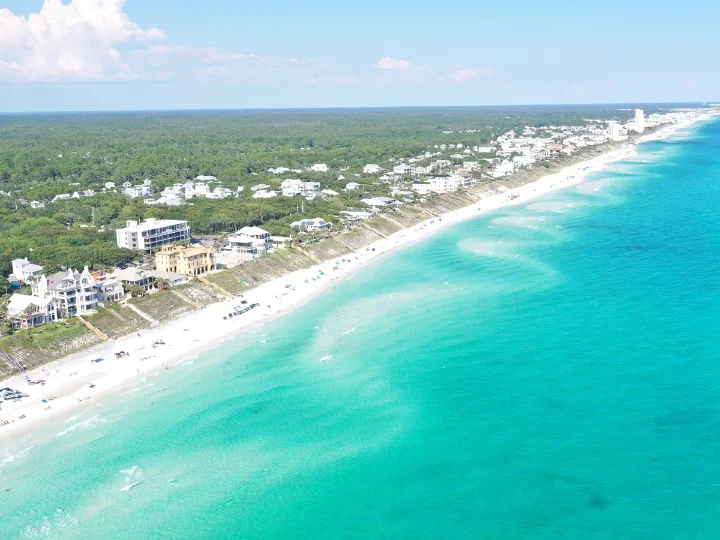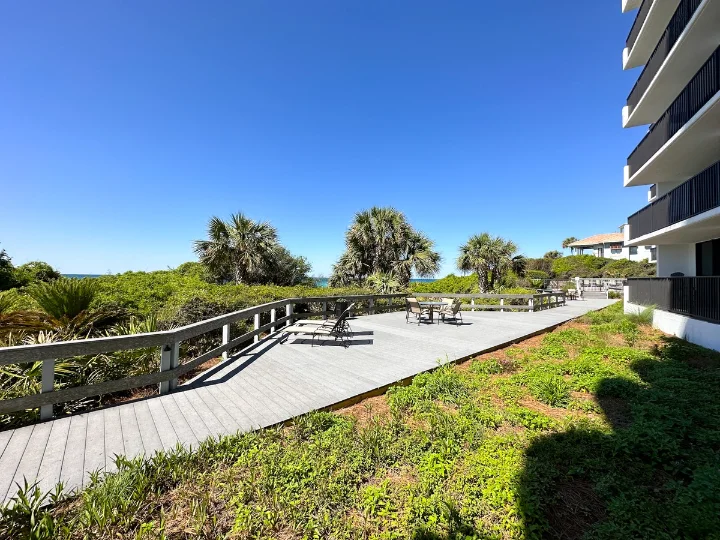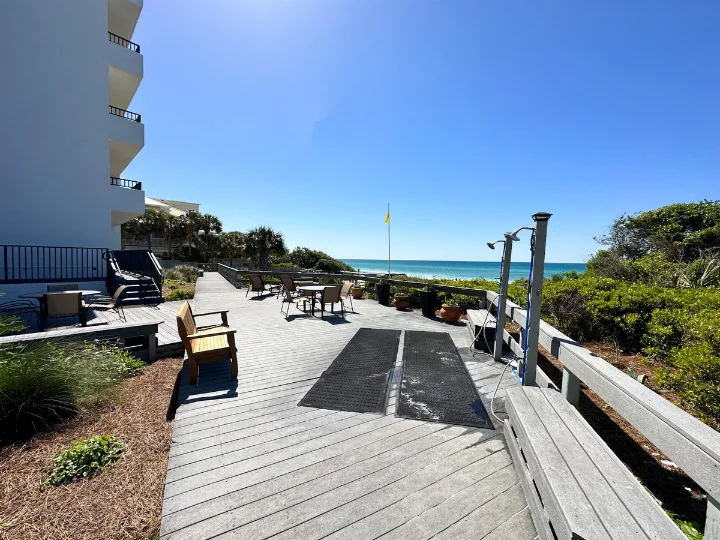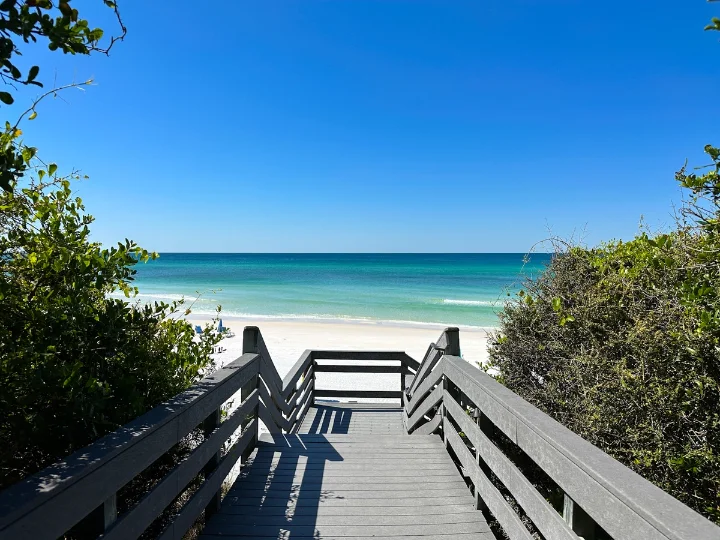 Experience One Seagrove Place
Searching for your family's next vacation destination? Look no further than One Seagrove Place. These vacation condos on Scenic Highway 30A are Gulf-front offering stunning views, quick access to area excitement and even community amenities. Relax, unwind, and unplug when you choose a One Seagrove Place getaway.
Each vacation rental offers luxury finishes, balconies, and serene views of the Gulf and community. Because these condos are Gulf-front, you are likely to spend most of your time sinking your toes in the sugar-white sand. Savor hours upon hours soaking up the Florida sunshine, swimming through the Gulf, and walking the shoreline in search of dolphins in the distance. When you aren't on the beach, explore all that the complex has to offer. Not only does One Seagrove Place include a community pool, but it is heated! This way you can enjoy it no matter what time of year you like to visit the beach. There is also a dock on-site and we encourage guests to take a walk down the dock each evening to spot fishing swimming underneath your feet. For those who like to get a workout in while on vacation, the fitness center includes every piece of equipment you could think of. Tennis courts are also available so make sure to pack your racquet! Do you consider yourself a grill enthusiast? Charcoal grills are available so you can prepare hamburgers, hotdogs, or maybe even a fish fillet! Dine outdoors at the picnic area. It is close to the pool and faces the Gulf so you can enjoy a meal with a view.

Scenic Highway 30A is known for its charming communities that feature incredible dining, stunning architecture, and incredible local shopping. Each area also hosts its own events throughout the year. Seagrove in particular is beautiful. Stunning homes, condos, lush landscaping, and shopping centers make it one of the most popular spots on the Scenic Highway for a family vacation. Whether you are hoping for a relaxed getaway or an exciting adventure, Seagrove is perfect for both types of trips. You will find an endless number of restaurants to try including upscale dining, brunch spots offering comfort food, and even casual seafood dining. Spend an afternoon shopping the local stores in search of the perfect souvenir or gift for those who couldn't make the trip. For a list of dining recommendations, excursion ideas, and more, visit our Gulf Coast Blog.

The time is now to book your getaway to One Seagrove Place!

Additional Information
Featured Amenities At One Seagrove Place
Heated community pool
Fitness Room

Community grills and picnic tables
Beautiful gulf views
Private beach access
Seagrove Beach, FL Condo Rentals at One Seagrove Place