On Golden Pond Home Rentals in Gulf Shores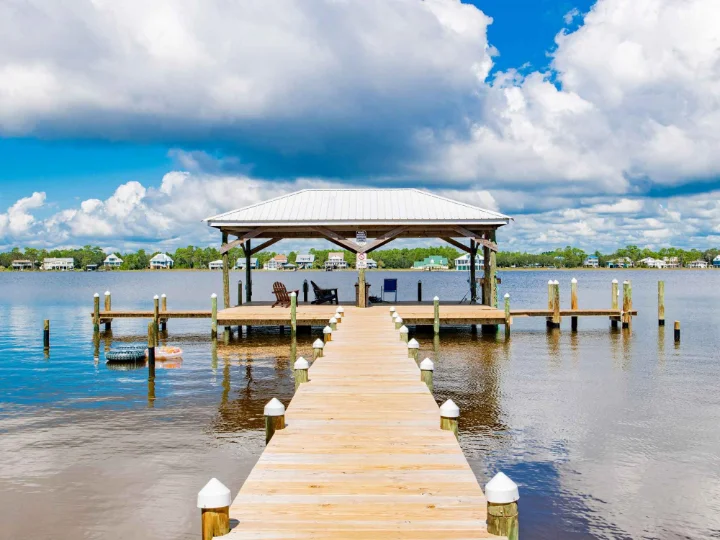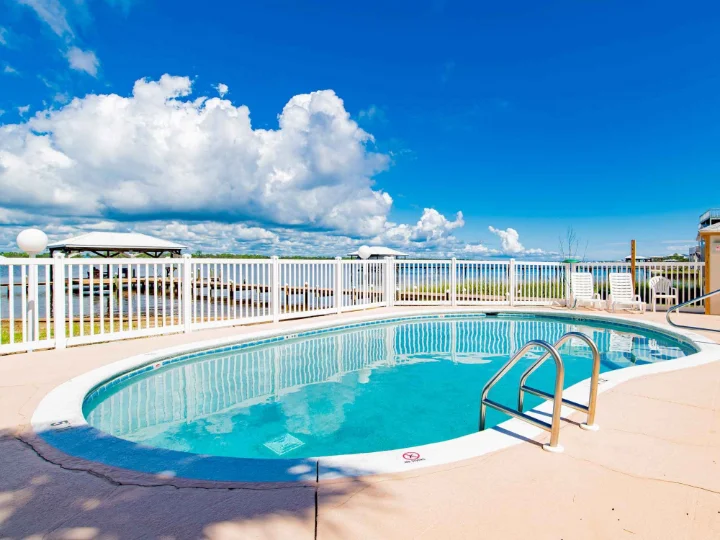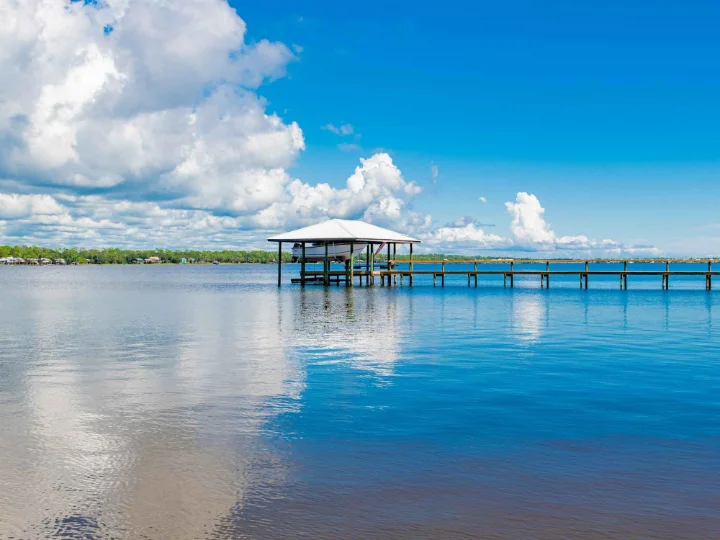 Discover On Golden Pond Rentals
Welcome to On Golden Pond, a picturesque waterfront neighborhood nestled on the tranquil shores of Little Lagoon in Gulf Shores, Alabama. If you're seeking a vacation rental home that offers a peaceful retreat and abundant water activities, look no further than On Golden Pond Gulf Shores rentals.
On Golden Pond homes provide the perfect escape for water enthusiasts. Located on the edge of Little Lagoon, On Golden Pond rentals offer easy access to fishing, boating, kayaking and paddleboarding right from your doorstep. Spend your days casting a line, exploring the lagoon's calm waters or simply enjoying the stunning views from your rental home.
Within the On Golden Pond neighborhood, you'll find a range of community amenities that enhance your stay. Take a dip in the pool on warm summer days or gather with family and friends for a barbecue at the picnic area. The community also offers a private fishing pier, perfect for casting a line and reeling in your catch of the day.
Book your stay today with Southern and discover the magic of Gulf Shores at a rental at On Golden Pond.
Additional Information
On Little Lagoon
Beach access
Community pool and dock
Only a short drive from the bustling entertainment district
Clean coverlets with every reservation
Gulf Shores Vacation Rental Homes at On Golden Pond