Old East Hill Pensacola Rentals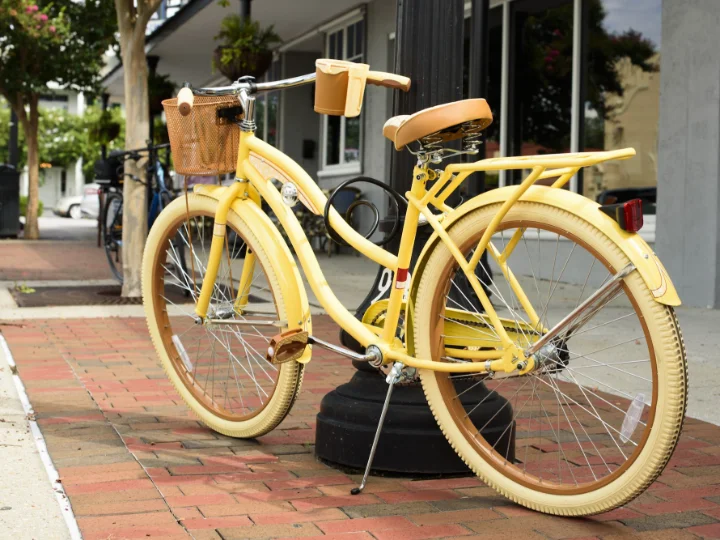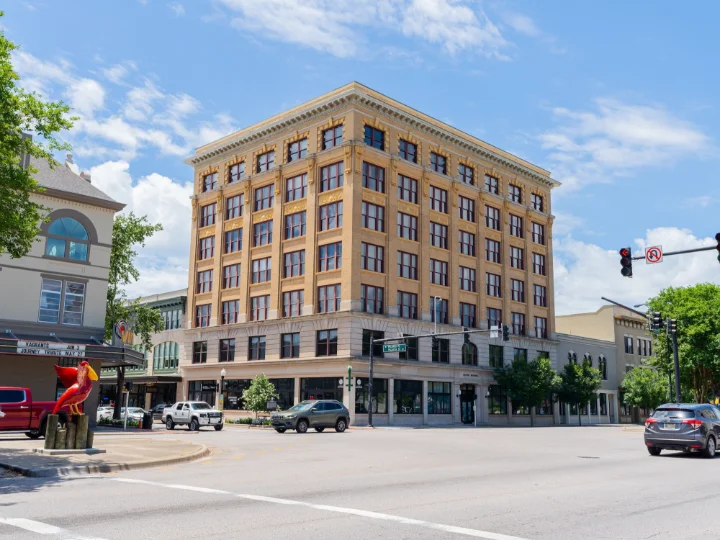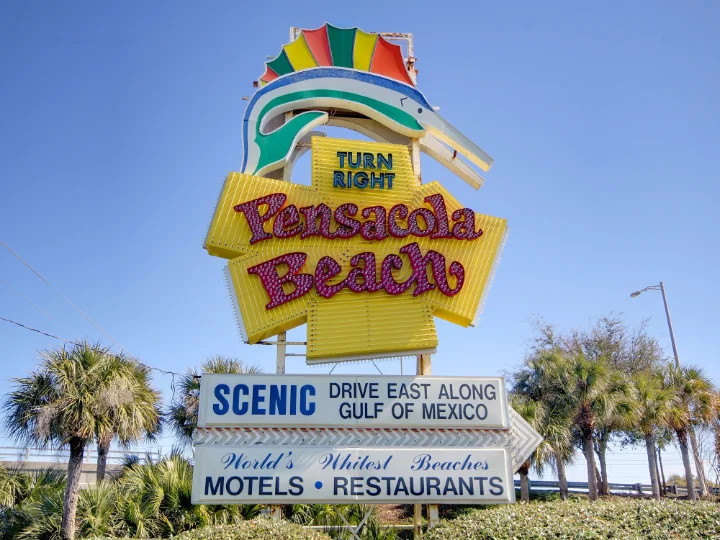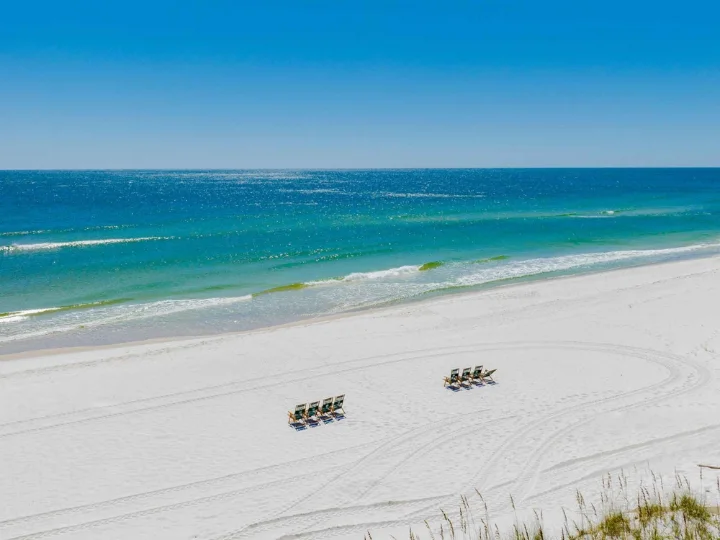 Discover Homes In The Old East Hill District in Pensacola, Florida
Experience the allure of Pensacola, Florida with vacation rentals in the historic Old East Hill neighborhood, offered by Southern Vacation Rentals. Nestled in the heart of the city, Old East Hill is a captivating blend of historic charm and modern convenience.
Our Pensacola vacation rentals in Old East Hill are located just a few minutes east of downtown Pensacola rentals and provide a comfortable and stylish retreat for your stay. You'll love the picturesque streets, historic homes and lush greenery of Old East Hill. Enjoy the proximity to downtown Pensacola, where a vibrant culinary and cultural scene awaits.
Explore the nearby attractions and businesses that make Old East Hill a sought-after destination. Stroll along the historic Seville Square or indulge in the local cuisine at popular downtown restaurants. With convenient access to downtown, your Old East Hill rental allows you to easily explore the Pensacola Museum of Art, Historic Pensacola Village, and lively Palafox Market, open each Saturday, rain or shine. And Pensacola Beach is only about 15 minutes away.
For a unique perspective of historic Pensacola, Florida, book a Southern Vacation Rental in the Old East Hill District of Pensacola today.
Additional Information
Seville Square
Pensacola Bay waterfront
Pensacola Beach
Old East Hill Historic District
Palafox Market
Vacation Rentals in Historic Old East Hill of Pensacola, Florida