Ocean Reef in Panama City Beach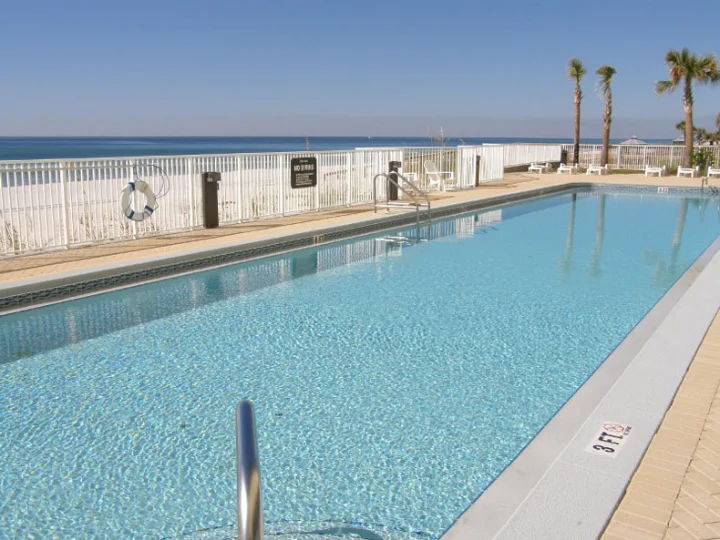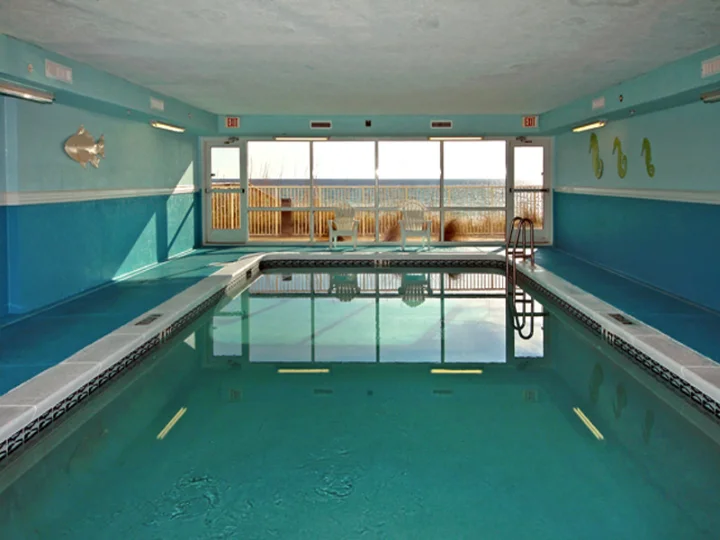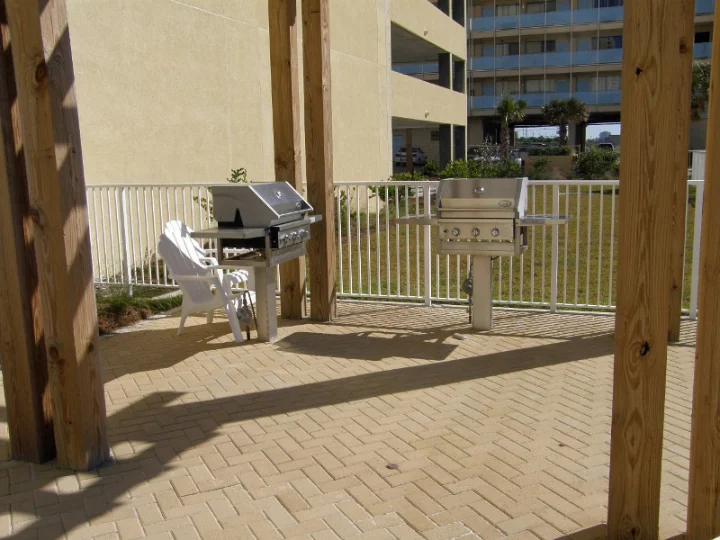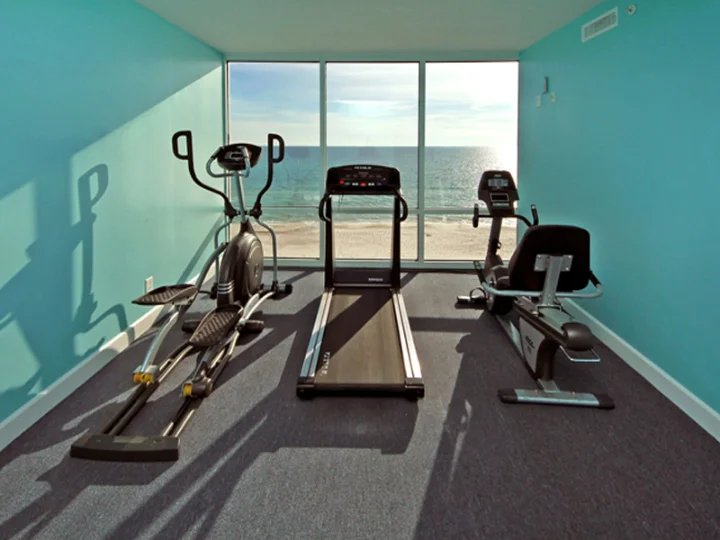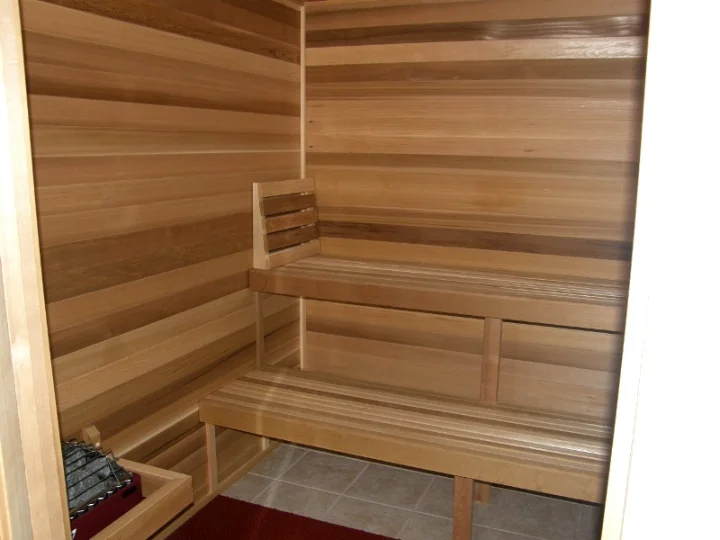 Discover Ocean Reef
Escape to the 'world's most beautiful' beaches and enjoy a lavish stay in one of our sought-after Panama City Beach, Florida condo rentals at Ocean Reef. Situated directly on the sandy white beaches, every condo at this popular family-friendly vacation spot offers soaring views of the renowned Gulf of Mexico waters. Condos at Ocean Reef come with a variety of features that will only enhance your stay. This includes everything from spacious floor plans and seamlessly connected living spaces to grand balconies that offer unparalleled views for miles. You will undoubtedly enjoy spending time watching those infamous sunrises and sunsets from the confines of said balcony.
Interior features of these magnificent condo rentals are only eclipsed by Ocean Reef's wide variety of resort amenities, each one inviting you to soak up the Florida sunshine is every way possible. Spend your days exploring the 329 feet of private beach access and you will quickly discover what all our sandy shores have to offer. Or, take a dip in one of the resort's pools. The indoor pool, is just as refreshing as the one that overlooks the Gulf of Mexico. Additional Ocean Reef amenities include a hot tub, fitness center, steam room and sauna. This truly is the perfect way to unwind after a day of fun in the sun.
Ocean Reef offers all this and more. Vacationers love the convenient location to Panama City Beach attractions, including Pier Park which is less than 1.5 miles away. Start planning and book your stay at Ocean Reef today.


Additional Information
Indoor/Outdoor Pools
Grilling Area
Steam Room/Sauna
Panama City Beach, Florida, Condo Rentals at Ocean Reef