Navarre Towers Rentals in Navarre Beach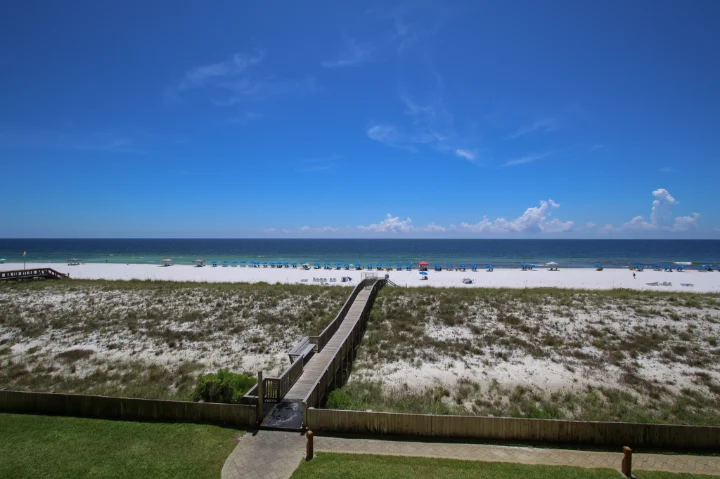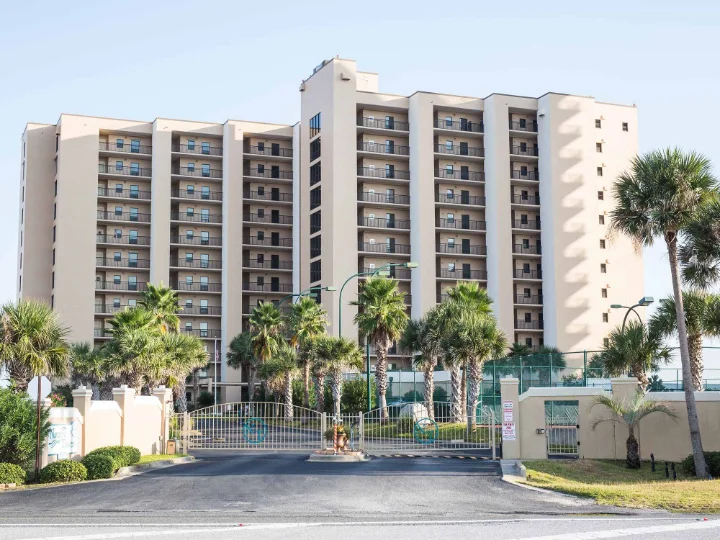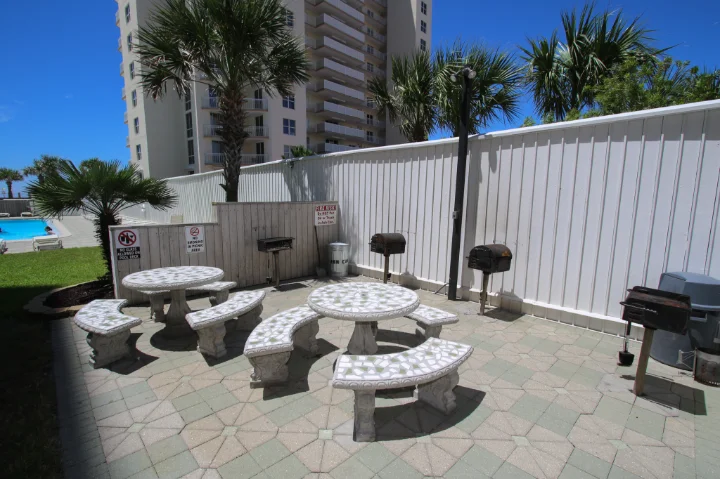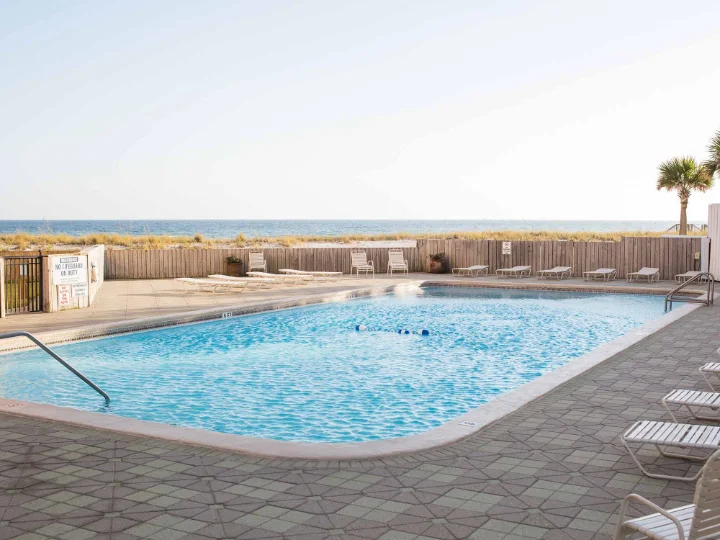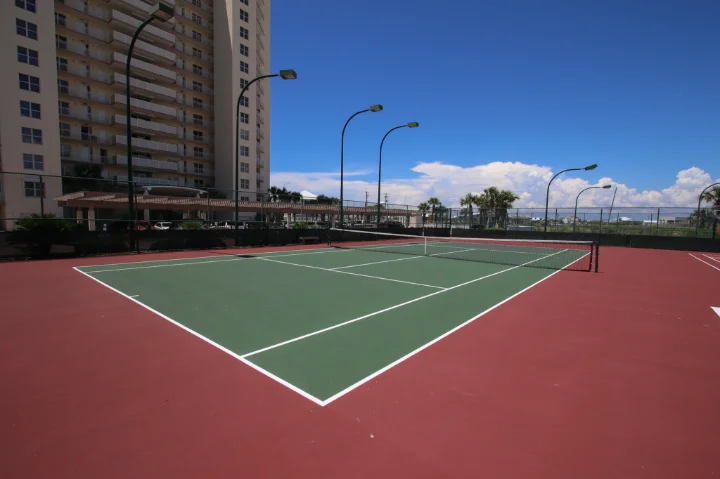 Explore Navarre Towers Condos
Choose a
vacation rental in Navarre Beach
and have a trip full of sweet Southern moments. Navarre Towers offers incredible views and a convenient location, perfect for the whole family!
Get away to the beautiful, crystal-blue-green shores of Navarre Beach and enjoy the sights and sounds of the Gulf of Mexico! The quaint two-bedroom, two-bathroom condos at Navarre Towers are just the right fit for your next beach getaway. From beachfront to poolside, Navarre Towers offers an array of on-site amenities that are sure to keep the entire family entertained. Relax by the pool, hit the beach or spark up a friendly game of tennis, basketball or pickleball with your loved ones. That is really just the beginning. Enjoy your relaxing stay in Northwest Florida at a community just steps away from the beach. In Navarre Beach, there is always something to do, people to see or an event to attend.
Reserve a
vacation rental in Navarre Beach
. Book with Southern now to see what this pristine area of Florida has to offer your entire family.
Additional Information
Pool
Grilling Area
Basketball, Tennis and Pickleball courts
Navarre Beach, Florida, Rentals at Navarre Towers