Navarre Beach Homes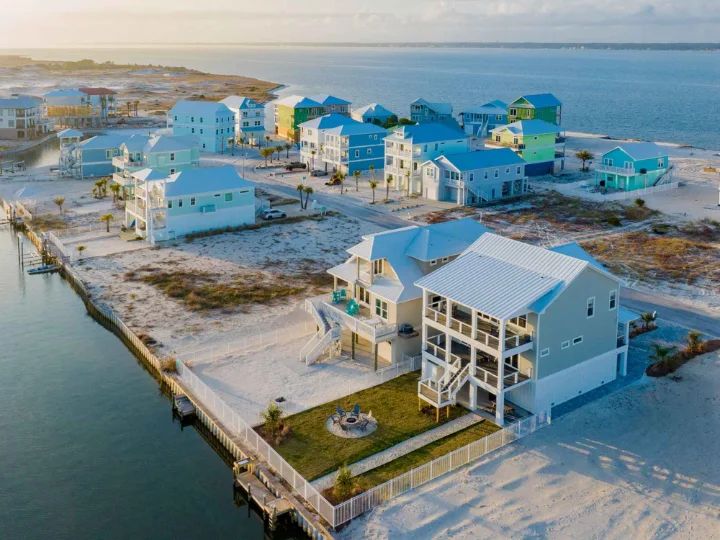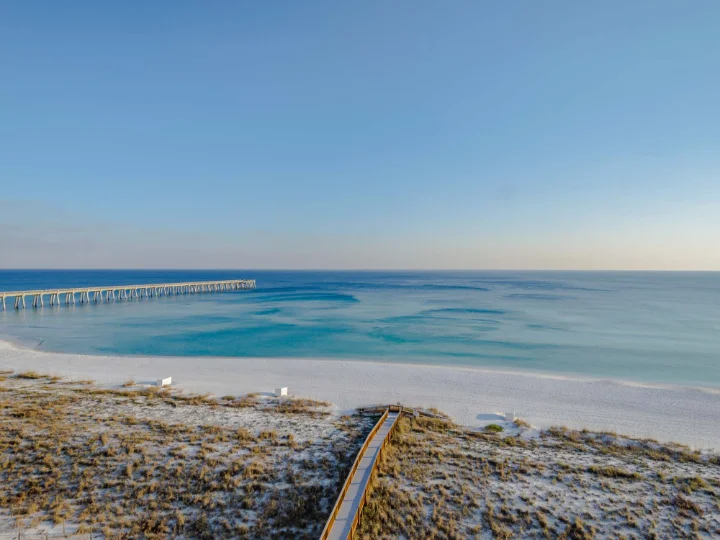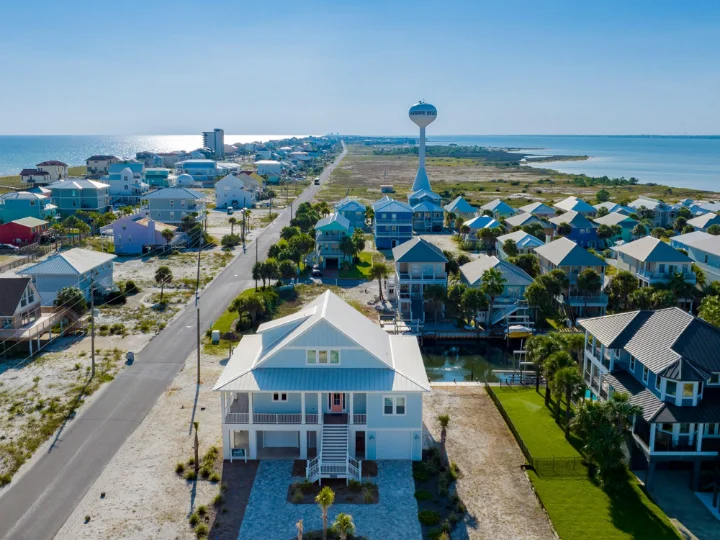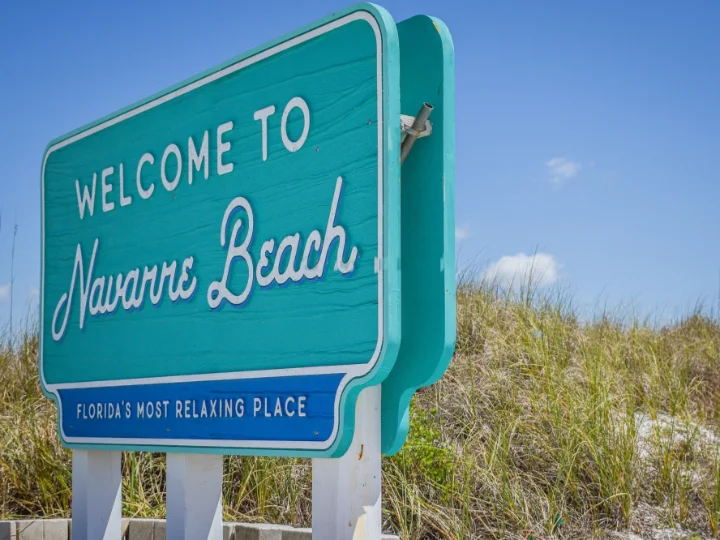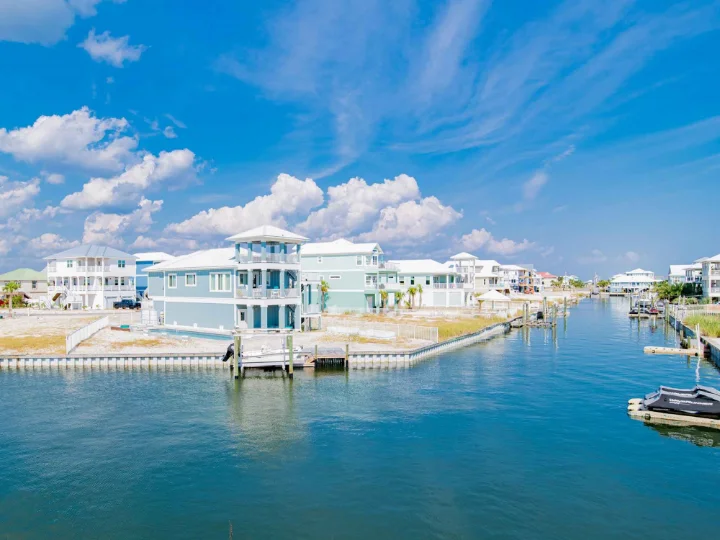 Discover Home Rentals in Navarre Beach, FL
Visit the pristine shores of Navarre Beach, Florida, and discover the perfect vacation rental home from Southern Vacation Rentals. Located on the stunning Gulf Coast, these Navarre Beach rentals offer a tranquil and picturesque retreat for beach lovers and outdoor enthusiasts.
Southern's vacation rental houses in Navarre Beach, Florida, provide the ultimate coastal getaway. Experience the comfort of spacious accommodations, fully equipped kitchens, and views of Santa Rosa Sound or the Gulf of Mexico from private balconies.
Explore the nearby attractions and businesses that make Navarre Beach a fun yet relaxing vacation destination. Stroll along the powdery white sands, take a refreshing dip in the crystal-clear Gulf waters, or engage in thrilling water sports such as kayaking, jet skiing or even parasailing. Indulge in fresh seafood at local restaurants, browse through unique boutiques or visit the Navarre Beach Marine Park for a scenic picnic.
Book a Navarre Beach Home for your family's getaway to the Florida Gulf Coast with Southern Vacation Rentals today and start planning your exciting itinerary tomorrow!
Additional Information
Navarre Beach Fishing Pier
Navarre Beach Marine Park
Gulf Breeze Zoo
Juana's Pagodas and Sailors' Grill
TC's Front Porch Restaurant
Vacation Rental Homes in Navarre Beach, Florida