Magnolia Cottages On 30A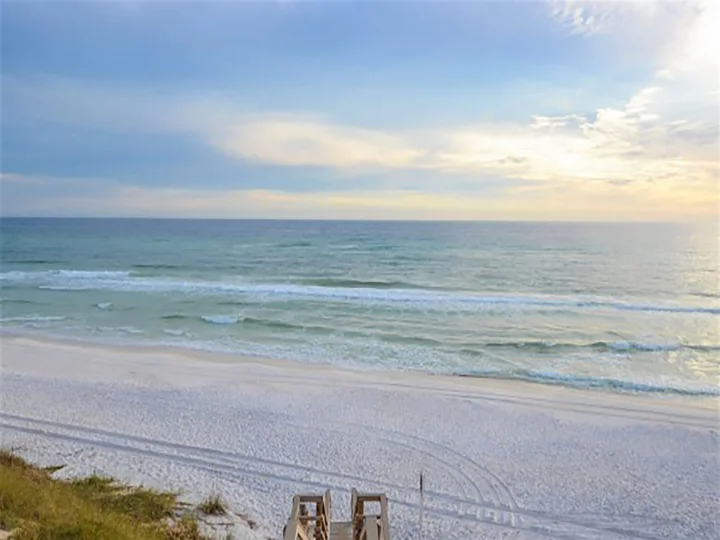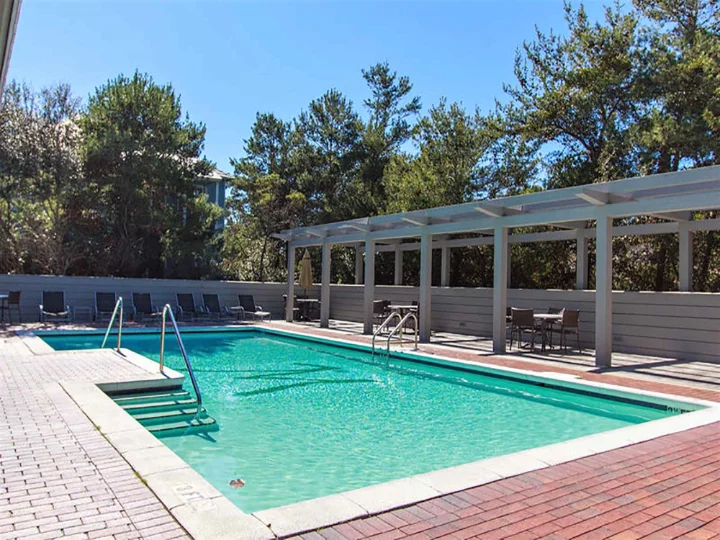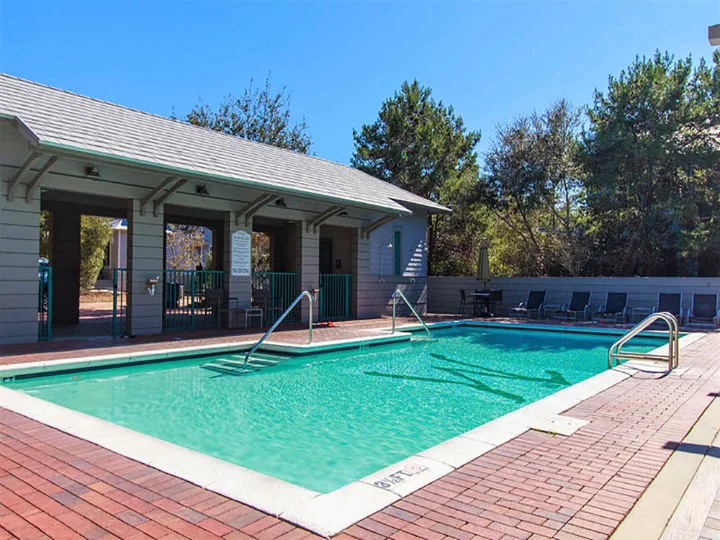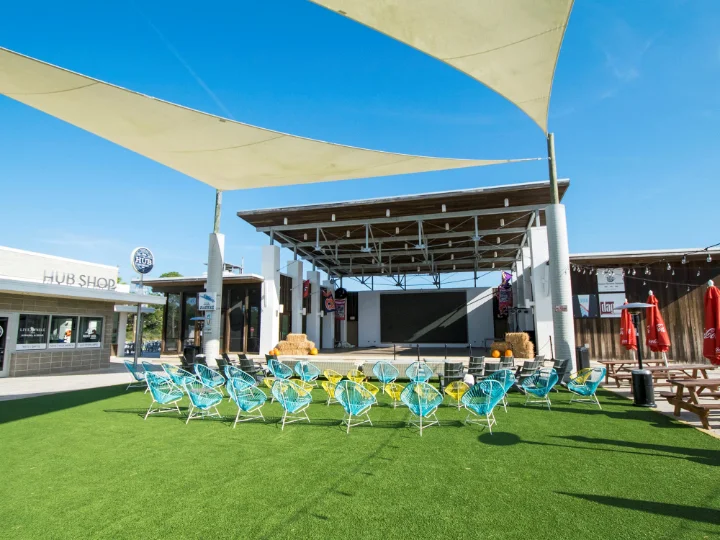 Discover Magnolia Cottages
Escape to the enchanting neighborhood of Magnolia Cottages in Seacrest Beach, FL, and indulge in a memorable beach getaway. Nestled along the picturesque 30A coastline, this vibrant community offers the perfect destination for vacationers seeking serene beach retreats. With Southern Vacation Rentals, you can book a stay at one of the top-rated Seacrest Beach vacation rentals in Magnolia Cottages.
The vibe of Magnolia Cottages is relaxed, welcoming and quintessentially coastal. These charming cottages, surrounded by beautiful landscaping, create an inviting atmosphere for a tranquil escape in 30A. Located in Seacrest Beach, these vacation rentals provide convenient beach access just a short walk away.
Magnolia Cottages boast a range of amenities, including a sparkling community pool, perfect for cooling off and unwinding. Immerse yourself in the coastal elegance of the homes, featuring a mix of classic beach cottage designs and modern coastal styles.
Book your dream vacation at Magnolia Cottages in Seacrest Beach, FL, with Southern Vacation Rentals and immerse yourself in the beauty and tranquility of this charming coastal community on 30A.
Additional Information
Explore the pristine Camp Creek Lake
Enjoy the vibrant atmosphere of the fun and funky businesses at Peddler's Pavilion
Indulge in delicious seafood at Crabby Steve's in Rosemary Beach
Discover entertainment and dining options at The Big Chill at Prominence
30A Rentals at Magnolia Cottages in Seacrest Beach