Leeward II Condo Rentals in Seagrove Beach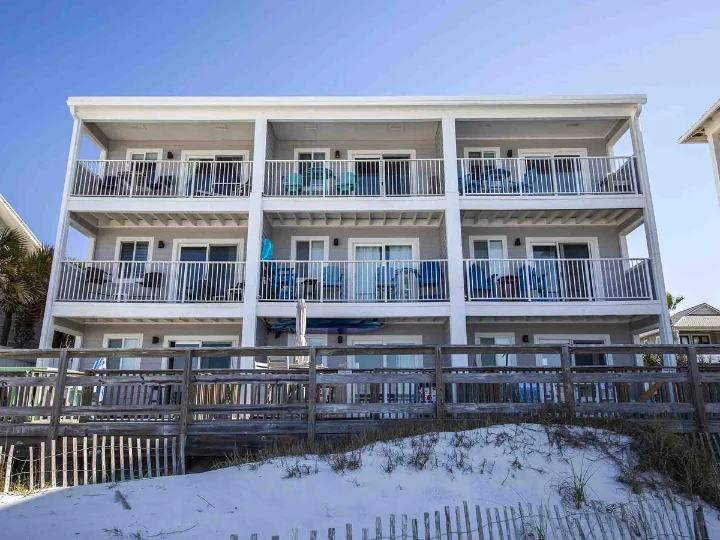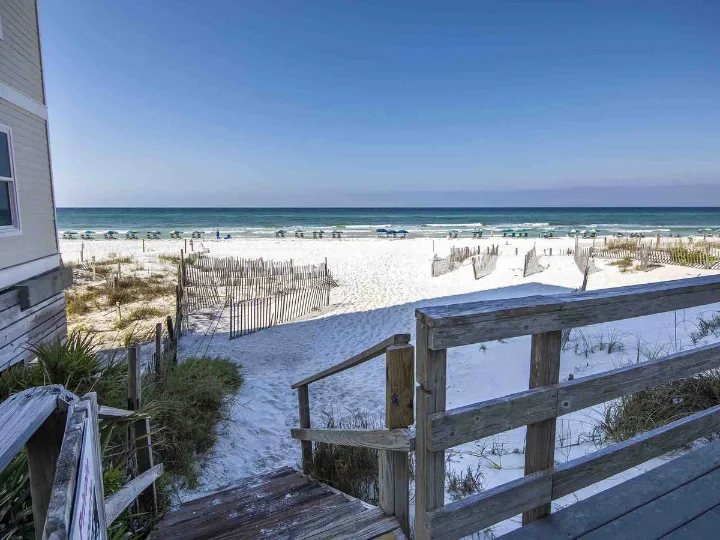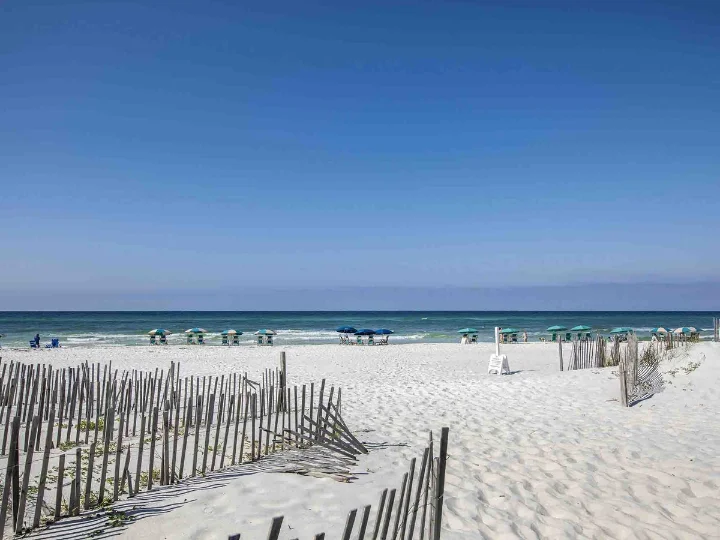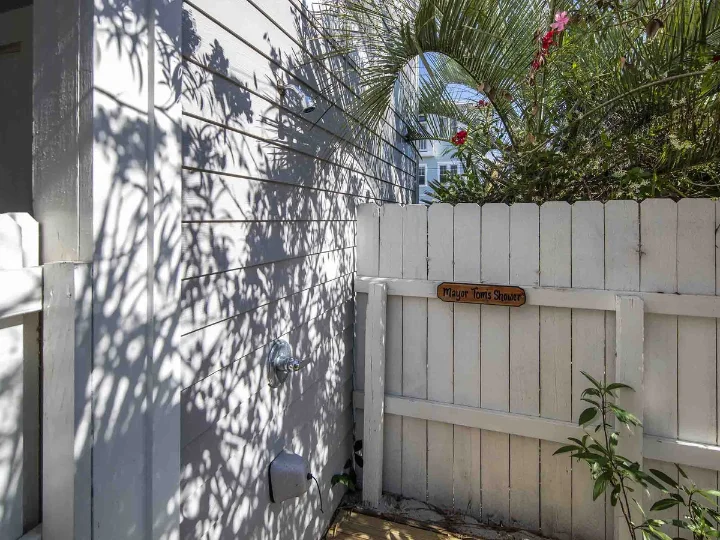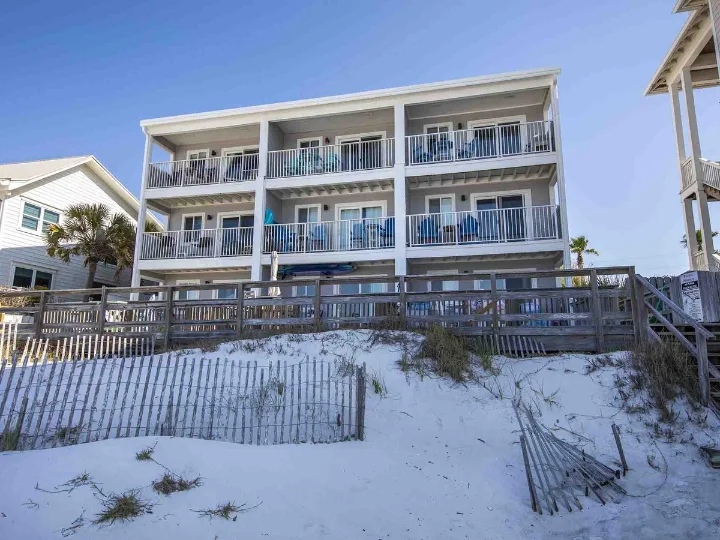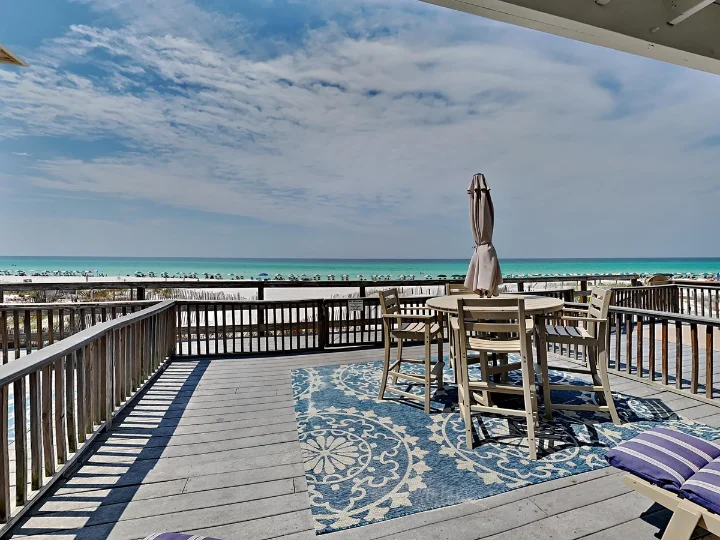 Experience Leeward II
Looking for a vacation focused on relaxation and quality time with your family or friends? Look no further! Reserve your stay at Leeward II, vacation condos on 30A, and start planning the ultimate getaway. You are sure to spend most of your time sunbathing on the beach and listening to the waves crash against the shoreline. When you stay at Leeward II, the beach is your backyard making it easy to retreat to the sand each morning. The options are endless when you spend your days on the beach. You can throw the frisbee or build sandcastles with your kids. Maybe even pick up a good book or walk along the shoreline in search of dolphins out in the distance.
Not to mention, 30A is packed full of delicious restaurants, adventure, and even leisure activities. Each area is known for its unique, picturesque landscape and architecture. Make sure to drive through each community along the Scenic Highway and stop at different landmarks throughout to take pictures. For ideas on places to eat and sights to see, visit our Gulf Coast Blog. Here we have an extensive list of restaurants on 30A, activities for families, and so much more.
Start planning your vacation to Leeward II today!

Additional Information
Activities Near Leeward II
Bike down Scenic 30A
Kayak or paddle board along Eastern Dune Lake
Dine at nearby Café Thirty-A, Old Florida Fish House or Angelina's Pizzeria
Visit nearby Seaside community for unique shops and dining
Seagrove Beach, FL Condo Rentals at Leeward II