Lagoon Pass in Gulf Shores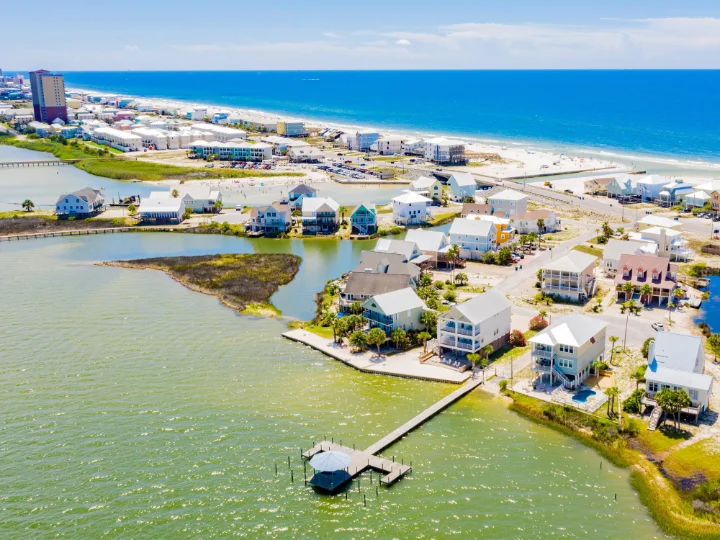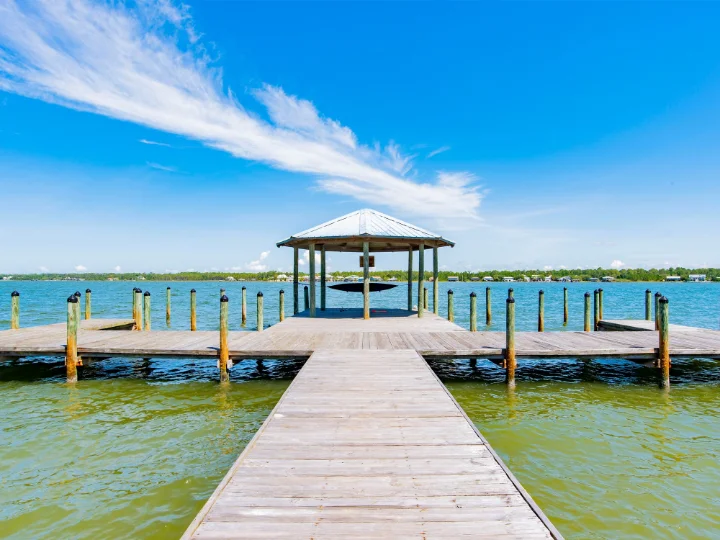 Discover Lagoon Pass
Welcome to Lagoon Pass, a hidden gem nestled within the coastal paradise of Gulf Shores, Alabama. If you're seeking a vacation rental home that offers tranquility and natural beauty, look no further than Lagoon Pass Gulf Shores rental houses.
Lagoon Pass rental homes at Gulf Shores provide the perfect retreat for those looking to reconnect with nature. Imagine waking up to breathtaking views of the lagoon, where vibrant sunsets also paint the sky in hues of gold and orange. These vacation rentals offer comfort, privacy and a unique coastal experience.
In addition to the serene surroundings, Lagoon Pass offers a myriad of activities for all ages. For those seeking adventure, Lagoon Pass provides easy access to fishing charters, kayaking and paddleboarding in the tranquil waters. The nearby Gulf Shores Public Beach beckons with its sugar-white sands and sparkling Gulf waters. Explore the vibrant dining scene of Gulf Shores, where you can savor fresh seafood at beachfront restaurants, indulge in local cuisine, and enjoy live music.
Escape to Lagoon Pass Gulf Shores vacation rental homes and discover a world of relaxation and adventure. Book your stay with Southern Vacation Rentals today and experience Gulf Shores beach rentals at their finest.
Additional Information
Beautiful beach homes on Little Lagoon
Near Lagoon Pass Park, a great place to fish
Across West Beach Boulevard from the beach
Community with private beach access
Gulf Shores Vacation Rental Homes at Lagoon Pass