La Bahia Rentals in Pensacola Beach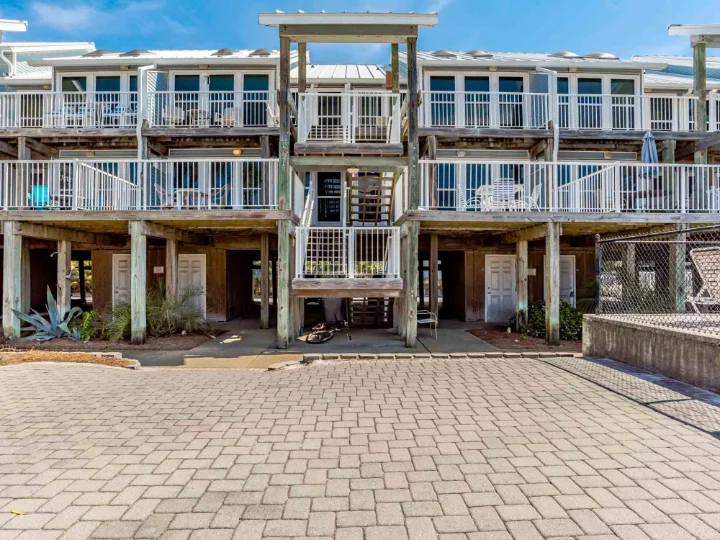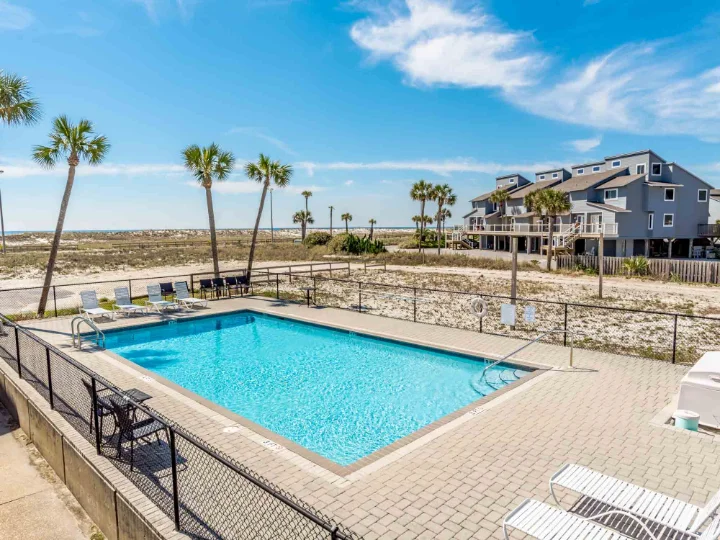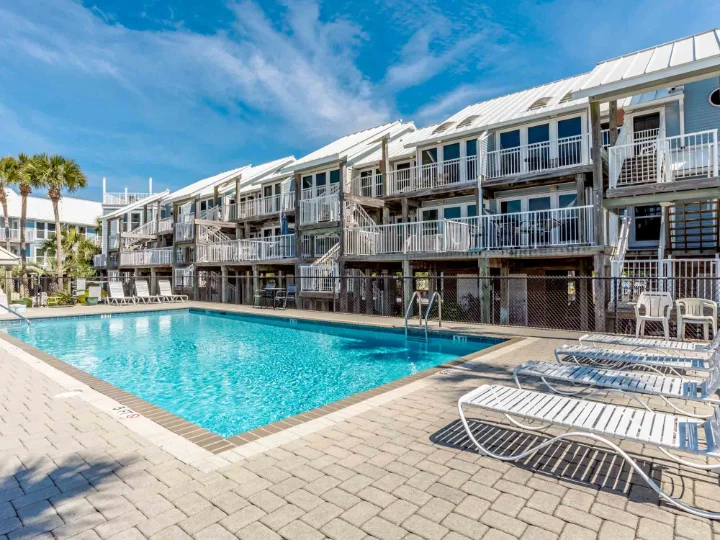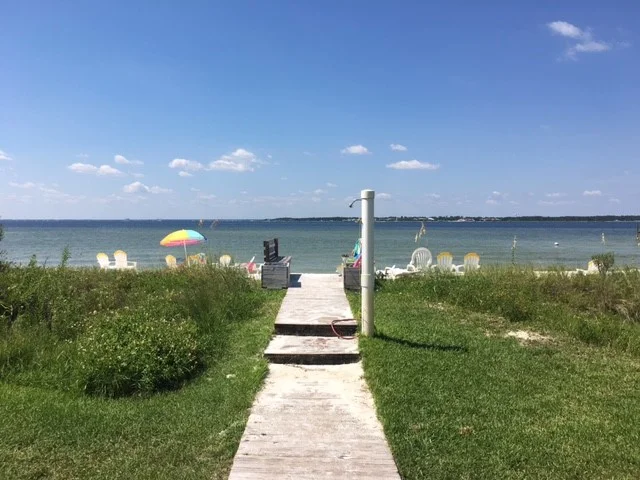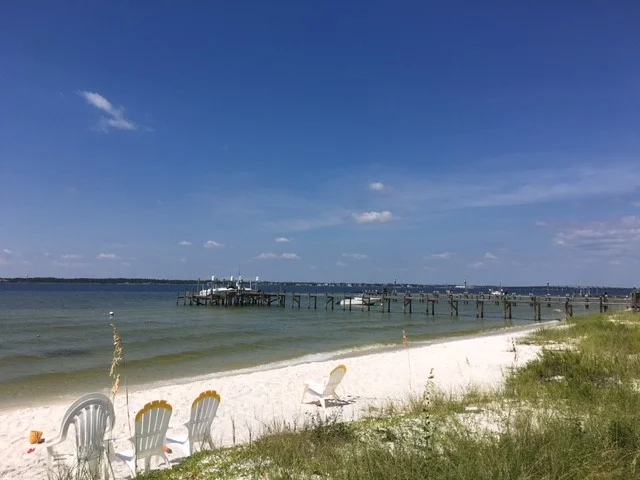 Explore La Bahia Condos
Escape to the Gulf Coast and enjoy fabulous views of the Gulf of Mexico from the stunning condo rentals in Pensacola Beach's La Bahia! Spanish for "The Bay," La Bahia vacation rentals are the perfect place to relax, unwind and getaway.

These two-story villas are nestled between the Santa Rosa Sound and the Gulf of Mexico, offering expansive views of sugar-white sand and an endless sea of blue. Between the views and the atmosphere, the location at La Bahia truly is one-of-a-kind. Whichever La Bahia condo you choose, you will find these cozy two-bedroom condos packed full of all of the comforts of home. The onsite community pool only adds to the community's wow factor. With a large surrounding deck and endless views of the area's sand dunes, this is the perfect place to rinse off after a day of fun in the sand.
Plan activities for your stay with our Gulf Coast Blog. Just hop on the free Pensacola Beach Trolley and travel to the hub of the island to spend your day like the locals do. Reserve your Pensacola Beach vacation condo at La Bahia and start planning the trip of a lifetime!

Additional Information
The Pensacola Beach Boardwalk
Cordova Mall
Disney Junior Play Zone
Aviation Discovery Park
Pensacola Children's Museum
Seville Quarter

Pensacola Beach, Florida, Condo Rentals at La Bahia