Kokomo Kove Homes in Destin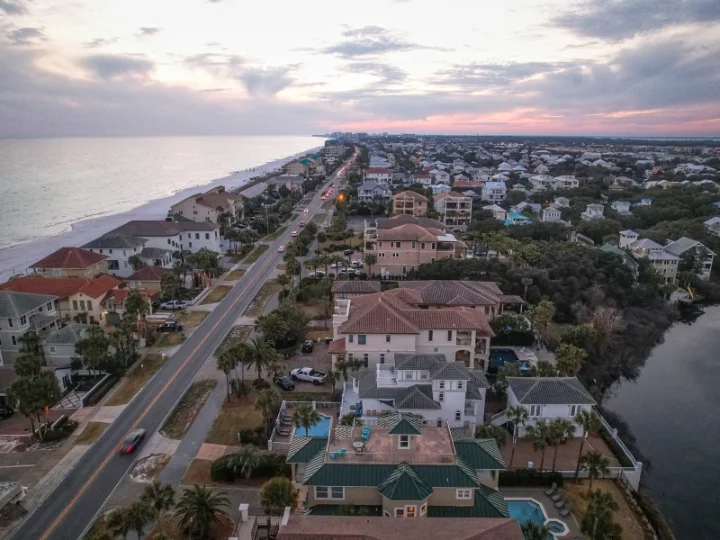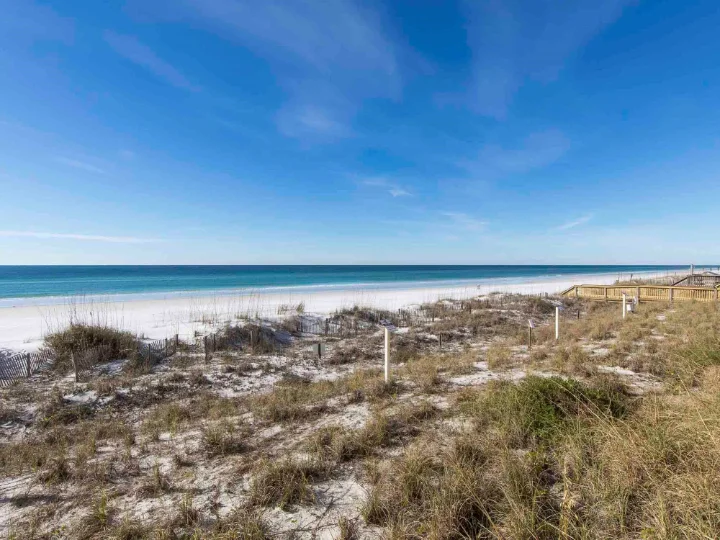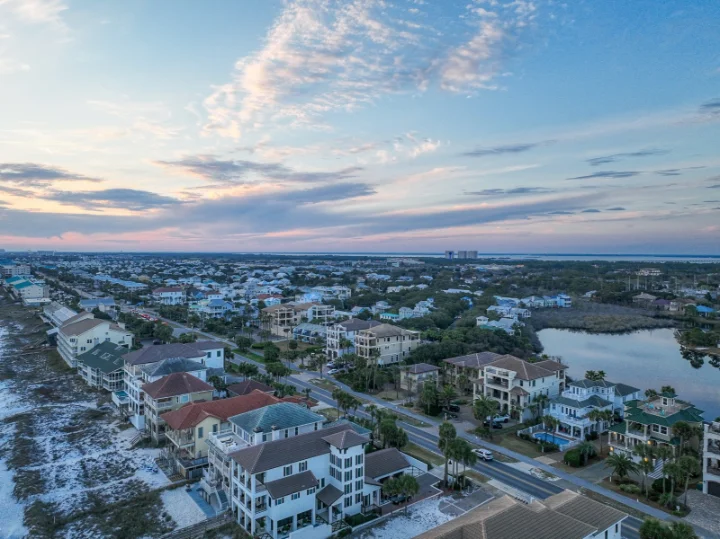 Discover Kokomo Kove Rentals in Destin
Escape to paradise at Kokomo Kove, your ultimate beach getaway in Destin, Florida. Nestled in the heart of Destin, Kokomo Kove offers a prime location just steps away from the beautiful beaches of the Emerald Coast. With miles of sugar-white sands and sparkling turquoise waters, vacationers can indulge in the ultimate beach experience.
Located within walking distance of the beach, Kokomo Kove ensures that every moment is filled with sun, sand, and relaxation. Feel the gentle ocean breeze and listen to the soothing sound of waves crashing as you unwind. Enjoy leisurely walks through the well-maintained neighborhood and take in the charming coastal architecture that characterizes this vibrant community.
The neighborhood's vibe is a perfect blend of tranquility and excitement. Imagine yourself surrounded by picturesque beach homes with colorful exteriors, swaying palm trees and vibrant coastal landscaping. It's a place where you can create cherished memories with family and friends.
Plan your dream beach getaway at Kokomo Kove with Southern Vacation Rentals and immerse yourself in the sun, sand, and relaxation that Destin rentals offer. Don't wait; book your vacation rental today and create unforgettable memories in this coastal paradise.
Additional Information
Steps away from the beautiful beaches of the Emerald Coast
Walking distance to the beach with direct beach access
Charming coastal architecture and vibrant exteriors

Picturesque neighborhood with palm trees and coastal landscaping
Destin Vacation Rentals at Kokomo Kove