Inlet Beach Homes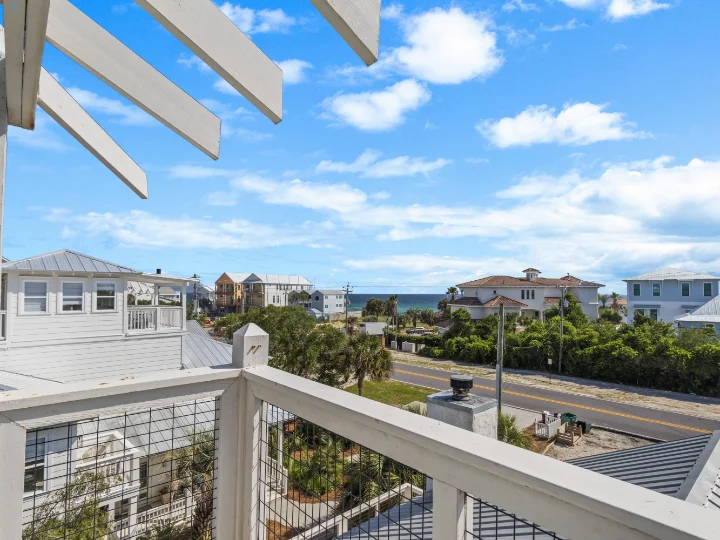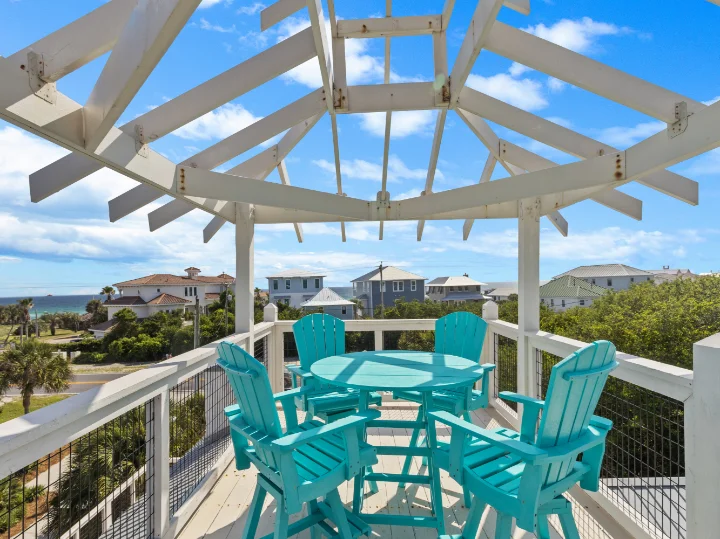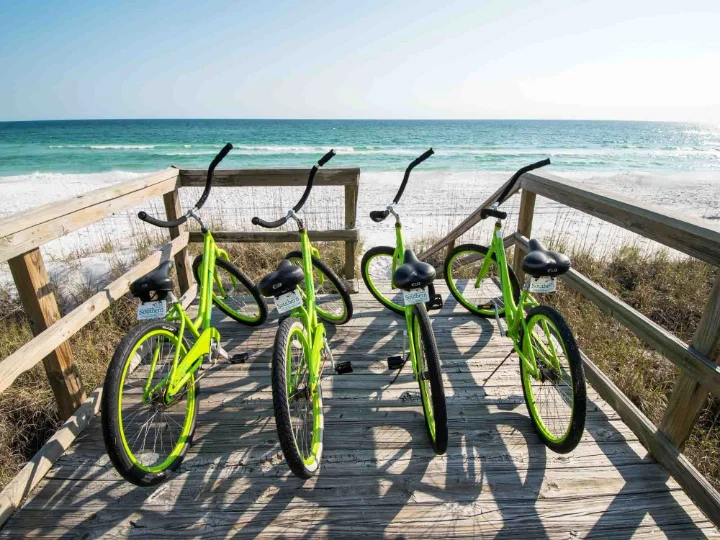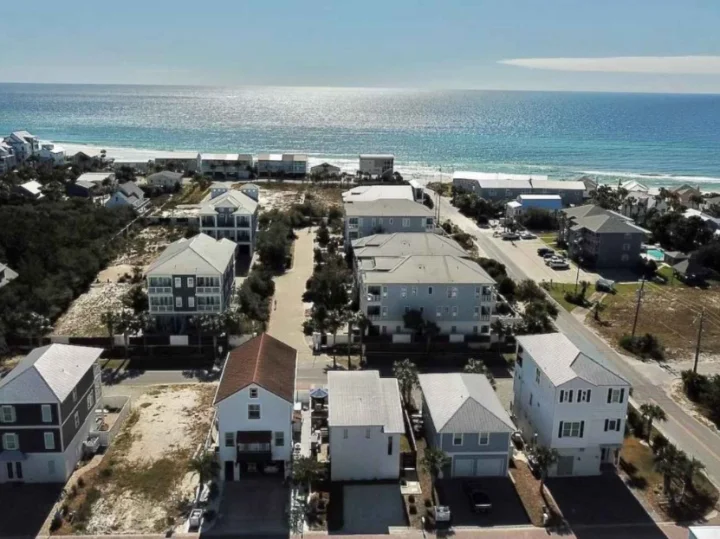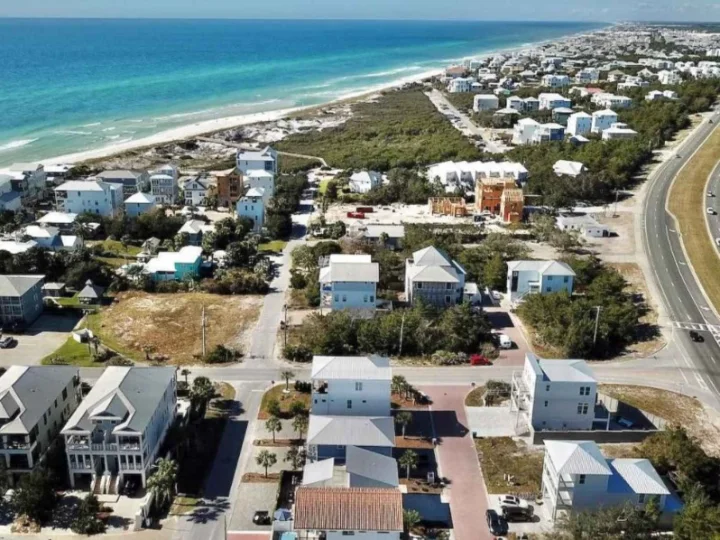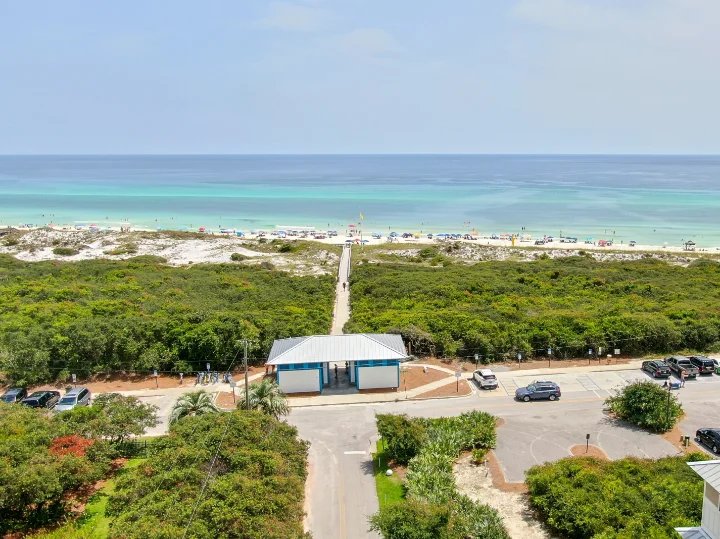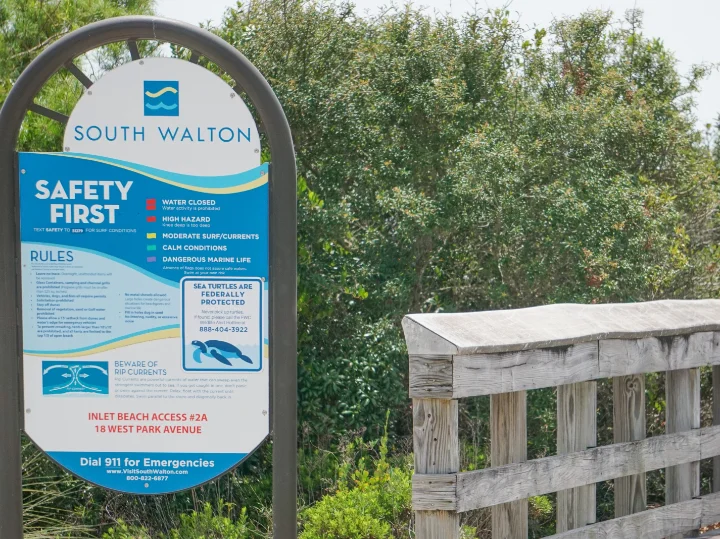 Discover Inlet Beach Home Rentals
Welcome to Inlet Beach, a scenic 30A community in Northwest Florida. Inlet Beach exudes a charming, laid-back coastal vibe, offering a serene and peaceful atmosphere for visitors. It is known for its natural beauty and untouched surroundings. Inlet Beach embraces a sense of community and a slower pace of life, making it an ideal destination for those seeking a respite from daily life.
Southern Vacation Rentals offers a selection of private and stylish Inlet Beach vacation homes, upscale residences featuring modern amenities, elegant designs and spacious layouts.
Located just steps away from the stunning Gulf of Mexico, Inlet Beach homes make accessing the beach a breeze. Spend your days lounging on the sugar-white sands, swimming in the turquoise waters, or enjoying long walks along the shore.
Beyond the neighborhood, you will want to explore the charming coastal towns of 30A and Rosemary Beach and indulge in unique shopping experiences and delectable coastal cuisine at local restaurants like The Pearl and Great Southern Café.
Choose Inlet Beach for a laid-back, luxurious beach vacation. Southern Vacation Rentals is your trusted partner in finding the perfect home away from home for your coastal retreat.
Additional Information
Nearby Restaurants & Attractions
Town of Rosemary Beach
Town of Seaside
The Pearl Restaurant
Great Southern Café Restaurant
Camp Helen State Park
30A Vacation Rental Homes in Inlet Beach, Florida