Holiday Isle Condo Rentals in Destin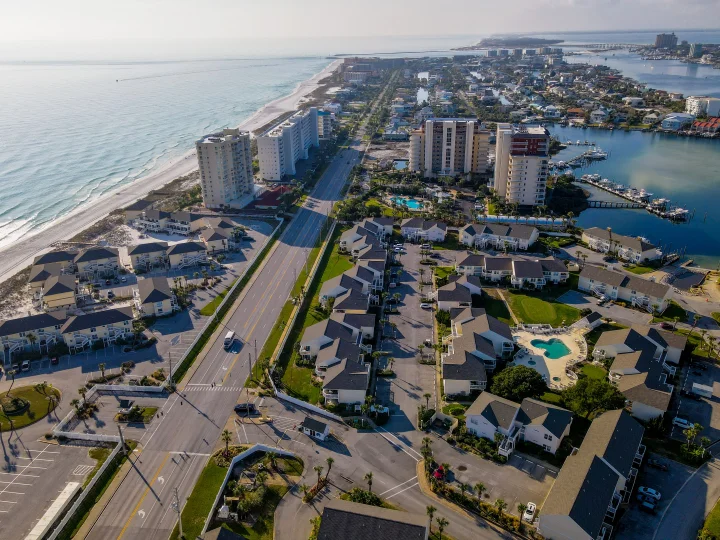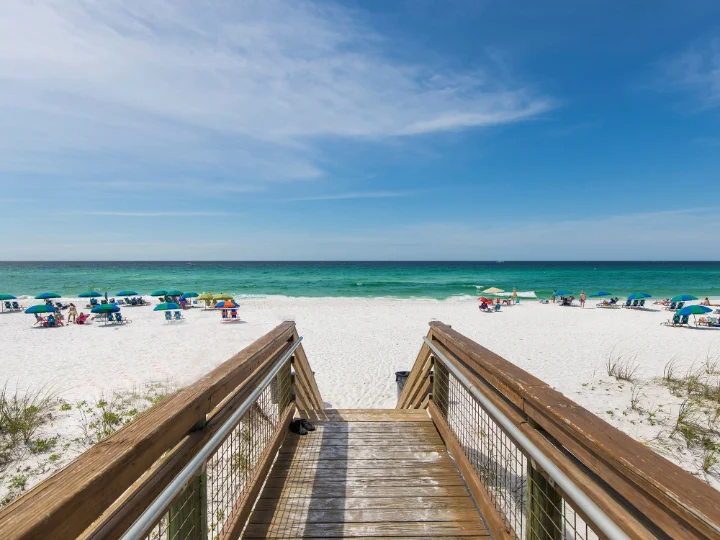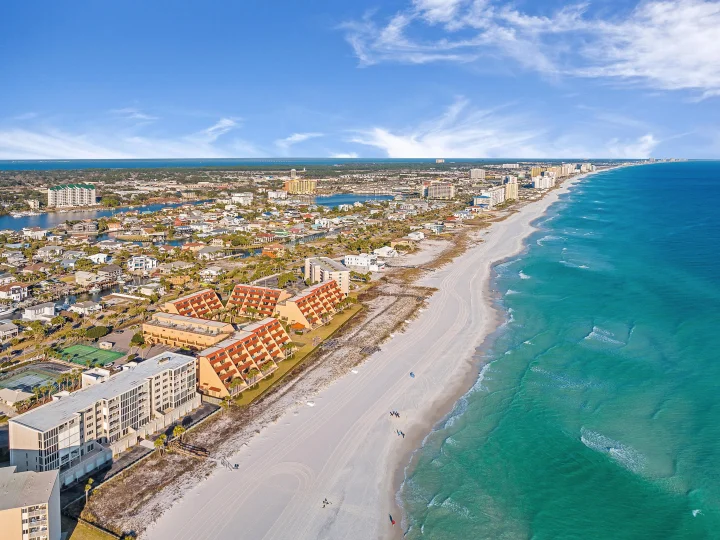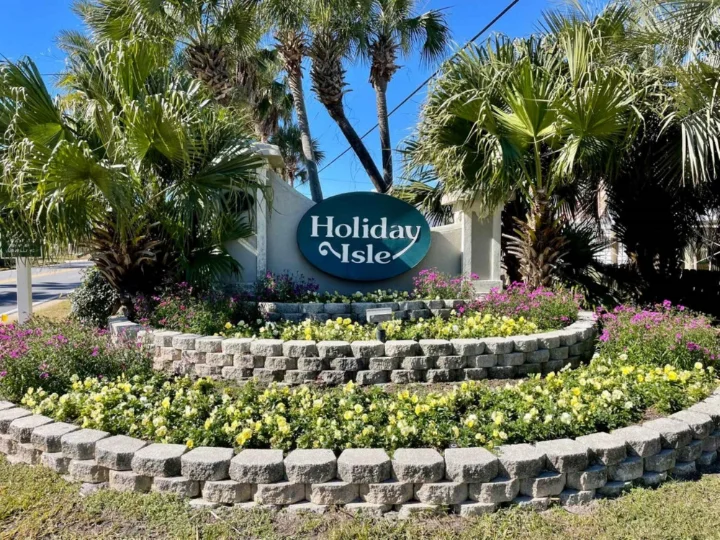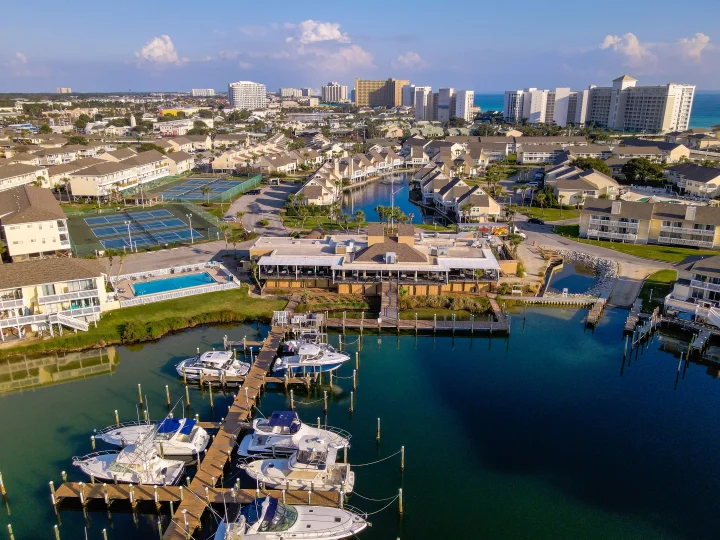 Discover Destin's Holiday Isle Rentals
A three-mile-long peninsula sandwiched in between the Gulf of Mexico and Destin Harbor, Holiday Isle is a water lover's paradise. Situated at the end of Holiday Isle with one side facing Destin Harbor, Norriego Point is a perfect spot to swim, relax on the sand, fish, snorkel, jet ski, parasail or partake in other activities you'll find right at your fingertips.
Near Destin vacation homes and condos, your Holiday Isle rental comes equipped with all the essentials for a comfortable vacation. You'll find cozy furnishings, beds topped with fresh linens and coverlets, bathrooms stocked with a supply of towels that may be washed at your convenience, and kitchens with modern appliances, tools and space to prepare and serve meals.
Book your Holiday Isle condo with Southern Vacation Rentals and start planning for the trip of a lifetime.
Additional Information
Things To Do On Holiday Isle
Hire a sailboat for a sunset sail
Anchor a pontoon boat at Crab Island
Rent a Jet Ski or go parasailing
Watch boats cruise around from Norriego Point
Dine or attend a special event at Destin Harbor Boardwalk
Destin Vacation Rentals in Holiday Isle, Florida