Harbor Landing Condo Rentals in Destin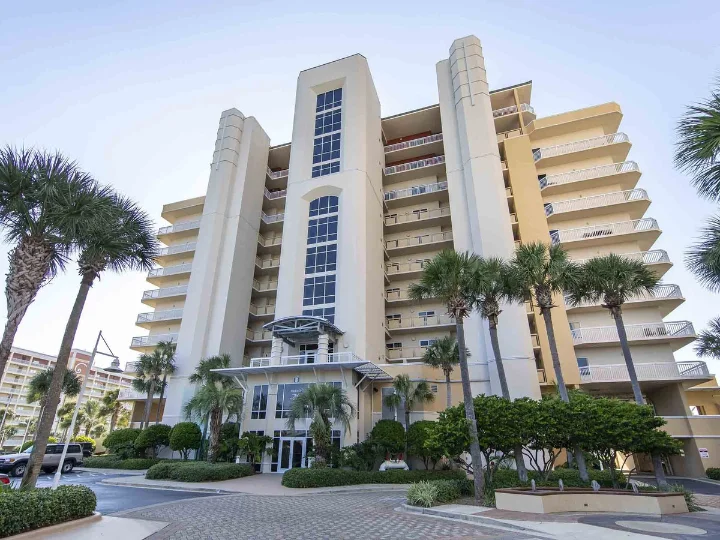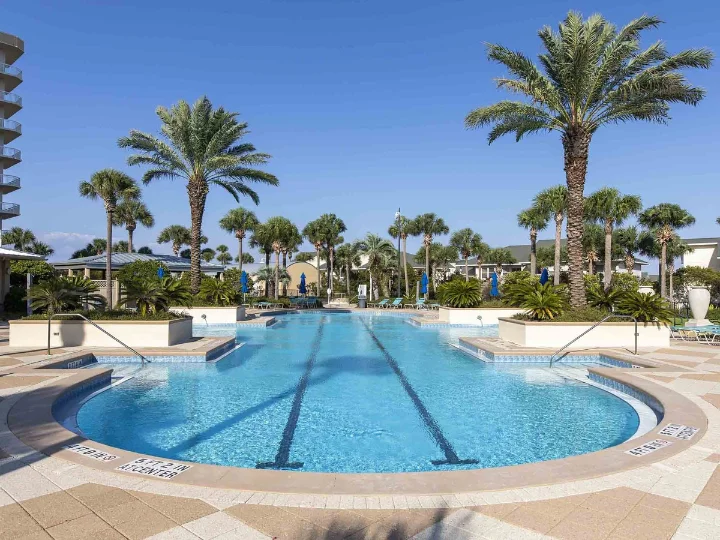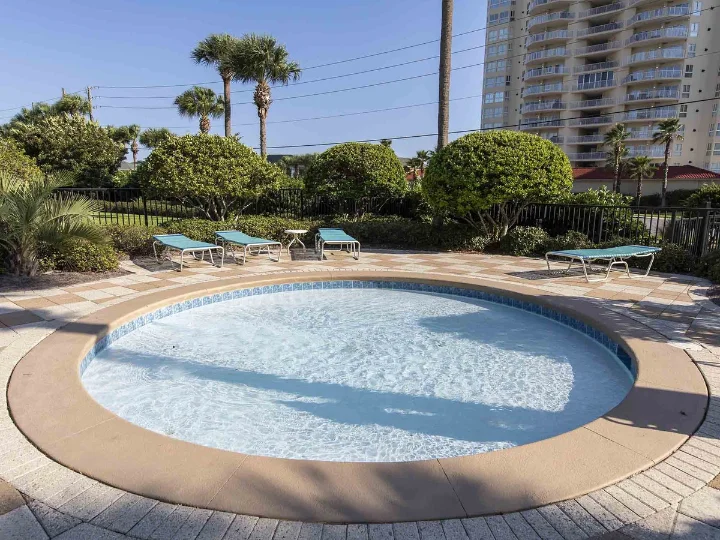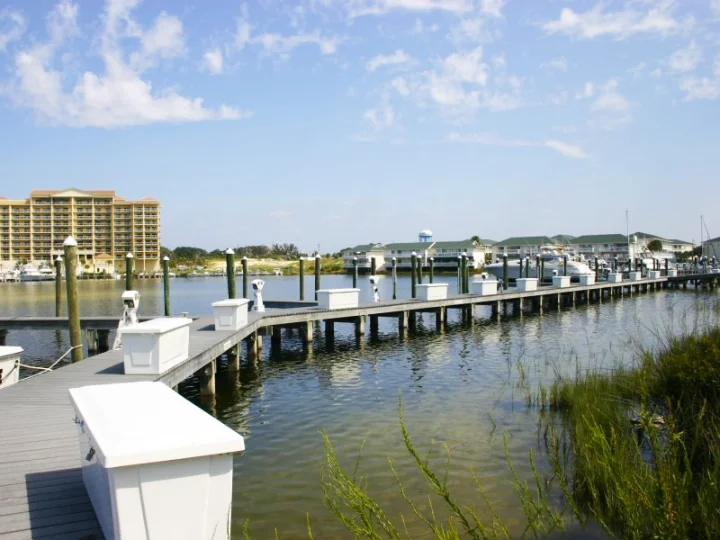 Discover Harbor Landing
Tucked away on the coveted Holiday Isle in Destin, Harbor Landing offers premier vacation condos that are sure to dazzle and delight on your beach vacation. Looking out over Holiday Isle and the surrounding Gulf of Mexico and harbor, these Destin, Florida vacation condos are perfect for your getaway. These condos boast luxury home-style comforts and spectacular views at every angle. You'll be eager to make Harbor Landing your new vacation destination each time you visit Northwest Florida! Each vacation rental at Harbor Landing is spacious and inviting, with high-end upgrades and expansive balconies that are sure to transport you to a vacation state of mind.
Meanwhile, the amenities at Harbor Landing are unparalleled as well. Take in the large pool and furnished sundeck, allowing you to soak up the warm Florida sunshine at your leisure. If any lingering worries followed you on your vacation, simply ease down into the hot tub to melt them away. Then, work up a sweat at the on-site workout facility. Guests at Harbor Landing also enjoy beach access on an undisturbed stretch of white quartz sand. These Destin, Florida vacation condos are truly luxury living at its finest!

In addition, you won't find a better location in Destin than Holiday Isle. Situated right in the heart of this bustling beach town, everything you need is right at your fingertips. Shopping is only a few minutes away, as well as delicious local Destin restaurants and fun activities. Big Kahunas and The Track remain popular family-fun spots, along with HarborWalk Village where you can embark on a full day of excitement.

Let us help you plan your sweet Southern vacation at Harbor Landing! Give us a call or book online today.

Additional Information
Featured Resort Amenities At Harbor Landing
Resort pool
Hot tub

Community gas grills and picnic tables
Fitness room
Gated Community
Destin Condo Rentals at Harbor Landing