Gulfside Cottages Rentals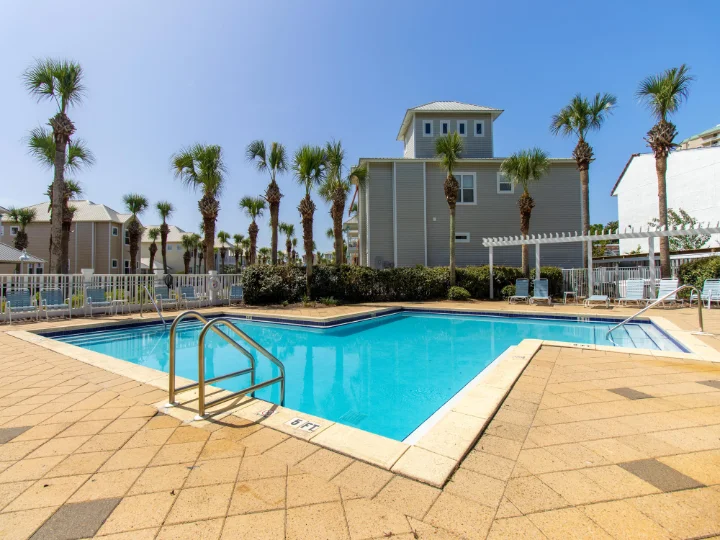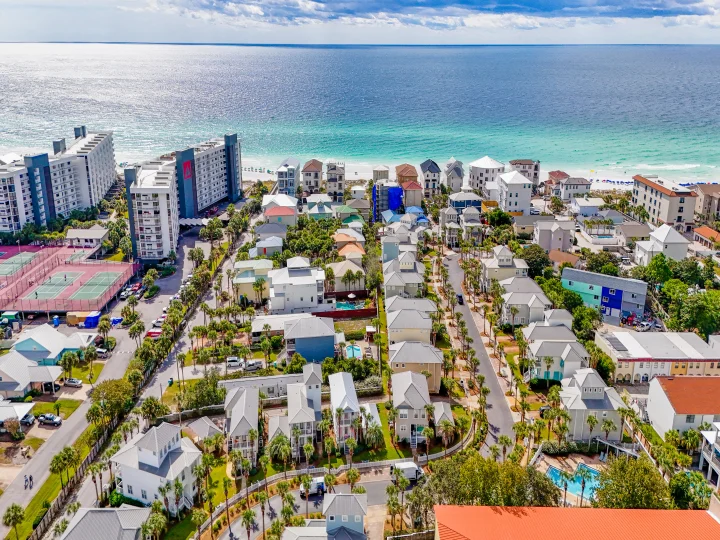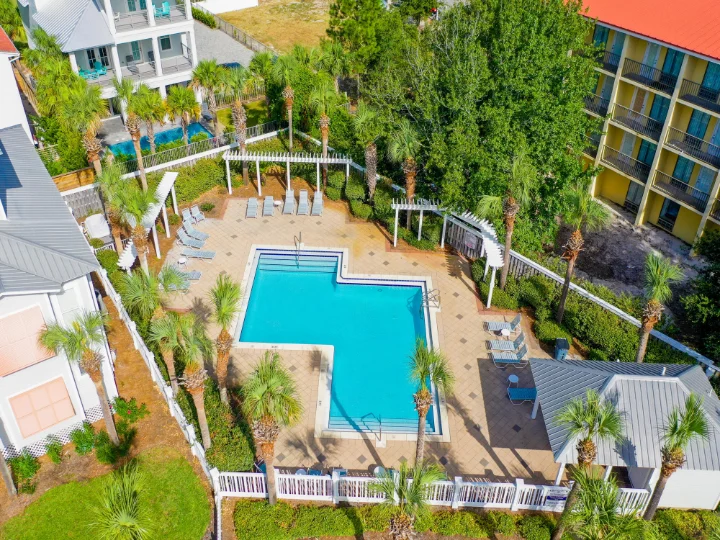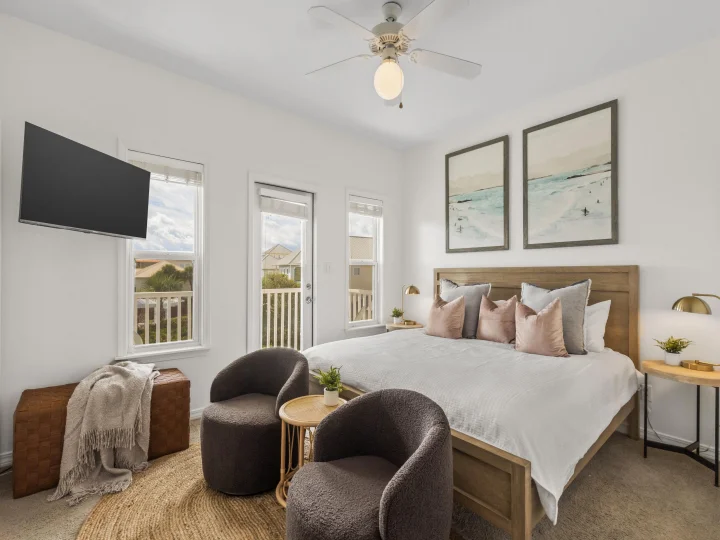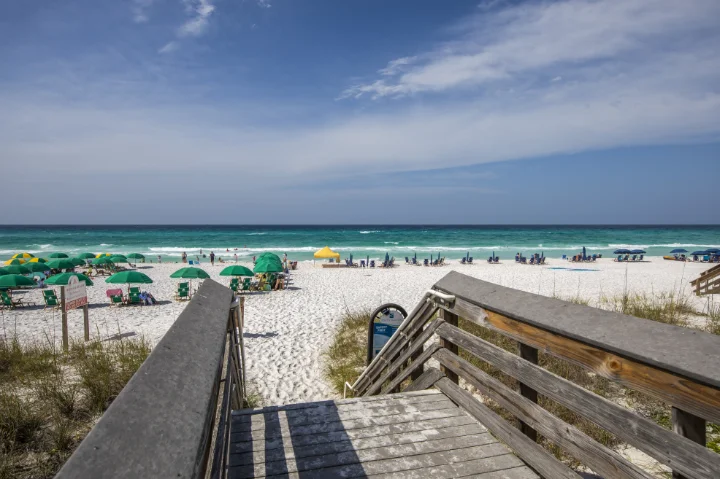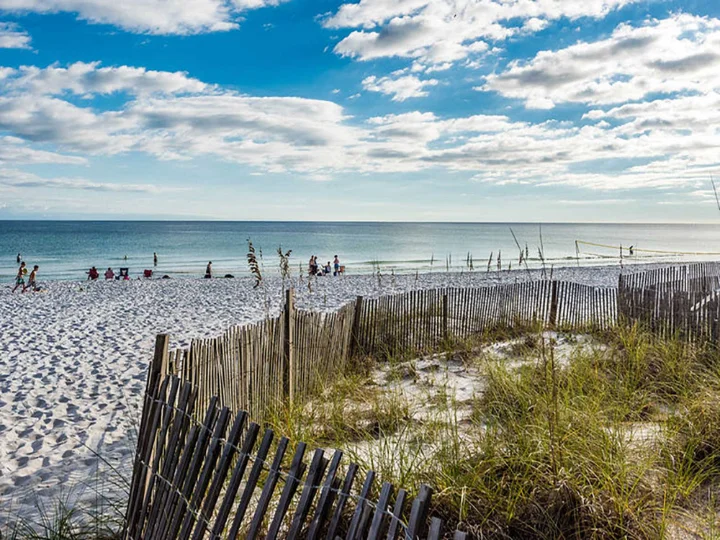 Discover Gulfside Cottages
The Old Florida-style Gulfside Cottages neighborhood in Miramar Beach, Florida, features a collection of quaint, colorful cottages, boasting stylish architectural designs along with beachy aesthetics and coastal-inspired elements.
Many of these Miramar Beach rentals offer amenities such as private pools, spacious decks or balconies, and lush landscaping, creating a serene and inviting ambiance. Among the highlights of Gulfside Cottages is its proximity to the white sandy beaches of Miramar Beach (with access to the beach) and its swimming pool and surrounding patio.
Beyond the beach, Gulfside Cottages is conveniently near a variety of shopping, dining and entertainment options, including Silver Sands Premium Outlets, a shopper's paradise, offering a wide selection of designer brands and discounted prices.
For outdoor enthusiasts, Gulfside Cottages provides access to a range of recreational activities. From golfing at nearby championship golf courses to exploring nature trails and parks, there is no shortage of options to enjoy the beautiful surroundings and outdoor adventures.
Book your Gulfside Cottage rental with Southern and start planning for your relaxing beach getaway today.
Additional Information
Silver Sands Premium Outlets
Popular restaurants like Pompano Joe's, Whale's Tail and The Crab Trap
Grand Boulevard at Sandestin
Miramar Beach Vacation Rentals at Gulfside Cottages