Gulf Shores Home Rentals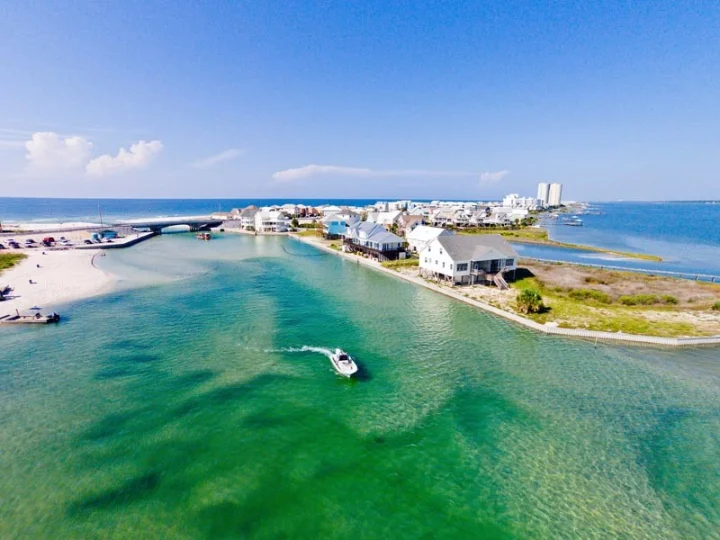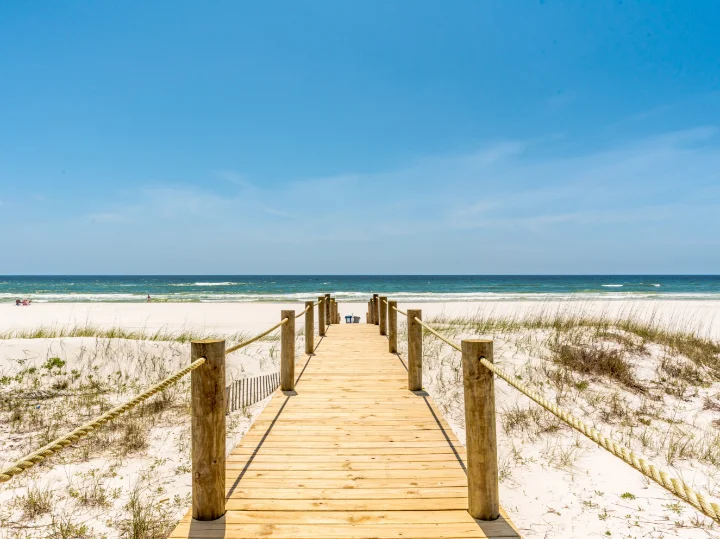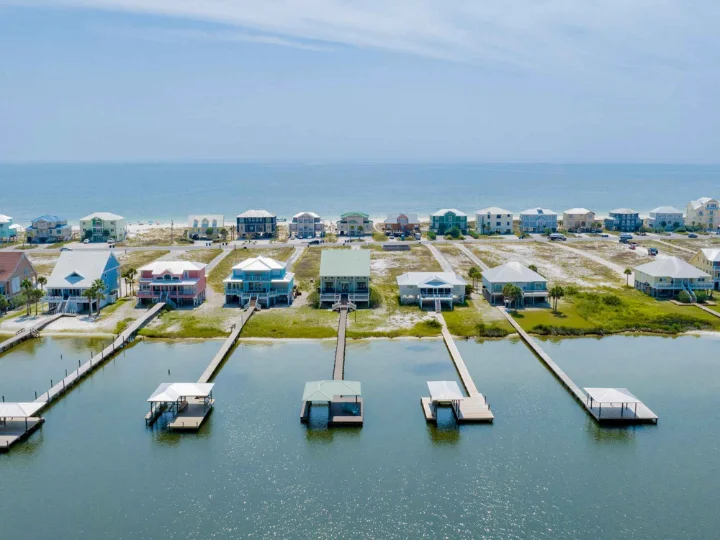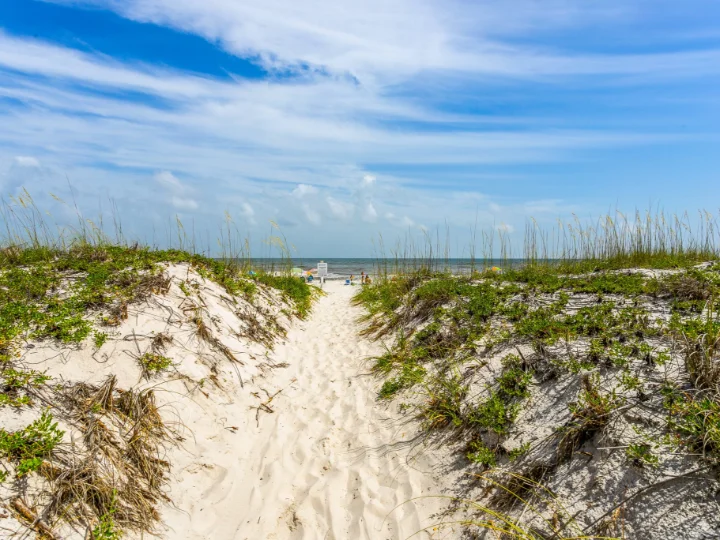 Discover Vacation Homes In Gulf Shores, AL
Nestled along the pristine Gulf of Mexico, Gulf Shores, Alabama, offers vacation rental homes to make your stay truly exceptional. Immerse yourself in the coastal beauty and choose from a wide selection of Gulf Shores rentals, ranging from cozy beach cottages to luxurious beachfront homes.
Gulf Shores beach rentals provide the perfect home base for exploring the sun-kissed shores. These vacation rentals offer comfort, convenience and a touch of luxury for families of all sizes.
Beyond the stunning beaches, Gulf Shores offers fun-filled activities for the whole family. Explore the vibrant marine life by embarking on a dolphin cruise or fishing charter adventure. Dive into the wonders of nature at Gulf State Park on miles of trails. Tee off at championship golf courses or indulge in water sports like paddleboarding and kayaking.
Gulf Shores vacation rental homes provide the ideal retreat. Unwind in your private oasis after a day of exploration and create memories to last a lifetime. Book your Gulf Shores beach rental with Southern today and prepare for an unforgettable vacation experience on Alabama's stunning coastline.
Additional Information
Fully furnished for your comfort
Featuring a range of amenities such as pools, boat docks and more
Near attractions like Gulf State Park hiking trails, a water park and more
Easily accessible to area beaches
Gorgeous coastal views
Gulf Shores Vacation Rental Homes