Snowbird-Friendly Beach Rentals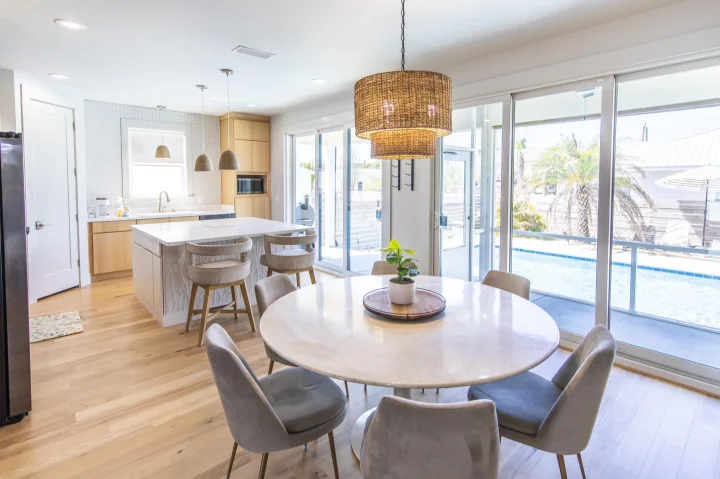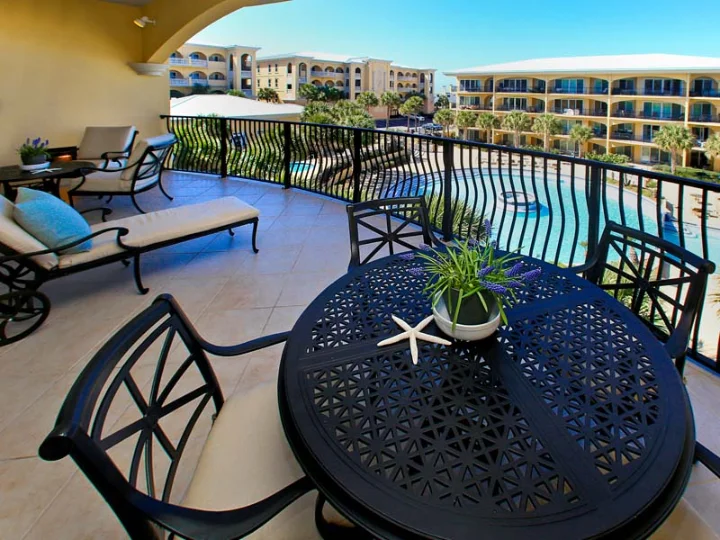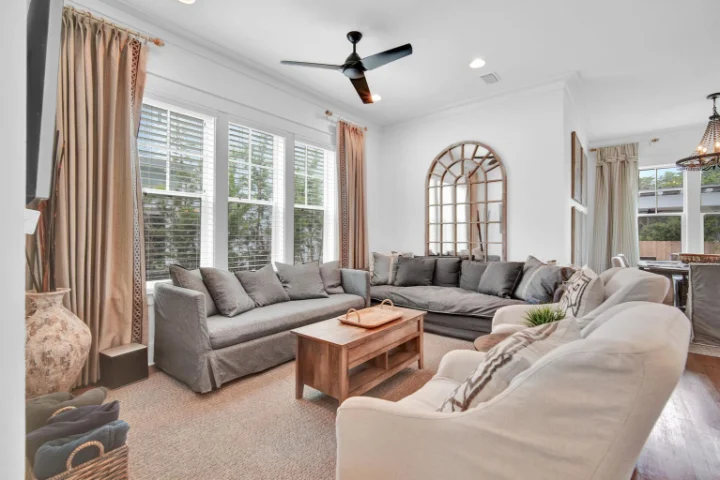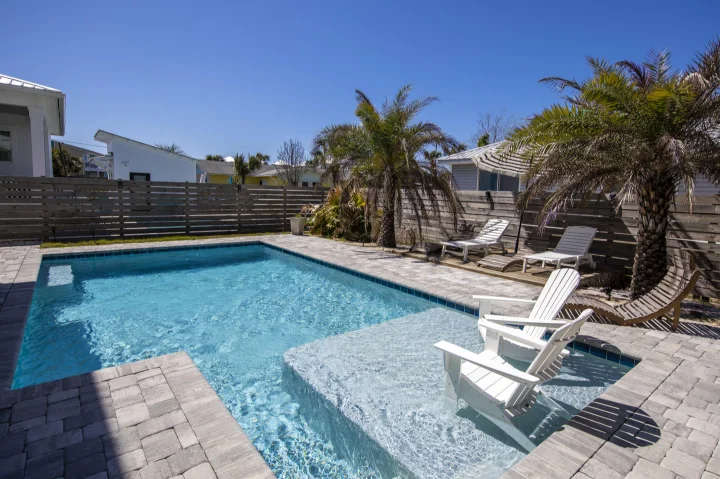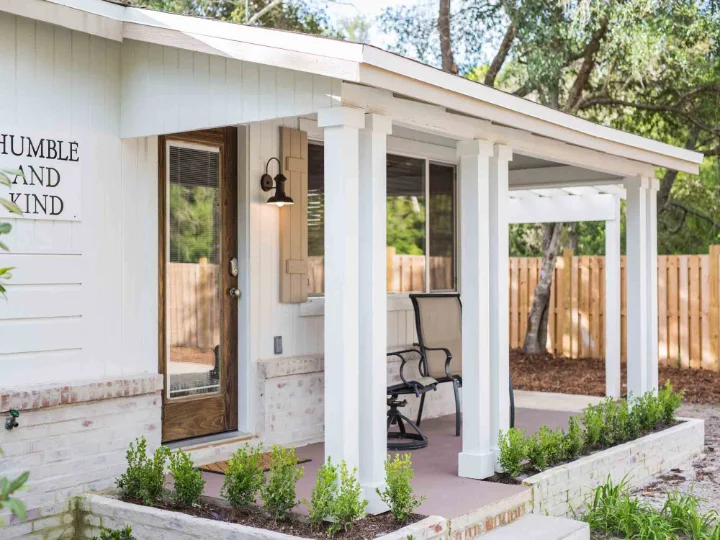 Discover Southern's Rentals for Winter Guests
The Alabama and Northwest Florida Gulf Coast region is a haven for winter guests escaping freezing weather in their home states. Retirees of all ages, affectionately called "snowbirds" by residents, flock to the white-sand beaches, emerald-green waters and temperate climates of our beach communities each year, renting vacation homes and condos for a monthlong or longer stay.
Southern Vacation Rentals offers ideal winter accommodations, ranging from condos with loads of amenities to homes that are directly on or near the beach. Inside your snowbird beach rental, you'll find everything you need for your comfort, including beds topped with fresh linens, bathrooms stocked with bath towels, and kitchens equipped with all the essentials. Depending on the snowbird-friendly rental you choose, you may even have extra room to invite friends, children or grandchildren for a long weekend or two! Check out a highlight of Alabama Snowbird Condo Rentals here.
Snowbird-friendly rentals are often booked a year or more in advance. To ensure your favorite property is available for your winter stay, browse Southern's selection of properties and book right away.

Additional Information
Southern's Snowbird-Friendly Rentals Offer
Fully furnished condos or houses
Kitchens with everything needed for meal preparation
A variety of amenities such as pools, hot tubs or fitness rooms
Proximity to activities such as biking, hiking, golfing, shopping and more
Vacation Rentals for Winter Guests