Vacation Rentals For 15+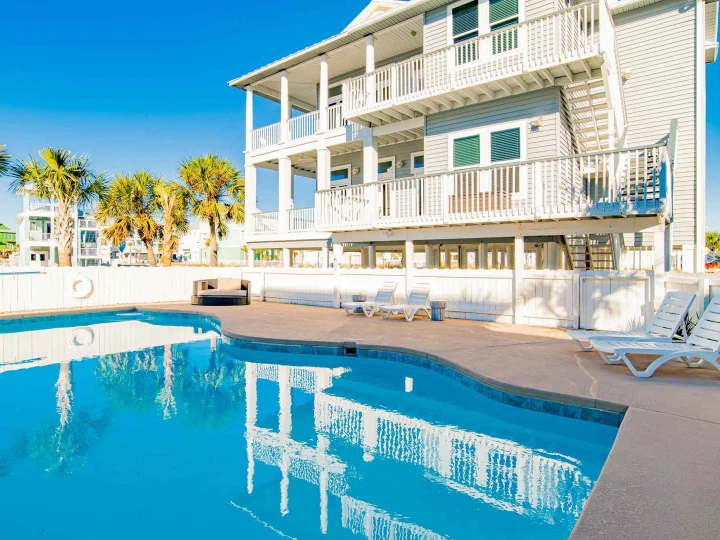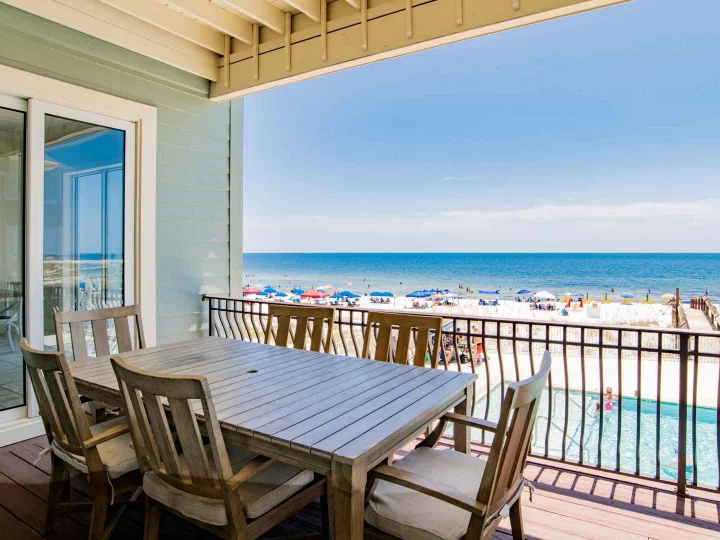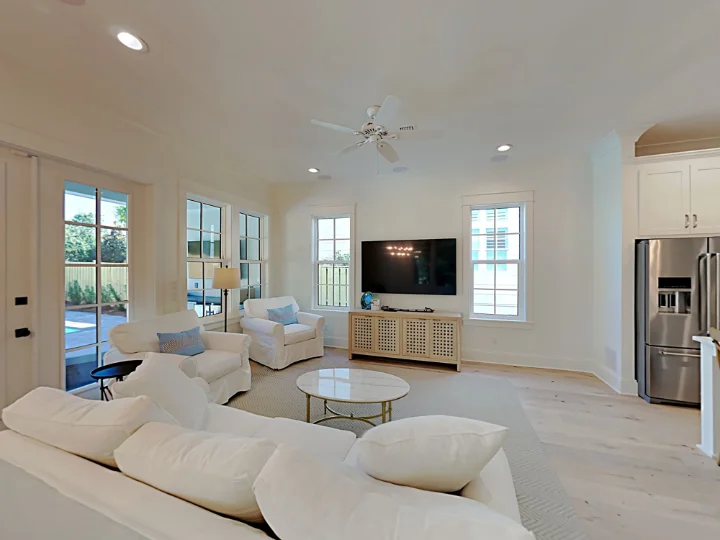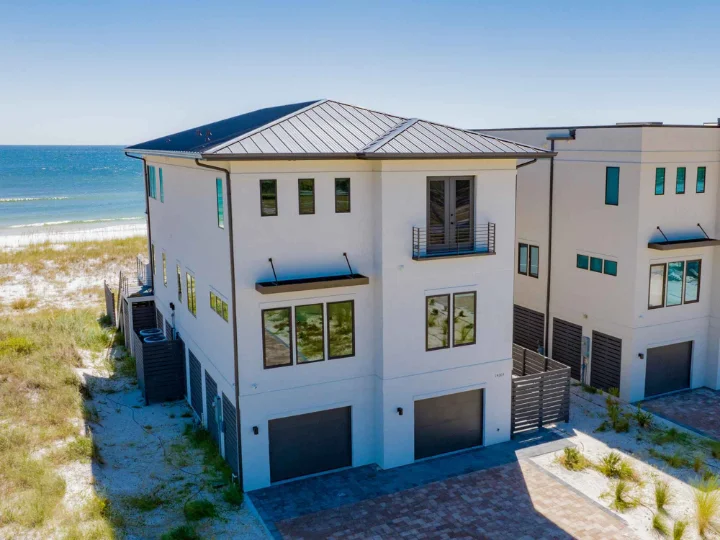 Discover Rentals for 15 or More People
When you have a large group to accommodate, whether for a family reunion, a corporate retreat or multiple families vacationing together, choose one of Southern Vacation Rentals' large beach home rentals that can sleep 15+ people.
Southern's selection of large homes for 15 or more people is located throughout the Alabama and Northwest Florida Gulf Coast areas. Find homes in your favorite destinations, stretching from Fort Morgan, Alabama, all the way to Panama City Beach, Florida.
Our accommodations designed for groups of 15 or more cater to a wide range of preferences among vacationers. Each home boasts its own distinctive character and a diverse array of amenities. Furthermore, certain spacious dwellings are pet-friendly, and some homes are ideal for hosting family reunions.
Southern's homes for 15+ people are situated in a variety of settings, including beachfront, bayfront, near the beach or near popular attractions. For your next family reunion at the beach, book a home that sleeps 15 or more people with Southern Vacation Rentals.

Vacation Rentals For Groups of 15 or More