Gulf Coast Vacation Rentals With Private Pools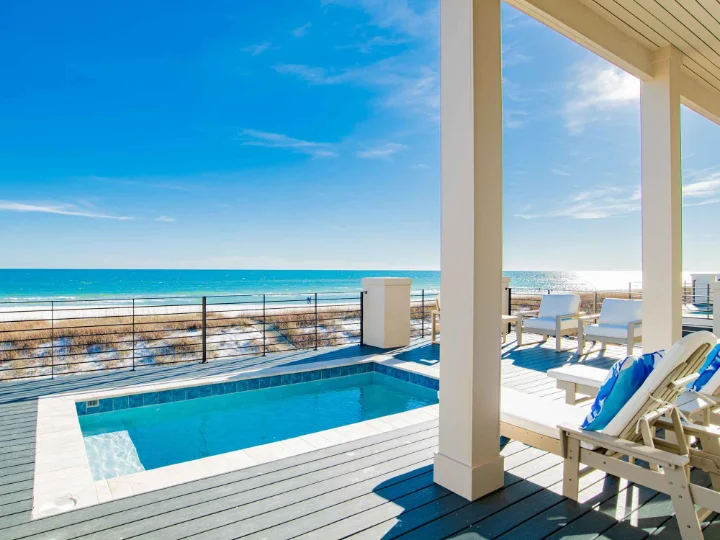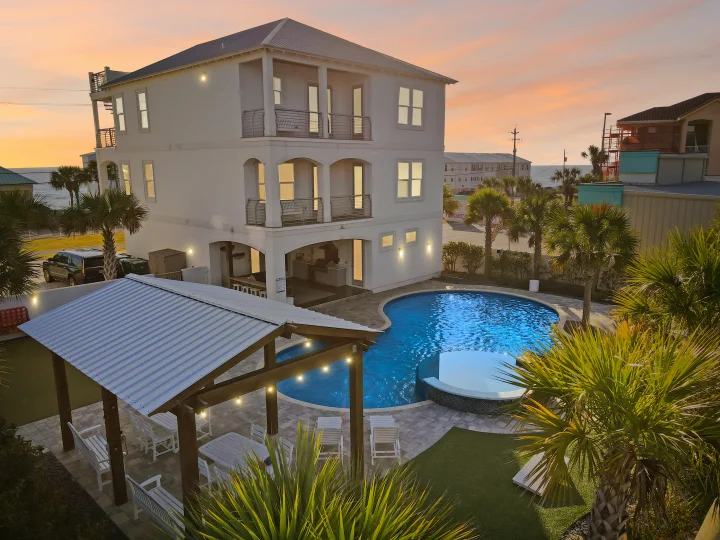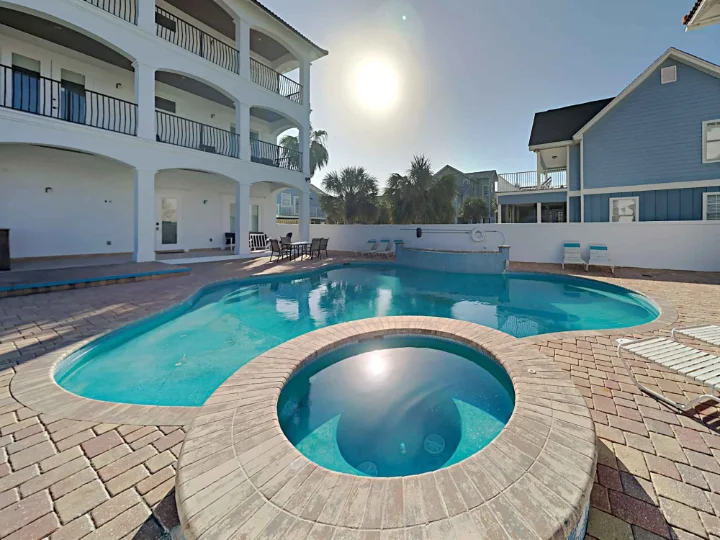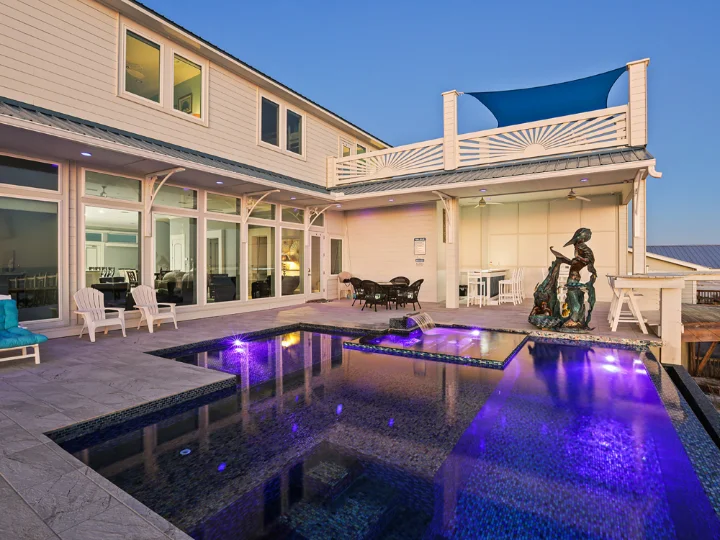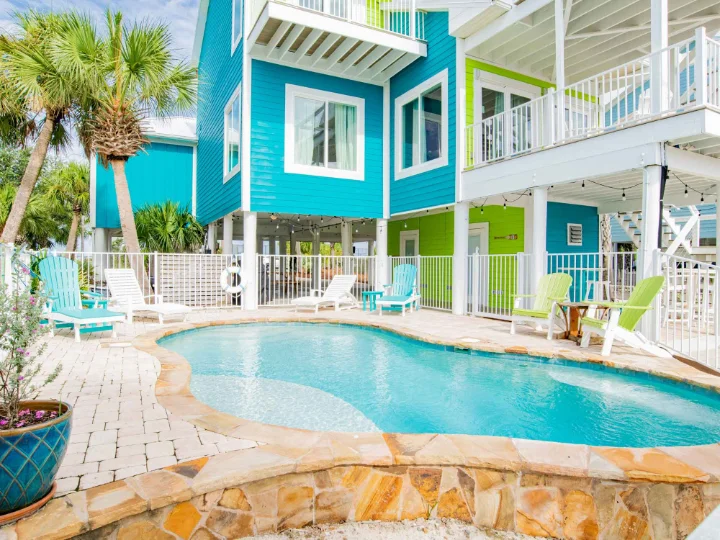 Explore Rentals with Private Pools
While the beach is the main attraction when vacationing on the Alabama and Northwest Florida Gulf Coasts, having access to your own private pool is an especially desirable bonus, especially when little ones are part of the travel group.
Southern Vacation Rentals features a wide selection of homes with private pools. You'll find homes with private pools that are directly on the Gulf, those with a partial or full view of the Gulf, and those that might be set back a bit from the beach. What our homes all have in common is that they are near popular attractions, shopping, restaurants and family-friendly activities, so it's easy to explore your beautiful surroundings and quickly return to your rental for some pool time.
In addition to private pools, these beach rentals by Southern also feature all the comforts of home plus lots of extra conveniences. All of Southern's homes are fully furnished, with great attention paid to every detail. Beds are topped with freshly laundered linens, and coverlets and bathrooms are supplied with bath towels that may be washed at your convenience. Kitchens come equipped with all the pots, pans, dishes, glassware and utensils needed for preparing and serving meals. Explore more vacation homes featuring private pools in Coastal Alabama here.
In our little slice of paradise, it's always pool weather! Book your private pool beach rental with Southern Vacation Rentals today.
Additional Information
Some pools may be heated during cooler months for a fee.
Some rentals may also feature hot tubs.
Some private pool rentals can accommodate large groups.
Homes with private pools are located throughout the Gulf Coast region.
Gulf Coast Rental Homes with Private Pools