Pet Friendly Condo, House & Townhome Rentals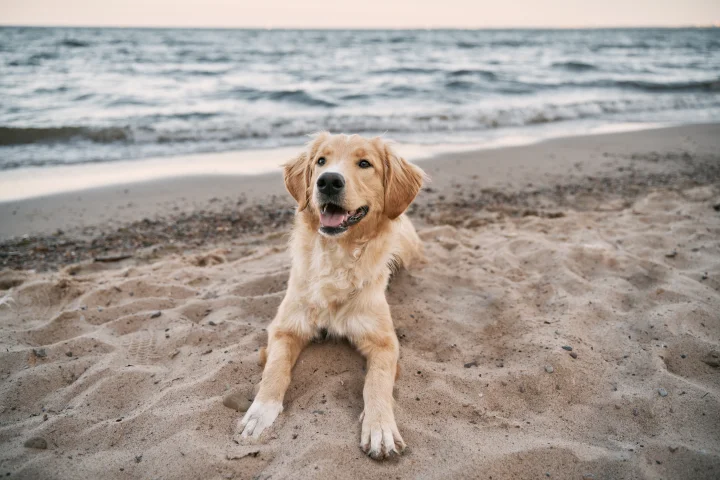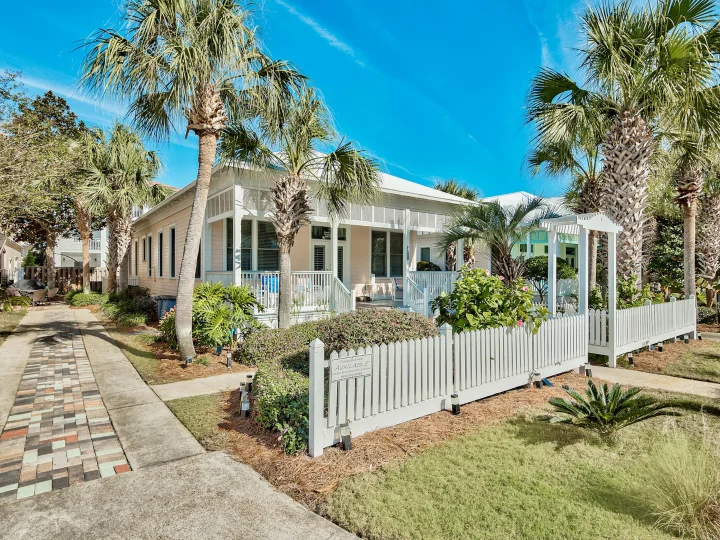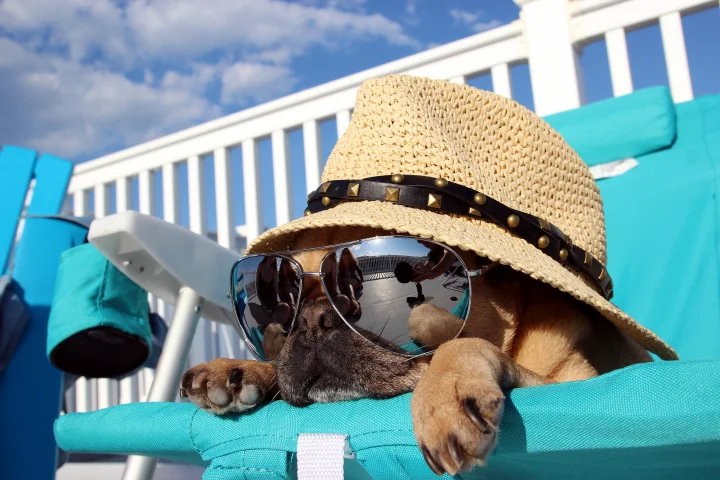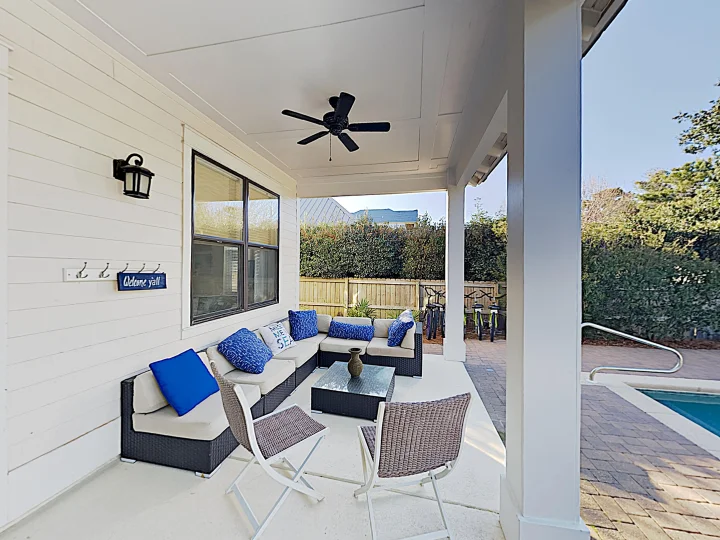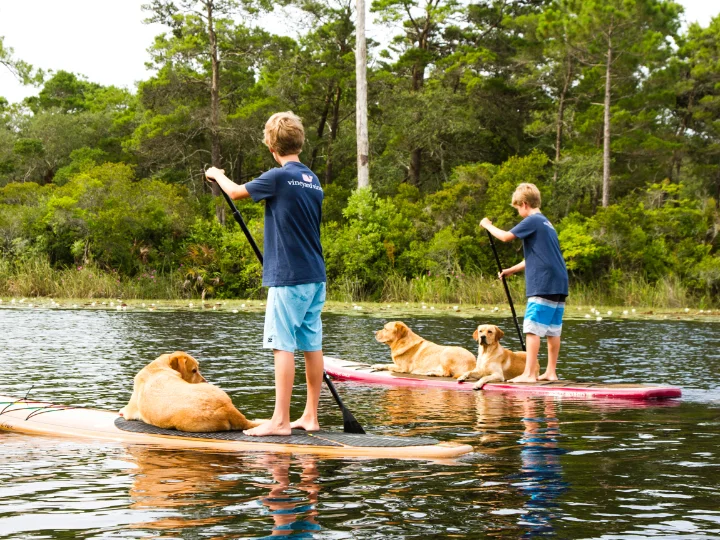 Explore Pet Friendly Vacation Rentals
If vacationing without your pup isn't an option, we understand! And you're in luck! Your Gulf Coast beach vacation with Southern can include the entire family, including your four-legged friends!
When you choose a pet-friendly home rental at the beach from Southern Vacation Rentals, you'll be getting accommodations suitable for everyone. Your pet-friendly beach rental comes fully furnished with everything you need for a complete vacation stay—comfortable furniture, beds topped with fresh linens and coverlets, bathrooms stocked with a supply of bath towels, and kitchens fully equipped for preparing and serving meals. Depending on your choice of pet-friendly rental, you might also enjoy access to amenities like pools and hot tubs.
Choose an expansive house right on the beach with easy access to the water and white sandy beaches. Southern's inventory also includes townhomes and pet-friendly condos that welcome dogs; you'll find a wide selection throughout the Alabama and Northwest Florida Gulf Coast regions.
Making the trip even better are the plentiful dog parks and pet-friendly beaches along the Gulf Coast. You'll find shady off-leash options for allowing your pup to explore the coastal environment. Pet-friendly home rentals are extremely popular, so our advice is to book your preferred dates as soon as possible.
Additional Information
Choose condos, houses or townhomes
Rentals near and within walking distance of the beach
Pet friendly rentals come with lots of fun amenities
Some with fenced yards and grassy areas
Dog parks and dog-friendly beaches nearby
Pet Friendly Vacation Rentals