Grand Beach Resort Condo Rentals in Gulf Shores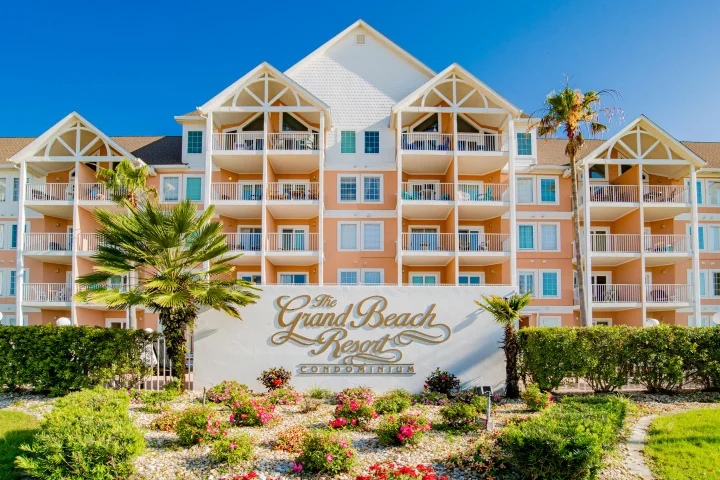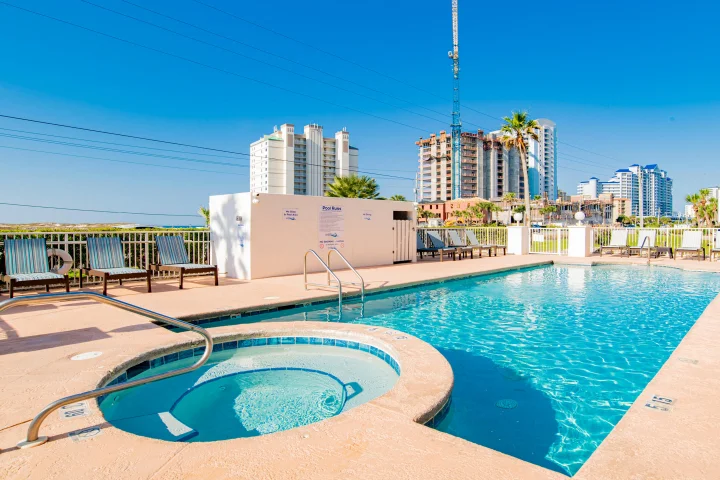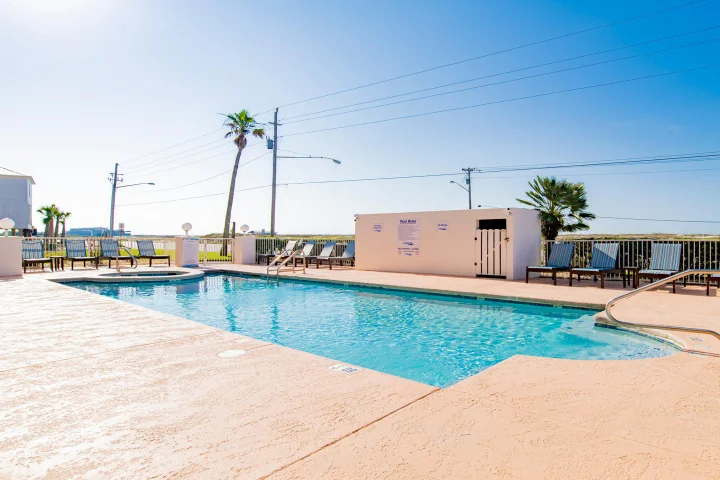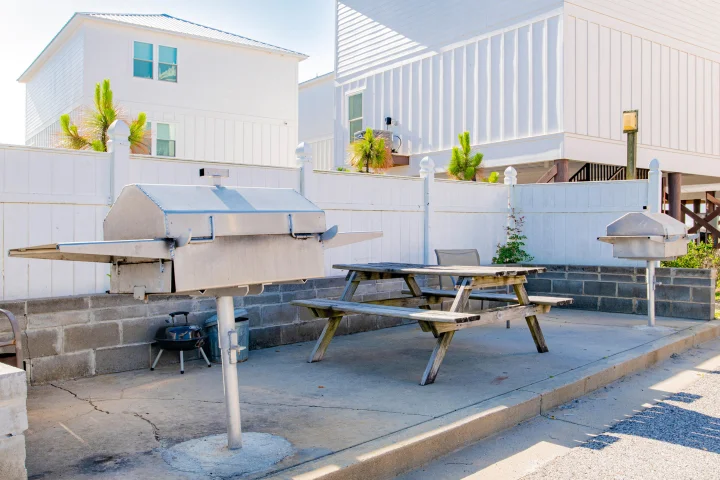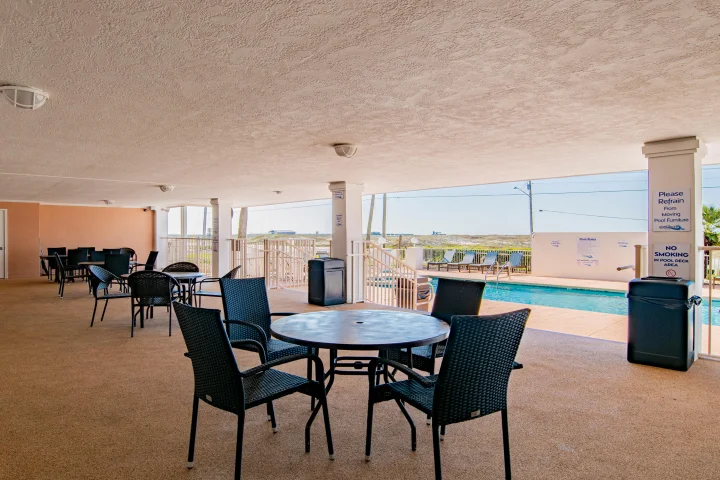 Discover Grand Beach Resort
Mere moments from the captivating Gulf Shores Public Beach and Gulf State Park, Grand Beach Resort is nestled in a prime locale, offering an idyllic retreat where sun, sand and surf are at your doorstep.
Equipped with modern amenities, including complimentary Wi-Fi, these Gulf Shores condo rentals promise an enjoyable stay. Step outside and embrace direct beach access that allows you to immerse yourself in the Gulf's splendor.
Indulge in the resort's inviting community amenities, featuring a refreshing pool and a rejuvenating hot tub. After a day of seaside adventures, escape to a serene retreat to unwind and recharge.
Delight in the barbecue area, ideal for grilling and sharing delectable meals with loved ones. Revel in the resort's coveted deeded beach access just across the street, which guarantees easy access to the shoreline.
Embrace the convenience of being minutes away from renowned attractions like the iconic Hangout, Gulf State Park, and an array of fishing and biking trails. Immerse yourself in nearby shopping and dining options, all within walking distance. Whether you seek relaxation or adventure, this resort provides the perfect gateway to both. Pack your bags and secure your spot at Grand Beach Resort for an unforgettable vacation!
Additional Information
Stylishly designed condos with modern amenities
Refreshing pool and soothing hot tub for relaxation
Outdoor shower and grilling area for delightful gatherings
Deeded beach access for ultimate convenience
Proximity to attractions, shopping and dining
Gulf Shores, Alabama, Condo Rentals at Grand Beach Resort