Frangista Beach II Homes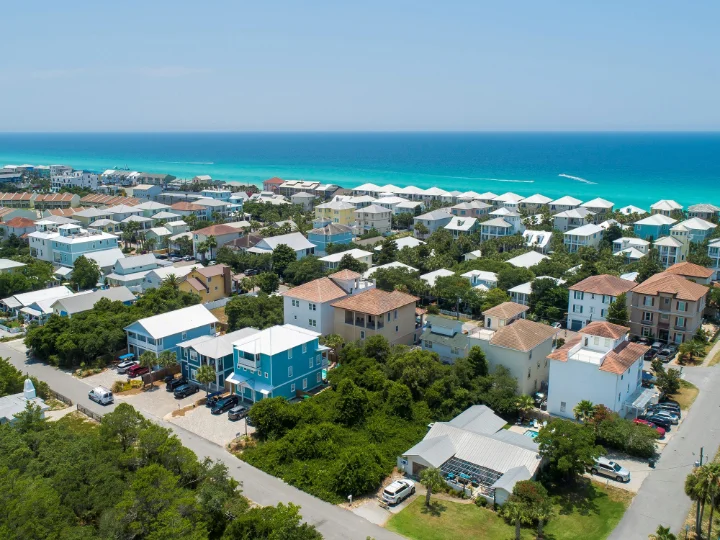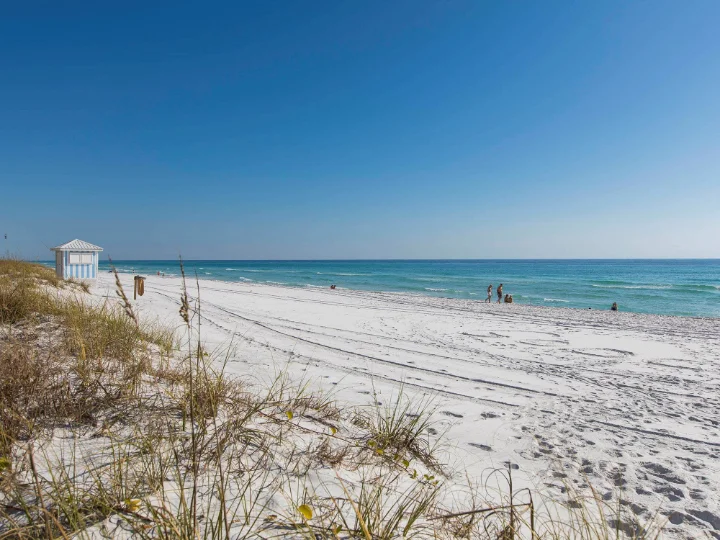 Discover Frangista Beach II Rentals of Miramar Beach
Frangista Beach II boasts a serene and inviting atmosphere that embodies the essence of a coastal retreat. From the moment you arrive, you'll be enveloped in a sense of tranquility and natural beauty. The neighborhood's charming streets, lined with well-manicured landscaping and palm trees, create a picturesque setting that sets the stage for a relaxing vacation.
The atmosphere at Frangista Beach II is laid-back and inviting, offering a respite from the hustle and bustle of everyday life. It's a place where you can unwind, let go of your worries, and immerse yourself in the soothing rhythms of the Gulf. The sound of waves crashing against the shore, the salty sea breeze, and the warm sunshine all contribute to the peaceful ambiance that permeates the neighborhood. You'll enjoy easy beach access when vacationing at a Frangista Beach II rental from Southern.
While Frangista Beach II offers tranquility, it is also conveniently located near the vibrant city of Destin, allowing you to enjoy a blend of relaxation and excitement. For those seeking a shopping extravaganza, Frangista Beach II is near Silver Sands Factory Stores, a premier shopping destination with a wide selection of designer brands, specialty stores and premium outlets.
Whether you choose to explore the nearby attractions or simply soak up the serenity of the neighborhood, Frangista Beach II provides the perfect balance of peacefulness and accessibility.
Additional Information
Deep sea fishing
Parasailing and Jet Ski rentals
Restaurants
Upscale shopping and entertainment
Miramar Beach, Florida Vacation Rentals at Frangista Beach II